Support Groups in Rancho Mirage, CA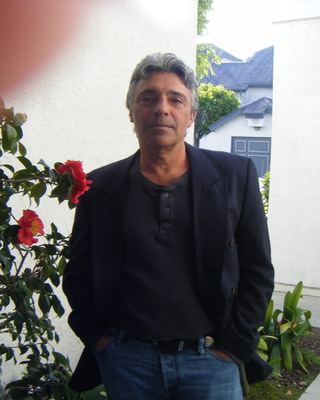 How To Get What you Want in Life
Psychologist, PhD
Verified
"This group focuses on combining all the aspects that work in concert in order to create what you want. It takes from many schools of treatment, self help, and therapy and combines them is a direct simple concrete way. "
(808) 784-7938
Group meets in:
Rancho Mirage,
CA
92270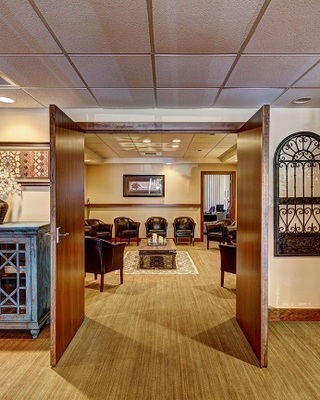 Addiction Recovery for Adults
"Addiction Recovery outpatient groups available in Rancho Mirage, CA. Call today to receive a free consultation and meet the team. "
(760) 230-4025
Group meets in:
Rancho Mirage,
CA
92270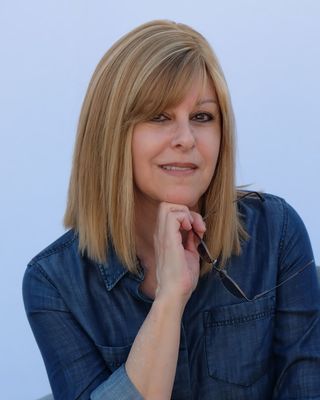 Drug and Alcohol Interventionist
Marriage & Family Therapist, RN, PsyD, LMFT
Verified
"If someone you love is addicted to drugs and/or alcohol, I am available to do a family intervention. The intervention is a two day process, the initial family meeting without the addict and the intervention itself with the addict. Please ..."
(760) 978-6992
Group meets in:
Rancho Mirage,
CA
92270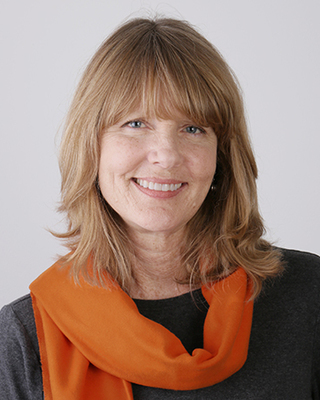 Relationship / Codependency Weekend Workshops
Marriage & Family Therapist, LMFT
Verified
"Our closest relationships can either provide an extremely valuable buffer to help calm our stress level, or they can add fuel to inner anxiety and chaos, and often hinder our efforts to manage our emotional overwhelm and reactivity. Despite our ..."
(951) 325-4590
Group meets in:
Rancho Mirage,
CA
92270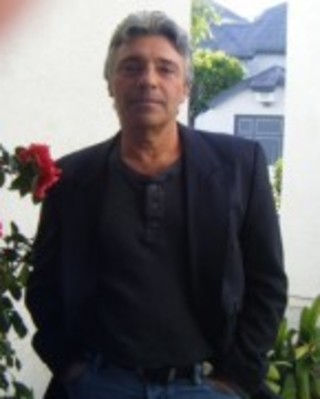 How To Get What You Want In Life
Psychologist, PhD
Verified
"Accountability/ Responsibility:The group focuses on how to line up our thoughts, Words, and Action so we can become accountable and create or change anything we want in life. "
(760) 561-5124
Group meets in:
Rancho Mirage,
CA
92270
It Happens to Boys
Marriage & Family Therapist, MFT
Verified
"Wonderful group for men who were abused as children. There is no cost other than the willingness to work on the healing process on zoom right now call for link. "
(760) 332-8987
Group meets in:
Rancho Mirage,
CA
92270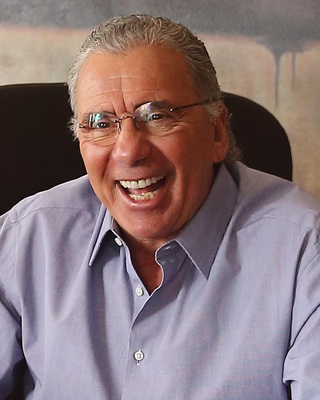 Intensive Outpatient Program (IOP)
"Our Intensive Outpatient Program (also known as IOP) is a primary treatment program recommended for those who do not need medically-supervised detox and are motivated for recovery. Our IOP provides intensive treatment with less structure than a residential program and ..."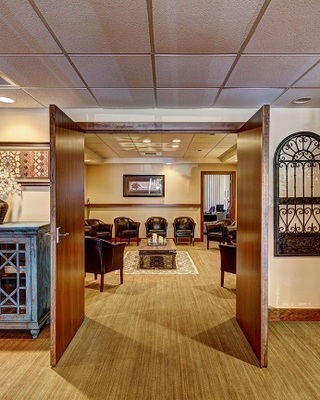 Addiction Recovery for Teens
"Addiction Recovery groups for Teens in Rancho Mirage, CA near Palm Desert, Cathedral City, and La Quinta. Call today for a free consultation and meet the team. "
(760) 230-4025
Group meets in:
Rancho Mirage,
CA
92270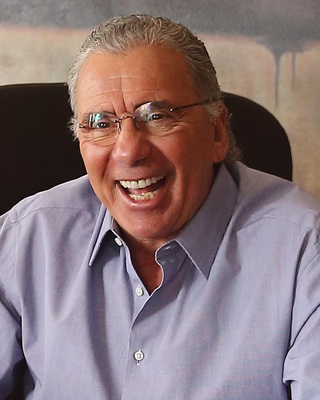 Outpatient Program
"Dr. Harry's Outpatient Program offers the same programming as our IOP. Our Outpatient Program is considered a "step down" program.  Outpatient programming is for those individuals who are further established in their recovery but will continue to benefit from extra ..."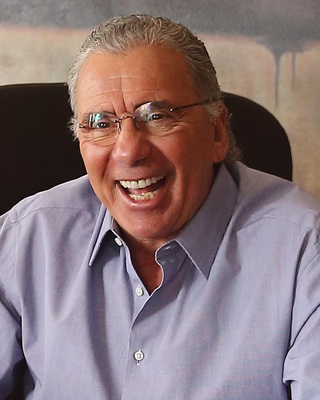 Therapeutic After Care
"This adult after care program is for those who have stepped down from the outpatient program and are looking for ongoing support. "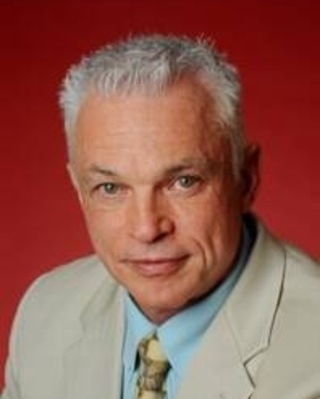 Family Intensive Group Therapy
Drug & Alcohol Counselor, DDS, MA, MFTI, LAADC, PAT
Verified
"two to three day Family Intensives. Usually involving substance abuse and or codependency. Helping family re-intregrate after treatment experience or any family dysfunction "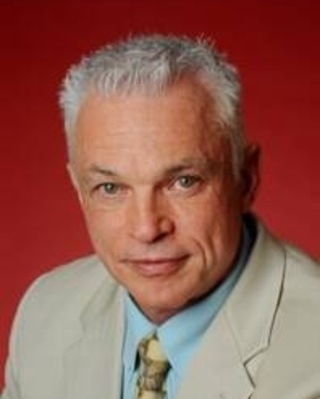 Parents Group
Drug & Alcohol Counselor, DDS, MA, MFTI, LAADC, PAT
Verified
"This is a multi family parents group which focuses on establishing healthy boundaries, frequently where there has been addiction, codependency and addiction. Helps families improve function "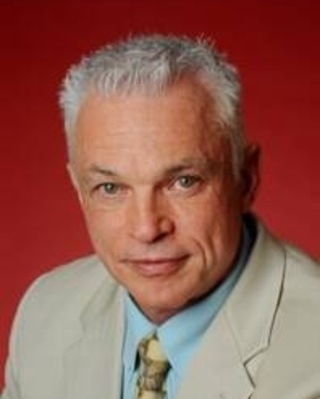 Men's Personal Growth Group
Drug & Alcohol Counselor, DDS, MA, MFTI, LAADC, PAT
Verified
"This is a men's personal growth group utilizing psychodrama and experiential techniques. This group will heavily utilize action methods. Especially helpful where there has been some type of addictive process in the family "
---
See more therapy options for Rancho Mirage
---
What is the difference between Group Therapy and a Support Group?
Rancho Mirage Support Groups and Group Therapy both offer a safe place to explore important issues. It is important, however, to understand the difference between the two.

Group therapy in Rancho Mirage is led by a therapist, group psychotherapist, or group counselor, and is generally structured around an issue. The therapist guides the group through a program as the group works together to better understand thoughts and feelings. Experienced therapists lead psychotherapy groups for various ages, such as adults, and specific issues including anger management, anxiety, and coping skills.

Support groups in Rancho Mirage are usually facilitated by a therapist or counselor, but can also be led by members with lived experiences. Generally, a support group is less structured than a therapy group. Support groups bring together members to provide support and strength to each other, often around a common challenge such as addiction or grief.

Most therapy groups will meet for a fixed length of time with a consistent group of members, while many support groups meet for an indefinite period of time with members coming and going.
---
Is Group Therapy Right For You?
Group therapy in Rancho Mirage allows you to benefit from the experiences and sharing of others. Listening to others, and recognizing what you have in common, allows you to learn about yourself. In the group environment, where therapy types such as Mindfulness Based group therapy are used, you can recognize aspects of yourself that you may choose to modify or change.

As other members share about their lives, you might see your own experiences or see patterns you hadn't noticed previously. The group allows you to better understand issues you might not have noticed before.

Hearing the stories of group members gets you outside of yourself and helps you see your life differently. As you do that, a process of self-acceptance and empathy for others occurs as you learn to relate with others in the group.

Group therapy and support groups in Rancho Mirage can also be a less expensive alternative to individual therapy. While you should check with your insurance company, you'll often find that therapist led group psychotherapy is covered, while peer-led support groups are not. Either way, group session costs are generally less expensive than individual therapy.