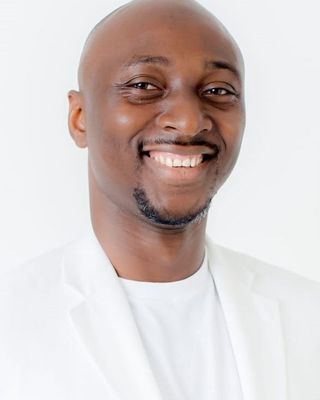 Sal Psychiatry Services
Psychiatrist, MD, MPH
Verified
"Sal Psychiatry Services, located in Norwalk, California, they adhere to strict controlled
substance
protocol. At Sal services we promotes evidence-based biological treatments with an emphasis on the role of psychotherapy in mental health care. we have years of experience working ..."
(562) 222-0513
Group meets in:
Norwalk,
CA
90650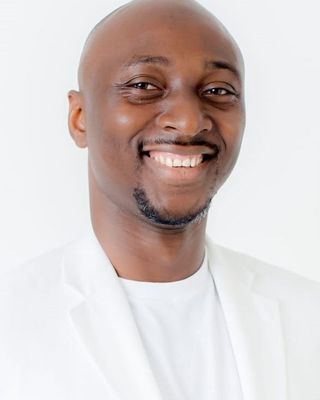 Sal Rediscovery Center
Psychiatrist, MD, MPH
Verified
"At Sal rediscovery our goal is to help individual and family struggles with
substance
abuse. Sal rediscovery purpose is to show individuals and their families that sobriety possible and family can rediscover their loved one. Our mission is to build ..."
(562) 222-0513
Group meets in:
Norwalk,
CA
90650
---
See more therapy options for Norwalk
---
Addiction Support Groups
A person with an
addiction
uses a substance, or engages in a behavior, for which the rewarding effects provide a compelling incentive to repeat the activity, despite detrimental consequences. Addiction may involve the use of substances such as alcohol, inhalants, opioids, cocaine, and nicotine, or behaviors such as gambling.
---
What is the difference between Group Therapy and a Support Group?
Norwalk Support Groups and Group Therapy both offer a safe place to explore important issues. It is important, however, to understand the difference between the two.

Group therapy in Norwalk is led by a therapist, group psychotherapist, or group counselor, and is generally structured around an issue. The therapist guides the group through a program as the group works together to better understand thoughts and feelings. Experienced therapists lead psychotherapy groups for various ages, such as adults, and specific issues including anger management, anxiety, and coping skills.

Support groups in Norwalk are usually facilitated by a therapist or counselor, but can also be led by members with lived experiences. Generally, a support group is less structured than a therapy group. Support groups bring together members to provide support and strength to each other, often around a common challenge such as addiction or grief.

Most therapy groups will meet for a fixed length of time with a consistent group of members, while many support groups meet for an indefinite period of time with members coming and going.