Support Groups in Monrovia, CA
Not accepting new clients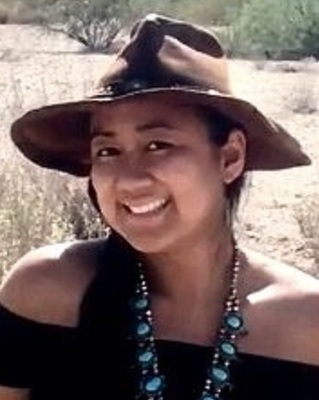 A Sip of Mindfulness
Psychologist, PsyD
Verified
"In this modern age, we are witnessing a resurgence of tea drinking as a social activity and method of healing. As our society continues to advance in technology, our mental, emotional, spiritual and physical systems become overwhelmed in trying to ..."
(626) 513-4111
Group meets in:
Monrovia,
CA
91016
Not accepting new clients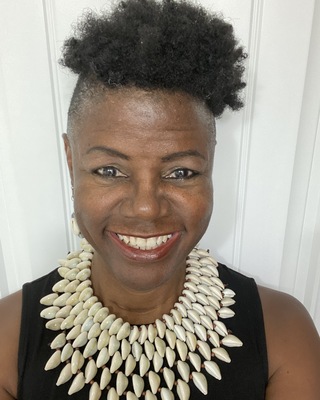 Finding Ms. Right after Losing Mr. Wrong
Marriage & Family Therapist Associate, PhD, CFLE, AMFT
"This educational support group is for women who are struggling to deal with the loss of a relationship due to divorce, separation or a break-up. As women, we often invest so much into a relationship, that when the relationship fails, ..."
s.t.r.o.n.g. Group Coaching
"This group is for those who are ready to stop complaining about life and become the master of their lives. Sessions are developed support you in the following: Strategies for next steps in life. Discovering ways to use your talent/skills ..."
(626) 263-5424
Group meets in:
Monrovia,
CA
91016
(424) 329-1929
Group meets in:
Monrovia,
CA
91016
Sexual Accountability for Men
Marriage & Family Therapist, LMFT, MTh
Verified
"My ideal client is a man who is in or wants to be in a relationship. I want to help him to: make sense of his sexual needs and desires ;understand how his unfulfilled sexual needs and desires can turn ..."
(626) 376-4965
Group meets in:
Monrovia,
CA
91016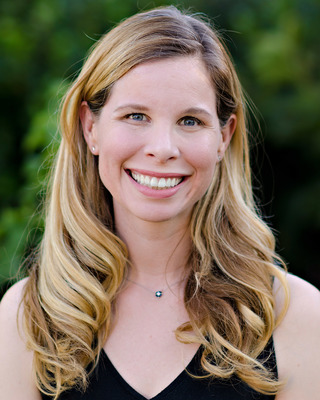 COVID-19 Coping Skills Group
Marriage & Family Therapist, MSMFT, LMFT
Verified
"Through teleconference sessions via an online program called Zoom, we'll build essential coping skills to thrive in the midst of a global pandemic. We're here for you - just reach out! "
(626) 873-7471
Group meets in:
Monrovia,
CA
91016
the fantasy of adolescence
Marriage & Family Therapist, MA, LMFT
Verified
"working to integrate social skills and issues, the transformation from childhood into the beginning of adulthood, and the conflicts of adolescence. group will be worked with the use of fantasy and role play. "
young jewish adults
Marriage & Family Therapist, MA, LMFT
Verified
"group for young jewish adults dealing with jewish traditions and the adult life in the US. being different but the same abroad. "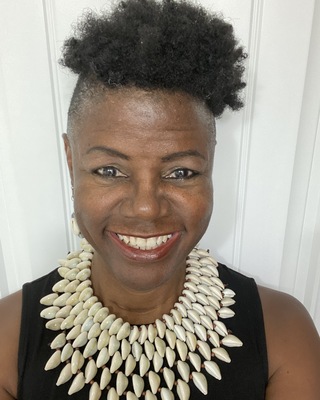 From Barriers to Bridges--Couples Communication
Marriage & Family Therapist Associate, PhD, CFLE, AMFT
"In this psycho-educational group, couples will learn that communication does not have to be a barrier that divides them. Instead, it can be a bridge that unites them heart and soul. Come learn how to get your partner to hear ..."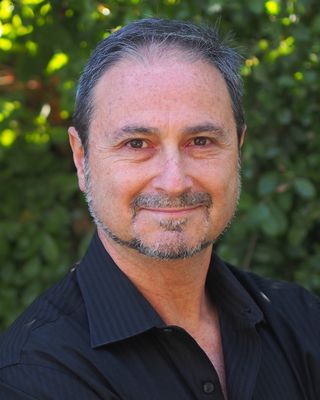 Life After Parenting: An Empty Nest Support Group
Marriage & Family Therapist, MA, LMFT
Verified
"Often called the "empty nest syndrome", parents and caretakers can experience significant changes when their children leave home for one reason or another, (i.e. college, military service, vocational or missionary travel, and other reasons). The emotional pendulum can swing from ..."
(626) 385-8962
Group meets in:
Monrovia,
CA
91016
Grief Group
Marriage & Family Therapist, MS, LMFT
Verified
"Support group for those who have experienced the death of someone close. Group meets weekly in person or online. "
(424) 329-1929
Group meets in:
Monrovia,
CA
91016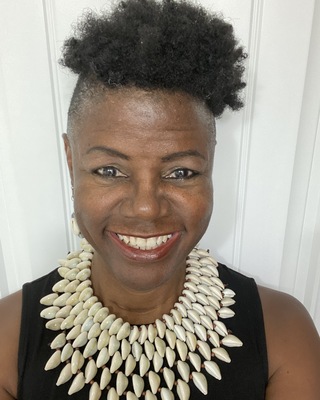 Good and Bad Loving
Marriage & Family Therapist Associate, PhD, CFLE, AMFT
"Are you a woman who longs for good love but often settles for bad? Have you experienced so much bad love in your life (from parents, friends or significant others) that you are not sure what good love is? Have ..."
becoming an adult
Marriage & Family Therapist, MA, LMFT
Verified
"the group will deal with issues of the transition from childhood to adulthood, dealing with the second satge of individuation and moving into adult life with and frameworks to be guided by. for ages 20-25 "
---
See more therapy options for
---
What is the difference between Group Therapy and a Support Group?
Monrovia Support Groups and Group Therapy both offer a safe place to explore important issues. It is important, however, to understand the difference between the two.

Group therapy in Monrovia is led by a therapist, group psychotherapist, or group counselor, and is generally structured around an issue. The therapist guides the group through a program as the group works together to better understand thoughts and feelings. Experienced therapists lead psychotherapy groups for various ages, such as adults, and specific issues including anger management, anxiety, and coping skills.

Support groups in Monrovia are usually facilitated by a therapist or counselor, but can also be led by members with lived experiences. Generally, a support group is less structured than a therapy group. Support groups bring together members to provide support and strength to each other, often around a common challenge such as addiction or grief.

Most therapy groups will meet for a fixed length of time with a consistent group of members, while many support groups meet for an indefinite period of time with members coming and going.
---
Is Group Therapy Right For You?
Group therapy in Monrovia allows you to benefit from the experiences and sharing of others. Listening to others, and recognizing what you have in common, allows you to learn about yourself. In the group environment, where therapy types such as Mindfulness Based group therapy are used, you can recognize aspects of yourself that you may choose to modify or change.

As other members share about their lives, you might see your own experiences or see patterns you hadn't noticed previously. The group allows you to better understand issues you might not have noticed before.

Hearing the stories of group members gets you outside of yourself and helps you see your life differently. As you do that, a process of self-acceptance and empathy for others occurs as you learn to relate with others in the group.

Group therapy and support groups in Monrovia can also be a less expensive alternative to individual therapy. While you should check with your insurance company, you'll often find that therapist led group psychotherapy is covered, while peer-led support groups are not. Either way, group session costs are generally less expensive than individual therapy.