Support Groups in Modesto, CA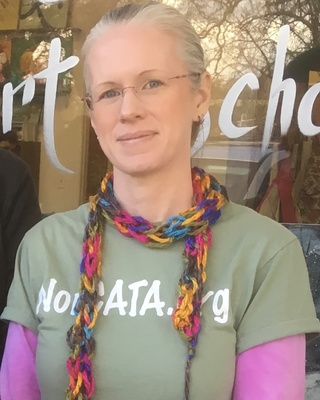 Memory Impaired
Art Therapist, PhD, MA, ATR-BC
Verified
"This group focuses on the life stressors of having a diagnosis of dementia or Alzheimer's and through the use of art materials and guided directives the groups members find coping mechanisms to reduce stress. Members also reconnect with memories and ..."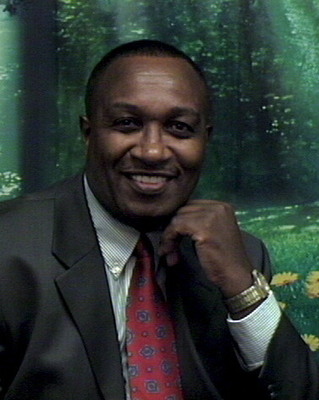 (209) 583-5963
Group meets in:
Modesto,
CA
95350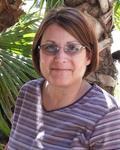 Out-Of-The-Box
Marriage & Family Therapist, MS, LMFT
Verified
""Out-of-The-Box" Creative Techniques for Integrating Play/Art in Therapy, is a 6 hour workshop for LMFT's, LCSW's, LEP's, LPCC's and other interested individuals. The hands-on interventions incorporate commonly used materials found in most therapist's offices. Participants will learn to engage with ..."
(209) 227-6126
Group meets in:
Modesto,
CA
95356
Realign, Regroup, Recenter Monthly Virtual Group
Clinical Social Work/Therapist, LCSW
Verified
"This is a once a month small group for women/ womxn who need a regular space to realign with their values, priorities, and vision, regroup and reflect on experiences from the previous month, and recenter with somatic (mind-body) practices and ..."
(209) 553-4636
Group meets in:
Modesto,
CA
95354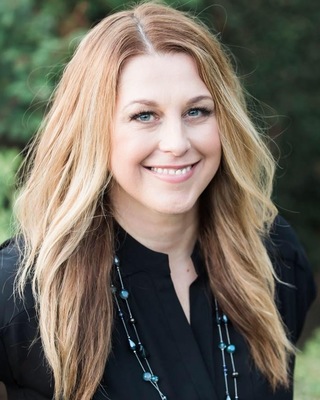 Women's Support Circle
Marriage & Family Therapist, MA, LMFT, PMH-C
Verified
"A place of support, wellness education and community for women - virtual and in person events! @womens.support.circle on Instagram! "
Group meets in:
Modesto,
CA
95354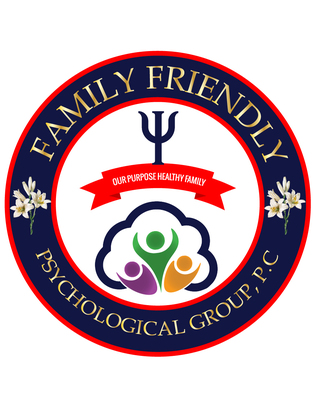 Women's Group
Psychologist, PsyD
Verified
"Join us for coffee and conversation in a supportive environment •Come and experience peace! SHARE problems and stressors with others • Learn how to be HAPPY and ENJOY social support you so deserve and desire • How to FOCUS on ..."
(209) 257-8954
Group meets in:
Modesto,
CA
95355
Finding Purpose and Joy
Drug & Alcohol Counselor, CADC II, ICADC, MATC
Verified
"Online Opiate use disorder group go to https://www.bicyclehealth .com/ to sign up. "
(209) 912-3162
Group meets in:
Modesto,
CA
95354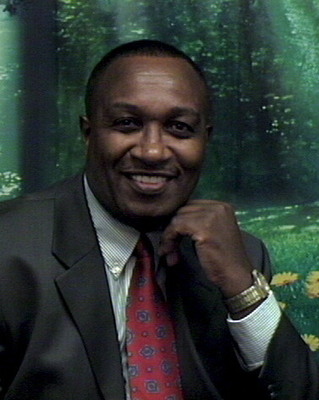 Anger Management
Marriage & Family Therapist, MA, LMFT
Verified
"Self referrals or court ordered adolescents or adults who want to learn coping skills to enable them live without violence in their relationships. Groups are two hour sessions with 12 to 15 members. I am a certified group facilitator in ..."
(209) 583-5963
Group meets in:
Modesto,
CA
95350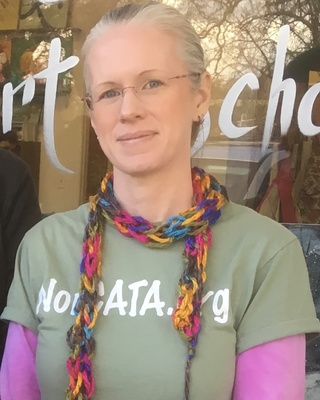 Highly Sensitive Persons Womens Group
Art Therapist, PhD, MA, ATR-BC
Verified
"This group is open to HSP women. It focuses on life events, relationships and sensitivities through the use of art materials and specialized projects. Self-awareness, independence, and improved self-esteem are the goals of the group. Using the art and group ..."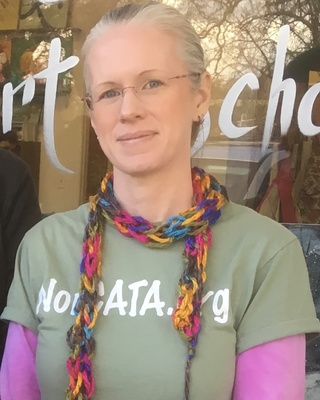 Depression Group
Art Therapist, PhD, MA, ATR-BC
Verified
"This group is an open group that meets one Monday per month for those who are needing some creative healing to work on their depression or grief and loss in a small group setting. Max of 8-10 people per group ..."
---
See more therapy options for
---
What is the difference between Group Therapy and a Support Group?
Modesto Support Groups and Group Therapy both offer a safe place to explore important issues. It is important, however, to understand the difference between the two.

Group therapy in Modesto is led by a therapist, group psychotherapist, or group counselor, and is generally structured around an issue. The therapist guides the group through a program as the group works together to better understand thoughts and feelings. Experienced therapists lead psychotherapy groups for various ages, such as adults, and specific issues including anger management, anxiety, and coping skills.

Support groups in Modesto are usually facilitated by a therapist or counselor, but can also be led by members with lived experiences. Generally, a support group is less structured than a therapy group. Support groups bring together members to provide support and strength to each other, often around a common challenge such as addiction or grief.

Most therapy groups will meet for a fixed length of time with a consistent group of members, while many support groups meet for an indefinite period of time with members coming and going.
---
Is Group Therapy Right For You?
Group therapy in Modesto allows you to benefit from the experiences and sharing of others. Listening to others, and recognizing what you have in common, allows you to learn about yourself. In the group environment, where therapy types such as Mindfulness Based group therapy are used, you can recognize aspects of yourself that you may choose to modify or change.

As other members share about their lives, you might see your own experiences or see patterns you hadn't noticed previously. The group allows you to better understand issues you might not have noticed before.

Hearing the stories of group members gets you outside of yourself and helps you see your life differently. As you do that, a process of self-acceptance and empathy for others occurs as you learn to relate with others in the group.

Group therapy and support groups in Modesto can also be a less expensive alternative to individual therapy. While you should check with your insurance company, you'll often find that therapist led group psychotherapy is covered, while peer-led support groups are not. Either way, group session costs are generally less expensive than individual therapy.