Support Groups in Los Altos, CA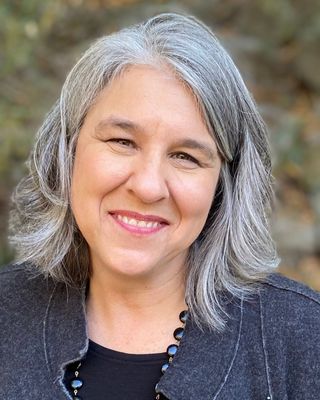 Los Altos Psychotherapy
Marriage & Family Therapist, LMFT
Verified
"Adolescence, pandemic, trauma, recent changes in relationships -- many events can leave us feeling uncertain about how to move forward. At Los Altos Psychotherapy we work with children, teens, families, and individuals to uncover what's upsetting the balance in you ..."
(650) 770-2018
Group meets in:
Los Altos,
CA
94024
Getting Things Done
Marriage & Family Therapist, BSP, ADHD, Best, Self, Coach
Verified
"This online group meets once a month and is designed to help adults with ADD live a better life by building better habits such as: Setting small goals and motivating your self to sty on track and get things done, ..."
(408) 638-2300
Group meets in:
Los Altos,
CA
94024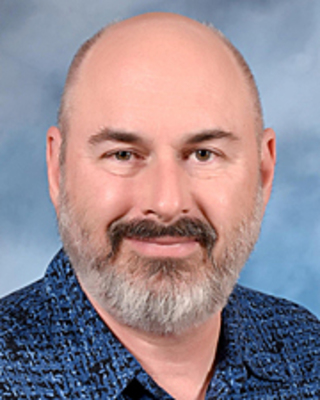 The Inspired Intern Group
Marriage & Family Therapist, MA, ME, MFT
Verified
"Self-Care with Bonus Hours! This is an ongoing open group for pre-licensees (interns & trainees). Participants receive insight, compassion and inspiration as well as BBS personal psychotherapy hours. This safe and energizing environment provides community and support for your long ..."
(408) 400-7732
Group meets in:
Los Altos,
CA
94024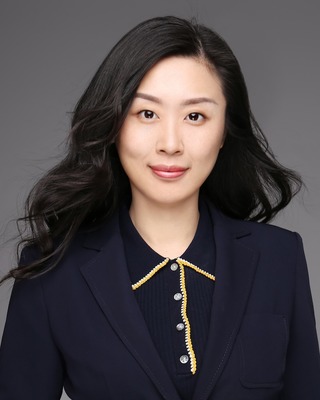 Online insomnia course and other courses
Psychologist, PhD
Verified
"Recorded CBTi (CBT for insomnia) course with live interactions. CBTi has been recognized as the first-line treatment of insomnia by American Academy of Sleep Medicine, American College of Physicians, American Psychiatric Association, NIMH, WHO, etc. The successful rate for this ..."
(415) 417-1462
Group meets in:
Los Altos,
CA
94022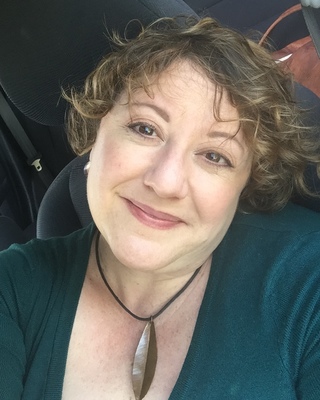 Compassion Group: Parents Facing Eating Disorder
Psychologist, PhD, FAED
Verified
"A mindfulness and compassion based group for parents of those struggling with eating disorders. A focus on compassion based and mindfulness techniques to manage the challenges associated with renourishment and recovery. Group focuses on teaching medication, mindfulness and compassion-based practices ..."
(650) 297-6952
Group meets in:
Los Altos,
CA
94024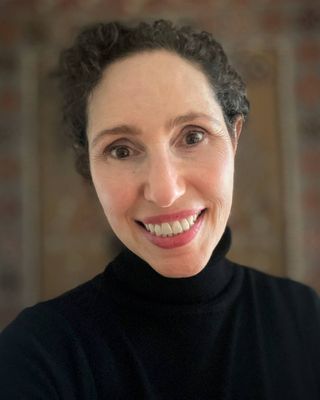 Political Stress Support Group
Associate Clinical Social Worker, RCSW
Verified
"Current events are distressing in a number of ways these days. This group is designed to help people who may be feeling overwhelmed, anxious, depressed, stressed or otherwise having difficulties related to news and politics. The group will focus on ..."
(650) 629-3387
Group meets in:
Los Altos,
CA
94022
Art Therapy for Moms
Marriage & Family Therapist, LMFT, LPCC, PMH-C, RYT
Verified
"This is an online group to help new and not-so-new moms with parenthood struggles. The group provides a safe space to connect with other moms while making art. Don't worry--you don't have to be Van Gogh to do art therapy. ..."
(650) 667-8842
Group meets in:
Los Altos,
CA
94022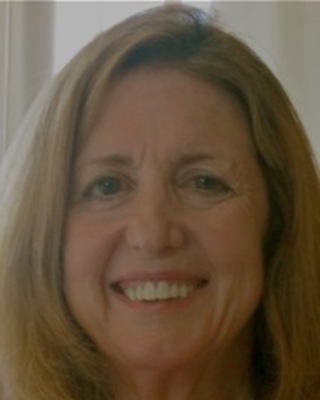 Bridging Loneliness to Connections Group
Clinical Social Work/Therapist, LCSW
Verified
"This group is for adults who are feeling isolated during this challenging time. The group will include authentic sharing, poetry, and creative expression. The group will discuss coping strategies to support for this uncertain time. This group is intended a ..."
(408) 886-7143
Group meets in:
Los Altos,
CA
94024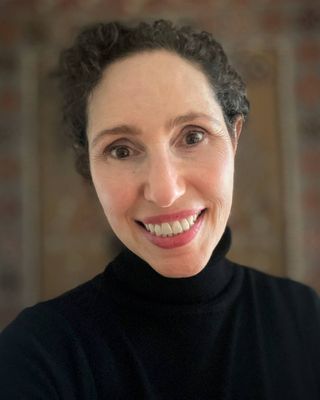 Mind Over Mood
Associate Clinical Social Worker, RCSW
Verified
"Mind Over Mood is an eight week CBT group to help you change how you feel by changing the way you think. This group uses Cognitive Behavioral Therapy (CBT) to treat anxiety, depression, low self-esteem or to just cope better ..."
(650) 629-3387
Group meets in:
Los Altos,
CA
94024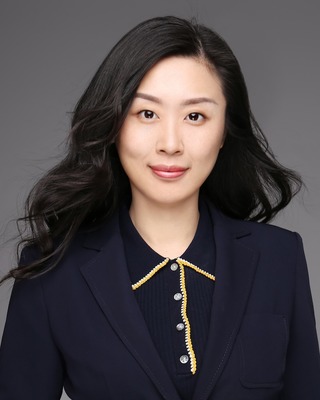 Mindfulness-Based Cognitive Therapy MBCT
Psychologist, PhD
Verified
"English mindful group, with ongoing enrollment. 8 weeks each round, online now, will be offered offline when it is safe to meet in person. https://www.mindbodygarde n.com/mbct. Objectives: 1) To increase the awareness of one's experiences and the capacity for staying ..."
(415) 417-1462
Group meets in:
Los Altos,
CA
94022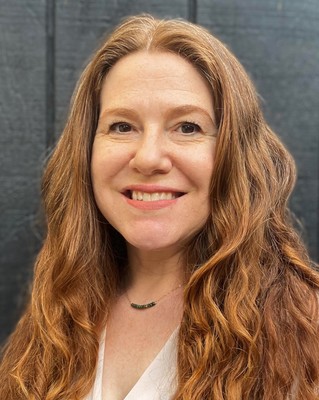 Managing Moods: Bipolar Disorders Support Group
Psychologist, MA, PsyD
Verified
"Evidence based treatment strategies for managing Bipolar Mood Disorders. Education and skills provided, as well as support from fellow group members. For people living with Bipolar Disorder, the unique setting of a safe, open space allows for profound connection and ..."
(650) 887-5802
Group meets in:
Los Altos,
CA
94024
---
See more therapy options for Los Altos
Nearby Searches for Los Altos
---
What is the difference between Group Therapy and a Support Group?
Los Altos Support Groups and Group Therapy both offer a safe place to explore important issues. It is important, however, to understand the difference between the two.

Group therapy in Los Altos is led by a therapist, group psychotherapist, or group counselor, and is generally structured around an issue. The therapist guides the group through a program as the group works together to better understand thoughts and feelings. Experienced therapists lead psychotherapy groups for various ages, such as adults, and specific issues including anger management, anxiety, and coping skills.

Support groups in Los Altos are usually facilitated by a therapist or counselor, but can also be led by members with lived experiences. Generally, a support group is less structured than a therapy group. Support groups bring together members to provide support and strength to each other, often around a common challenge such as addiction or grief.

Most therapy groups will meet for a fixed length of time with a consistent group of members, while many support groups meet for an indefinite period of time with members coming and going.
---
Is Group Therapy Right For You?
Group therapy in Los Altos allows you to benefit from the experiences and sharing of others. Listening to others, and recognizing what you have in common, allows you to learn about yourself. In the group environment, where therapy types such as Mindfulness Based group therapy are used, you can recognize aspects of yourself that you may choose to modify or change.

As other members share about their lives, you might see your own experiences or see patterns you hadn't noticed previously. The group allows you to better understand issues you might not have noticed before.

Hearing the stories of group members gets you outside of yourself and helps you see your life differently. As you do that, a process of self-acceptance and empathy for others occurs as you learn to relate with others in the group.

Group therapy and support groups in Los Altos can also be a less expensive alternative to individual therapy. While you should check with your insurance company, you'll often find that therapist led group psychotherapy is covered, while peer-led support groups are not. Either way, group session costs are generally less expensive than individual therapy.