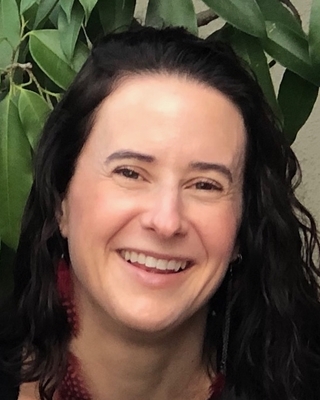 Through the Chaos: Mommy Support Group
Psychologist, PhD
Verified
"NOT CURRENTLY RUNNING: Parenting can bring about a number of difficult feelings, including fear, uncertainty, self-doubt, & overwhelm. With it comes many thoughts, questions, & concerns...how do I balance it all, does anyone else feel this way, am I a ..."
(562) 735-6318
Group meets in:
Long Beach,
CA
90805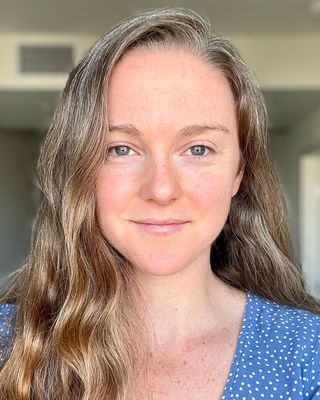 Intimate
Psychiatrist, MD, MPhil
Verified
"This group is geared to provide intimate connection and reflection on patterns that are helpful or harmful for our wellbeing. Our goal is to help women find community and shift their vision to that of a thriving healthy life. "
(310) 683-5604
Group meets in:
Long Beach,
CA
90802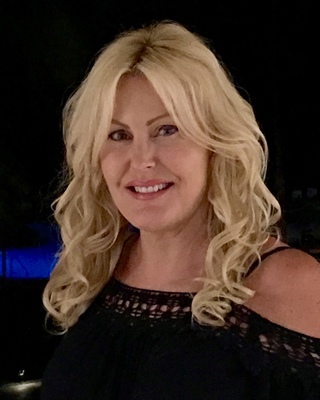 Women's Support Group
Psychologist, PhD
Verified
"This women's support group takes place on a yacht located in Belmont Shores, Alamitos Bay, Long Beach. The group's focus is helping women effectively cope with Life's challenges including; stress management, relationship issues, balancing family/career life, divorce recovery, parenting, grief ..."
(714) 752-3968
Group meets in:
Long Beach,
CA
90803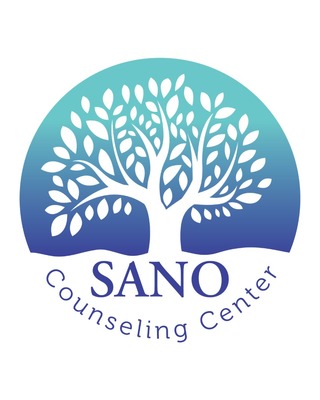 Women's Empowerment Group
"The hardest part of recovery is reaching out to other people for help. There are people that can understand, relate and help start you on the process of healing. Begin working with others in a safe and trusting therapeutic environment ..."
(562) 268-4191
Group meets in:
Long Beach,
CA
90803
Sober-Curious Virtual Women's Group
Marriage & Family Therapist, MA, LMFT
Verified
"OPEN REGISTRATION FOR DRY JUNE EDITION: A virtual, 8-week women's group starting June 2, 2022, for women who want to explore and examine their relationship with alcohol. See, this group is not about total abstinence or quitting drinking forever - ..."
(323) 524-2680
Group meets in:
Long Beach,
CA
90802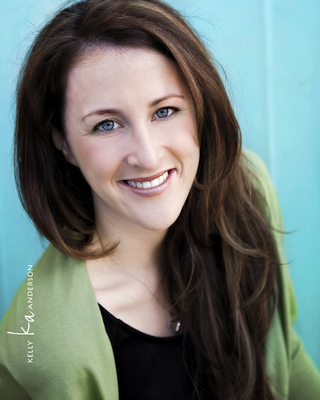 L.E.A.D. Women's Power Circle
"The L.E.A.D. Women's Power Circle is a sacred supportive space for you to: (1) connect with fellow kind-hearted go-getter women, (2) feel inspired to liberate, elevate and activate your heart, mind, body and spirit, (3) gain clarity and make decisions ..."
(562) 732-4936
Group meets in:
Long Beach,
CA
90803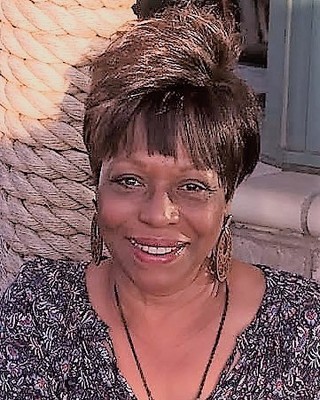 Parenting Support Group or Family Consulting
"This group is designed to assist parents with best parenting practices. To enhance their Parent & Child relationships. Parents with children out of school can have added stress & worry. The Benefits of this 10 week Parenting Support or Individual ..."
(562) 645-4549
Group meets in:
Long Beach,
CA
90804
---
See more therapy options for Long Beach
---
What is the difference between Group Therapy and a Support Group?
Long Beach Support Groups and Group Therapy both offer a safe place to explore important issues. It is important, however, to understand the difference between the two.

Group therapy in Long Beach is led by a therapist, group psychotherapist, or group counselor, and is generally structured around an issue. The therapist guides the group through a program as the group works together to better understand thoughts and feelings. Experienced therapists lead psychotherapy groups for various ages, such as adults, and specific issues including anger management, anxiety, and coping skills.

Support groups in Long Beach are usually facilitated by a therapist or counselor, but can also be led by members with lived experiences. Generally, a support group is less structured than a therapy group. Support groups bring together members to provide support and strength to each other, often around a common challenge such as addiction or grief.

Most therapy groups will meet for a fixed length of time with a consistent group of members, while many support groups meet for an indefinite period of time with members coming and going.
---
Is Group Therapy Right For You?
Group therapy in Long Beach allows you to benefit from the experiences and sharing of others. Listening to others, and recognizing what you have in common, allows you to learn about yourself. In the group environment, where therapy types such as Mindfulness Based group therapy are used, you can recognize aspects of yourself that you may choose to modify or change.

As other members share about their lives, you might see your own experiences or see patterns you hadn't noticed previously. The group allows you to better understand issues you might not have noticed before.

Hearing the stories of group members gets you outside of yourself and helps you see your life differently. As you do that, a process of self-acceptance and empathy for others occurs as you learn to relate with others in the group.

Group therapy and support groups in Long Beach can also be a less expensive alternative to individual therapy. While you should check with your insurance company, you'll often find that therapist led group psychotherapy is covered, while peer-led support groups are not. Either way, group session costs are generally less expensive than individual therapy.