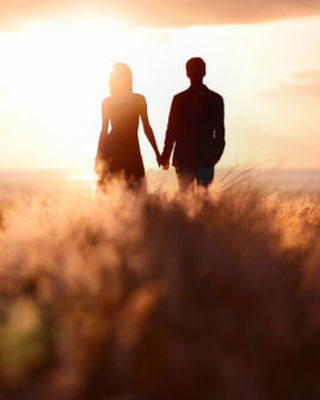 LifeSTAR Therapy Groups for addict and partner
Treatment Center, LMFT, CSAT, CMAT
"Lifestar Sacramento provides group therapy for people in your situation. If the term addict may not apply to you but problematic sexual behaviors does, you need specialty trained therapists. If your life has become unmanageable, know that hope, healing, and ..."
(916) 823-8274
Group meets in:
Gold River,
CA
95670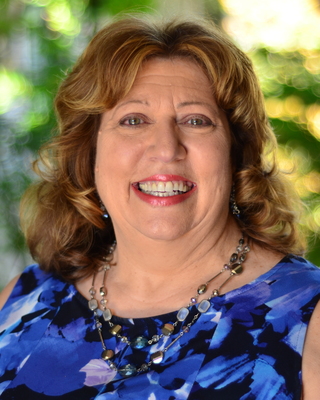 Gold River Christian Counseling Associates
Marriage & Family Therapist, LMFT
Verified
"Gold River Christian Counseling Associates was founded in 2007 as an affiliated group of licensed therapists from a wide variety of backgrounds. We are Christians who integrate our personal faith with our professional practice. Our clients represent the broad diversity ..."
(916) 251-9904
Group meets in:
Gold River,
CA
95670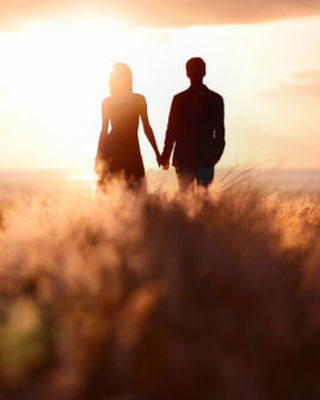 LifeSTAR Sac Relationship Trauma
Treatment Center, LMFT, CSAT, CMAT
"If you are the partner of an addict, there are some very common tendencies and behaviors that you may be experiencing. We want you to know that you are not alone, and that most partners of addicts experience denial, hurt, ..."
(916) 823-8274
Group meets in:
Gold River,
CA
95670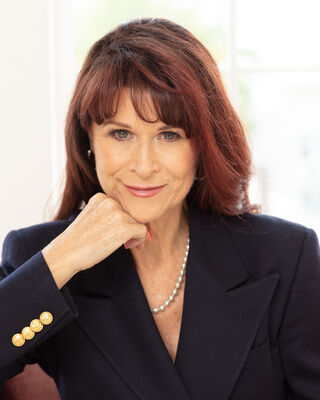 Lifestar Recovery groups-sexual addiction
Marriage & Family Therapist, MA, CSAT
Verified
"Regarding recovery from sex addiction and betrayal trauma, who you see matters. We are the experts in the field with 3 CSAT therapists/specialty trained staff. For over 2 decades the Lifestar program has been providing recovery treatment/therapy groups for those ..."
(916) 507-0922
Group meets in:
Gold River,
CA
95670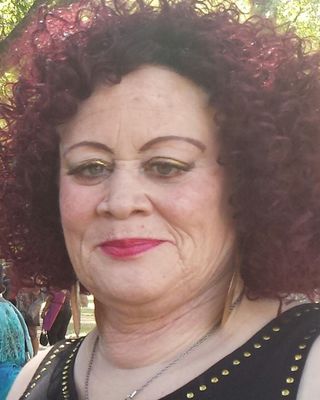 Trauma Informed
Associate Professional Clinical Counselor, MS, APCC
Verified
"Thus group is developed to help assist individuals who may have similar challengrs involving trauma. Trauma can vary with each individual. "
(916) 659-7530
Group meets in:
Gold River,
CA
95670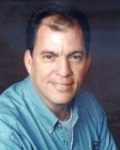 Men's Group
Psychologist, PhD, MBA
Verified
"I facilitate an on-going men's group on the 1st and 3rd Tuesday evenings of each month. It is open to any men who wish to meet regularly with other men to examine what is means to be a man in ..."
(916) 502-9857
Group meets in:
Gold River,
CA
95670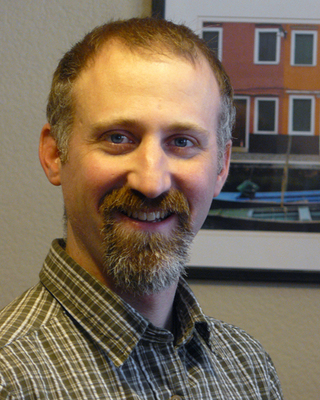 Sexual Addiction Group for Men
Marriage & Family Therapist, MS, LMFT
Verified
"A group for men who struggle with sex addiction, compulsive sexual thoughts, impulses, or behaviors. This is a process-oriented, psychotherapy group that addresses the emotional needs, wounds or traumas that have enabled the addiction to continue. We give numerous tools ..."
(916) 527-9946
Group meets in:
Gold River,
CA
95670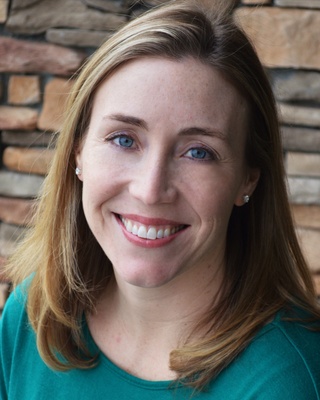 Women's Group: People Pleasers & Perfectionists
Marriage & Family Therapist, MS, LMFT
Verified
"Many of us struggle to give ourselves the same compassion that we give others. If you expect yourself to be perfect and you often put everyone else's needs before your own, this is the group for you. In a supportive ..."
(916) 571-0594
Group meets in:
Gold River,
CA
95670
---
See more therapy options for Gold River
---
What is the difference between Group Therapy and a Support Group?
Gold River Support Groups and Group Therapy both offer a safe place to explore important issues. It is important, however, to understand the difference between the two.

Group therapy in Gold River is led by a therapist, group psychotherapist, or group counselor, and is generally structured around an issue. The therapist guides the group through a program as the group works together to better understand thoughts and feelings. Experienced therapists lead psychotherapy groups for various ages, such as adults, and specific issues including anger management, anxiety, and coping skills.

Support groups in Gold River are usually facilitated by a therapist or counselor, but can also be led by members with lived experiences. Generally, a support group is less structured than a therapy group. Support groups bring together members to provide support and strength to each other, often around a common challenge such as addiction or grief.

Most therapy groups will meet for a fixed length of time with a consistent group of members, while many support groups meet for an indefinite period of time with members coming and going.
---
Is Group Therapy Right For You?
Group therapy in Gold River allows you to benefit from the experiences and sharing of others. Listening to others, and recognizing what you have in common, allows you to learn about yourself. In the group environment, where therapy types such as Mindfulness Based group therapy are used, you can recognize aspects of yourself that you may choose to modify or change.

As other members share about their lives, you might see your own experiences or see patterns you hadn't noticed previously. The group allows you to better understand issues you might not have noticed before.

Hearing the stories of group members gets you outside of yourself and helps you see your life differently. As you do that, a process of self-acceptance and empathy for others occurs as you learn to relate with others in the group.

Group therapy and support groups in Gold River can also be a less expensive alternative to individual therapy. While you should check with your insurance company, you'll often find that therapist led group psychotherapy is covered, while peer-led support groups are not. Either way, group session costs are generally less expensive than individual therapy.