Support Groups in Brea, CA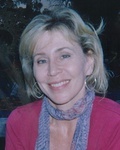 Psychodynamic Process Group
Psychologist, PhD
Verified
"My husband and I co-lead ongoing process groups. Each group consists of a maximum of eight high-functioning, self-reflective men and women. The members utilize the group to explore their unique personal dynamics in a supportive environment. Group work can be ..."
(714) 497-0344
Group meets in:
Brea,
CA
92823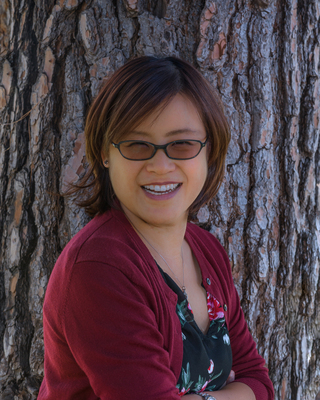 Mindful Parent-child infant massage
Psychologist, PsyD
Verified
"Deepen your bond with your infant (ages birth to 12 months) through touch, infant massage and a practice of fully being present during daily interactions with your child. Parents will learn more about their child through mindful observations and increase ..."
(657) 500-0327
Group meets in:
Brea,
CA
92821
Thrive Groups for Kids and Teens
Marriage & Family Therapist, MS, LMFT
Verified
"Our Thrive Kid's Groups are a safe and supportive space where children can come together to work through their emotional and behavioral challenges. Led by a trained therapist, our group sessions are designed to help kids build their coping skills, ..."
Sexual Health and Disabilities
Marriage & Family Therapist, MA, LMFT
Verified
"This group's focus is for people with physical disabilities ( different abilities) wanting support with sexual health. People are quite diverse with their different abilities. For some, it might be obvious and others, they are looked at as "healthy" but ..."
(657) 301-3290
Group meets in:
Brea,
CA
92821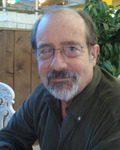 Ongoing and time-limited groups
Licensed Psychoanalyst, PhD, PsyD, NCC
"This group is for reasonably well functioning and "psychologically minded" persons, typically studying to become therapists or persons currently in the helping professions. I co-lead this with my wife, Dr. Valerie Russell, Clinical Psychologist (see her Psychology Today profile). "
(714) 497-3917
Group meets in:
Brea,
CA
92823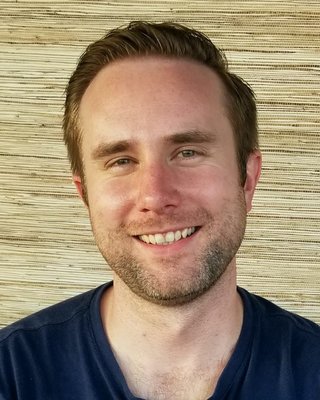 Deconstruction, Religious Harm, & Trauma
Psychologist, PsyD
Verified
"Online process groups for people impacted by religious harm and trauma resulting from organized religion. One aspect of this is "deconstruction": not only leaving the beliefs, but the loss of so many relationships that have been so central to our ..."
(657) 500-3607
Group meets in:
Brea,
CA
92821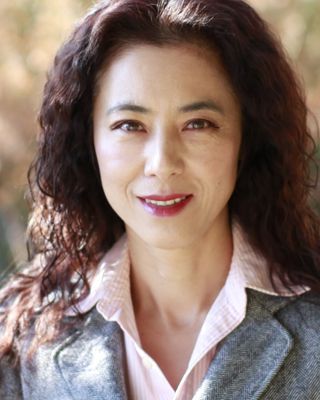 (657) 246-0003
Group meets in:
Brea,
CA
92821
Thrive Parenting Group
Marriage & Family Therapist, MS, LMFT
Verified
"Join our weekly Thrive Parenting Group and learn how to improve your relationship with your child and manage challenging behaviors. Led by an experienced therapist, this supportive and engaging group will provide you with practical skills and strategies for effective ..."
Coping with division of Community
Marriage & Family Therapist, MA, LMFT
Verified
"As a nation, within States, Cities, Neighborhoods and even within our own families, people are facing many challenges that carry a heavy emotional load. In particular one is body autonomy, another equality rights. It can feel overwhelming, which is why ..."
(657) 301-3290
Group meets in:
Brea,
CA
92821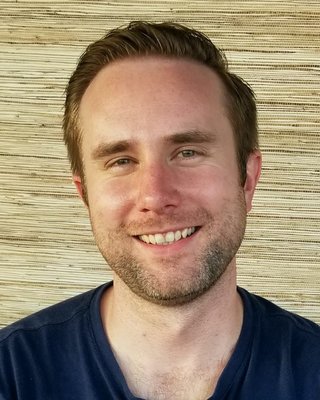 Insomnia and Troubled Sleep
Psychologist, PsyD
Verified
"We live in perhaps the most challenging time ever for getting a good night's sleep. Stress, overwork, high expectations, busyness, fear, anxiety, lights and screens: so much is working against us. In my years of clinical work, I've rarely met ..."
(657) 500-3607
Group meets in:
Brea,
CA
92821
Premarital Workshops
Marriage & Family Therapist, MS, LMFT
Verified
"If you've made the decision to get married or you're thinking about getting engaged we provide workshops that help couples discuss prepare for taking that next step. Utilizing the Prepare/Enrich Assessment tool we help you talk through your strengths and ..."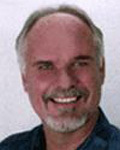 Workshop, "Designing Your Destiny"
"This is a one day workshop on July 22nd, 9-5 . Workshop allows you to be able to transform your life and create a new future for yourself. Call 714-257-1012 for tickets. "
(714) 794-8936
Group meets in:
Brea,
CA
92821
---
See more therapy options for
---
What is the difference between Group Therapy and a Support Group?
Brea Support Groups and Group Therapy both offer a safe place to explore important issues. It is important, however, to understand the difference between the two.

Group therapy in Brea is led by a therapist, group psychotherapist, or group counselor, and is generally structured around an issue. The therapist guides the group through a program as the group works together to better understand thoughts and feelings. Experienced therapists lead psychotherapy groups for various ages, such as adults, and specific issues including anger management, anxiety, and coping skills.

Support groups in Brea are usually facilitated by a therapist or counselor, but can also be led by members with lived experiences. Generally, a support group is less structured than a therapy group. Support groups bring together members to provide support and strength to each other, often around a common challenge such as addiction or grief.

Most therapy groups will meet for a fixed length of time with a consistent group of members, while many support groups meet for an indefinite period of time with members coming and going.
---
Is Group Therapy Right For You?
Group therapy in Brea allows you to benefit from the experiences and sharing of others. Listening to others, and recognizing what you have in common, allows you to learn about yourself. In the group environment, where therapy types such as Mindfulness Based group therapy are used, you can recognize aspects of yourself that you may choose to modify or change.

As other members share about their lives, you might see your own experiences or see patterns you hadn't noticed previously. The group allows you to better understand issues you might not have noticed before.

Hearing the stories of group members gets you outside of yourself and helps you see your life differently. As you do that, a process of self-acceptance and empathy for others occurs as you learn to relate with others in the group.

Group therapy and support groups in Brea can also be a less expensive alternative to individual therapy. While you should check with your insurance company, you'll often find that therapist led group psychotherapy is covered, while peer-led support groups are not. Either way, group session costs are generally less expensive than individual therapy.