We don't talk about death much in life. And when a death happens, either suddenly, tragically, or after a long illness, you can find yourself unprepared for the challenges and changes that come after loss. This group is designed to help you feel less alone, more connected, heard, and understood. This group will gently guide you through understanding what we do know about grief and will help you make meaning out of all of the rest of your experience not yet defined or explored. There will be discussion, suggested readings (both in and out of the group), and group activities.
---
Group Details
Issues: Depression, Grief, Trauma and PTSD
Types of Therapy: Trauma Focused
---
Location
Elevate Counseling Services, Inc.
109 Rhode Island Road
2nd Floor, Left
Lakeville,
MA
02347
(508) 210-4928
---
Elevate Services's Groups:
Last Modified: 22 Sep 2021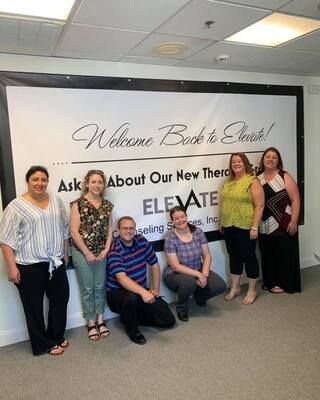 Beyond Grief
Host: Elevate Counseling Services