THERAPY GROUP
Become an Certified EMDR Therapist
Not accepting new clients
Not accepting new clients
As the rate of traumatic experience and exposure escalates worldwide, so does the impact for individual clients and their therapists. The complexity and severity of trauma presentations requires continued training and support for all EMDR therapists. Our team of EMDR Professionals want to come alongside you and support you as you take this valuable journey. EMDR Training Center's Certification Program : Online Self Paced, Interactive Lessons from EMDR Therapy Refresher Course, including 8 CEs and EMDRIA credits, Step-by-Step Client Interactions (Assignments, Worksheets, Supporting Information) Engaging Certification Consultation (Recommended Group and Individual Discussions) Networking Opportunities with Other EMDR Professionals.
Group Details
Expertise
Anxiety

,

 
Developmental Disorders

,

 
Trauma and PTSD 
Practice at a Glance
My Other Groups
My Other Groups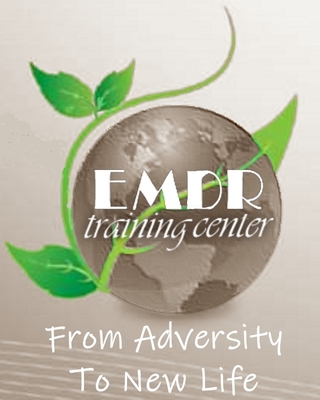 The completion of this EMDR Therapy Course is all you need to qualify to practice EMDR Therapy with your clients. This complex trauma, attachment, and developmental trauma informed course includes 20 hours of didiactic presentation, 20 of supervised practice, & 10 hours of consultation for on-going client based practice. We also include specific child-centered EMDR treatment information. As well as an introduction to working with Recent Traumatic Evmts, Anxiety, Grief, Couples, Addiction, Sexual Abuse Victums, the Military, Somatic Disorders, and Dissociative Clients. If you are a therapist interested in learning EMDR Therapy to help your clients, PLEASE CONTACT US.
Expertise
Anxiety
Developmental Disorders
Trauma and PTSD
Types of Therapy
Trauma Focused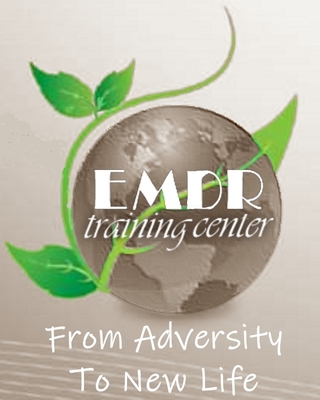 Are you an EMDRIA Certified Therapist? Would you like to assist fellow EMDR Therapists in learning and implementing this life changing therapy? EMDR Training Center Requirements for Approved Consultants-in-Training: 1) Participate in an interview process, 2) Learn the material in the ETC EMDR Basic Training Manual, 3) Attend the complete didactic portion of an EMDR Basic Training, 4) Participate in facilitation of ETC EMDR Basic Training during the practicum sessions, 5) Participate in consultation of ETC EMDR Basic Training, 6) Participate in ETC Certification Consultation, 7) Demonstrate knowledge for Approved Consultant recommendation to EMDRIA. PLEASE CONTACT US.
Last Modified:
 1 Jul 2023