THERAPY GROUP
Anger Management
Anger is one of the most widely misunderstood emotions. Many believe that anger is something to be suppressed, confined, or dismissed. At Awaken360 we believe anger is evidence of a deeper struggle and need that you have either avoided, denied, or refused to face. You cannot address the symptoms (otherwise known as behaviors) until you address the thoughts, beliefs, and perspectives that led to them. This is best done when you recognize the source of your anger, the function of it in your life, and embrace the purpose of anger's existence in your life. Your weakness becomes your strength.
Group Details
Location
Awaken360 Therapeutic Center
829 West Atlantic Street
Springfield, MO 65803
Types of Therapy
Cognitive Behavioral (CBT) 
Practice at a Glance
My Other Groups
My Other Groups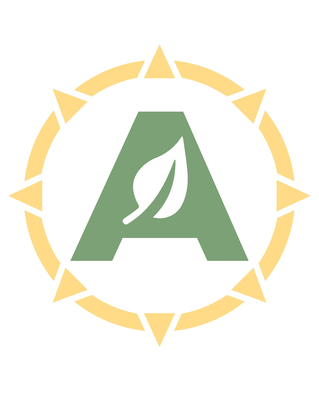 One of the blessings of a group therapy format is the community it can create. Imagine learning that the struggles you faced in your family were struggles felt by others. Learning that you're not alone, that the struggle is not evidence of any wrongdoing, and hearing other perspectives of situations you have faced can be a powerful factor in treatment. In small groups of up to ten individuals, Awaken360 family counselors work with you to identify family dynamics, insecurities, and improve communication and connection in intensive weekend group events.
Expertise
Parenting
Relationship Issues
Types of Therapy
Cognitive Behavioral (CBT)
Last Modified:
 8 Sep 2023