THERAPY GROUP
Adult Grief Group: Loss of a Loved One
The bereavement group is comprised of a small number of people grieving the death of a loved one facilitated by licensed clinicians. These individuals share experiences, and the group is designed to manage the emotional and physiological stress associated with loss and bereavement. The goal is to help you face and manage the immense negative feelings associated with loss. This group meets weekly to help you face these overwhelming challenges and move toward rebuilding your life.
Group Details
Location
15 Farview Terrace
Paramus, NJ 07652
Group Meets
Every Tue 8 P.M. - 9:30 P.M.
Group Practice at a Glance
My Other Groups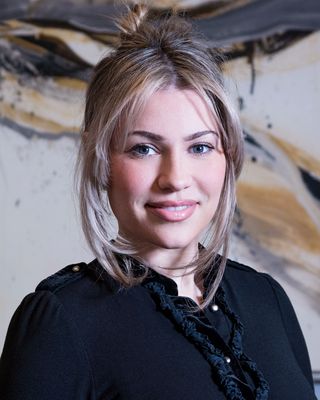 The group experience has been found to be a powerful healing tool, Our support group is an opportunity to share your story in a safe and confidential place with women who will believe you and who can relate. Each group session will revolve around a theme (e.g., sharing of strengths, coping skills, guided activities and discussions, wellness and self-care work, and writing exercises), and activities will focus on helping survivors come together to explore and process their feelings about their trauma, as well as sharing coping mechanisms that assist in the healing process.
Expertise
Sexual Abuse
Trauma and PTSD
Types of Therapy
Trauma Focused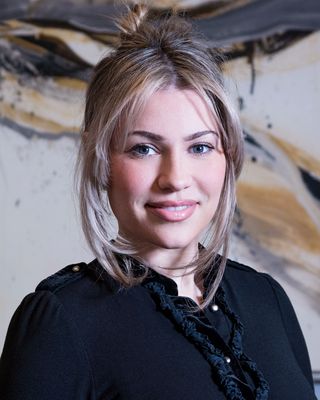 Men's Support Group for survivors of sexual violence This weekly 10 - session group will be a forum for male survivors of Sexual Violence to discuss such topics such as trauma, emotions & self esteem, anger, coping mechanisms, relationships and much more.
Last Modified:
 6 Aug 2023