THERAPY GROUP
A New Hope Grief Group
A New Hope group is for those having a hard time connecting with hope, together we venture to find it. Grief affects everyone differently because each individual and loss is unique. Loss is not only limited to death. We experience loss of identify when we lose our jobs, loss of love and friendship during/after a divorce, or loss of self during transitional periods. Our hope is together we can find ease and relief. Sessions are blended and may be attended in person (with respect to COVID-19 safety guidelines) or virtually. Group is $25 a session.
Group Details
Location
Water Garden Place Cest Clair Holistic Therapy
10400 Griffin Road
Suite 301
Cooper City, FL 33328
Group Meets
Every Tue 7 P.M. - 9:30 P.M.
Practice at a Glance
My Other Groups
Water Garden Place Cest Clair Holistic Therapy
10400 Griffin Road
Suite 301
Cooper City, FL 33328
Email us
My Other Groups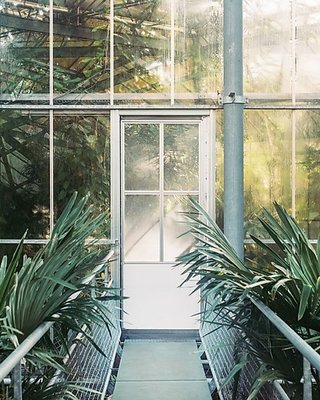 Our Thrive Women's Support Group is a great way to get an additional layer of support throughout the different obstacles presented in life. In this space you are supported by up to two therapist at any given time with insight and actionable activities to help uncover the different sides of you. Additionally, we work on strengthening our mindfulness and self-awareness. Our sessions are blended and may be attended in person (with respect to COVID-19 safety guidelines) or virtually. Group is $25 a session. Call the office for more information (754) 252-7199
Expertise
Coping Skills
Spirituality
Women's Issues
Types of Therapy
Mindfulness-Based (MBCT)
Last Modified:
 24 Aug 2023