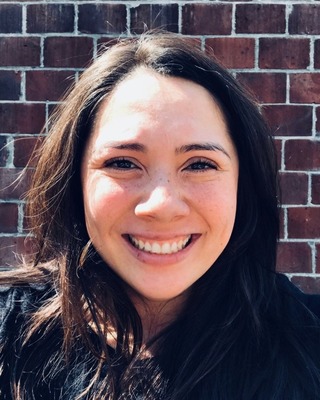 POC Clinical Supervision Group
Clinical Social Work/Therapist, MSW, LICSW
Verified
"Clinical supervision is both important for developing yourself as a clinician, as well as discovering who you are/what you bring as a social worker. And it is fun! Good mentorship is often overlooked when you are trying to get hours/get ..."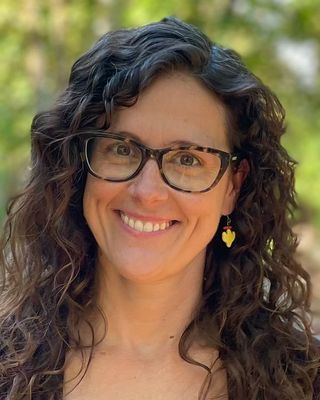 Virtual Mood and Stress Management Group
Psychologist, PhD
Verified
"Stressed? Stuck? Unhappy? Anxious? Join this small group session focused on getting support and learning how to cope with what life is dishing out. The focus will be on learning about emotions and how to get unstuck from them. We ..."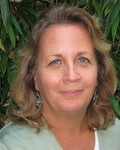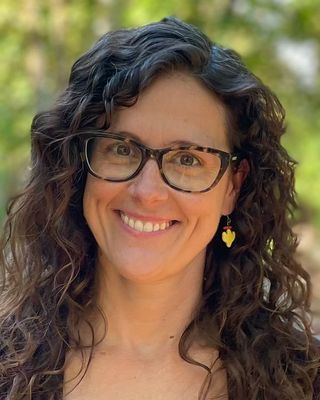 Relax to Sleep Virtual Group
Psychologist, PhD
Verified
"Night owls and morning larks welcome. This small group televideo session highlights the biological systems involved in sleep, sleep architecture, and myths about sleep. Particular attention will be paid to quieting the arousal system through relaxation exercises for the body ..."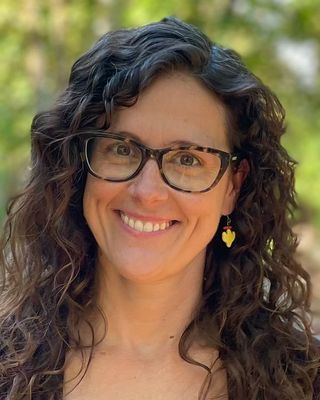 Virtual Here and Now Mindfulness Group
Psychologist, PhD
Verified
"Come experience the power of presence in body and mind through experiential exercises. No prior knowledge or experience is necessary. We will spend the time briefly reviewing the physical, mental, and quality of life benefits of mindfulness. Then, we practice ..."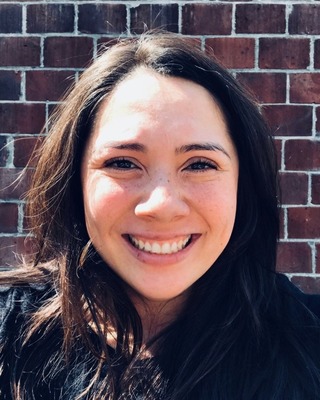 Powerful Moms Group!
Clinical Social Work/Therapist, MSW, LICSW
Verified
"We all come to parenting with our own stories and narrative of being parented. We also come with our story of how we came to be parents. This group is geared towards moms who have survived violence in their lives ..."
---
See more therapy options for 98118
---
What is the difference between Group Therapy and a Support Group?
98118 Support Groups and Group Therapy both offer a safe place to explore important issues. It is important, however, to understand the difference between the two.

Group therapy in 98118 is led by a therapist, group psychotherapist, or group counselor, and is generally structured around an issue. The therapist guides the group through a program as the group works together to better understand thoughts and feelings. Experienced therapists lead psychotherapy groups for various ages, such as adults, and specific issues including anger management, anxiety, and coping skills.

Support groups in 98118 are usually facilitated by a therapist or counselor, but can also be led by members with lived experiences. Generally, a support group is less structured than a therapy group. Support groups bring together members to provide support and strength to each other, often around a common challenge such as addiction or grief.

Most therapy groups will meet for a fixed length of time with a consistent group of members, while many support groups meet for an indefinite period of time with members coming and going.
---
Is Group Therapy Right For You?
Group therapy in 98118 allows you to benefit from the experiences and sharing of others. Listening to others, and recognizing what you have in common, allows you to learn about yourself. In the group environment, where therapy types such as Mindfulness Based group therapy are used, you can recognize aspects of yourself that you may choose to modify or change.

As other members share about their lives, you might see your own experiences or see patterns you hadn't noticed previously. The group allows you to better understand issues you might not have noticed before.

Hearing the stories of group members gets you outside of yourself and helps you see your life differently. As you do that, a process of self-acceptance and empathy for others occurs as you learn to relate with others in the group.

Group therapy and support groups in 98118 can also be a less expensive alternative to individual therapy. While you should check with your insurance company, you'll often find that therapist led group psychotherapy is covered, while peer-led support groups are not. Either way, group session costs are generally less expensive than individual therapy.