Anger Management
"Do you have a problem with your anger? This anger group addresses key components that can contribute to problems and feelings associated to your anger. The group experience provides an opportunity for you to meet with others who are discouraged ..."
Mother-Daughter Workshops
Counselor, MA, R-DMT, LMHC
Verified
""From Hades to Facebook: Understanding the Mythic to Modern Mother-Daughter Relationship During Adolescence"- Fall and Spring workshops for mothers and early adolescent daughters. A creative arts therapy approach combining modern brain research with ancient myth to explore the "push/pull" dynamic ..."
Not accepting new clients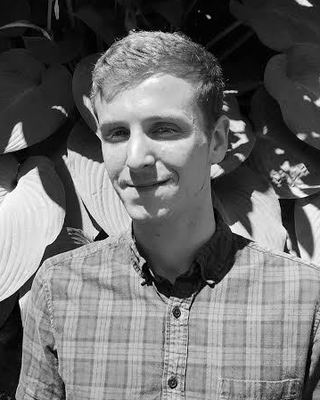 Sexual Addiction- Gay Men Focus
Pre-Licensed Professional, MA, LMHCA
Verified
"This group fuses cognitive-behavioral, narrative, and art therapy to ask: Why are you addicted to sex hook up apps, and what does life look like without them? This is a necessary space for queer men to engage in group storytelling ..."
Sexual Addiction- Queer Male Focus
"Sexual addiction is a prevailing problem among queer men. Still, few realize they're suffering from the effects of spending too much time on a hookup app, such as Grindr or Scruff. These apps also have consequences, such as risky sexual ..."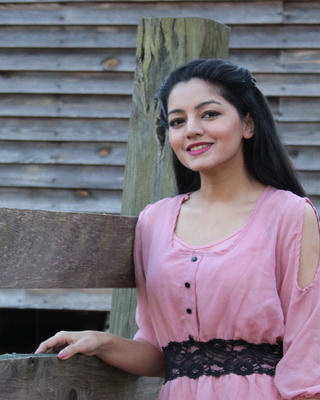 Anxiety in Romantic Relationships
Counselor, LMHC, NCC, MS, MHP
Verified
"This virtual group is for women who are experiencing anxiety within their relationships. You may notice that other areas of your life feel fairly well-managed but your romantic relationship holds anxiety and distress - this is not your fault. Your ..."
Not accepting new clients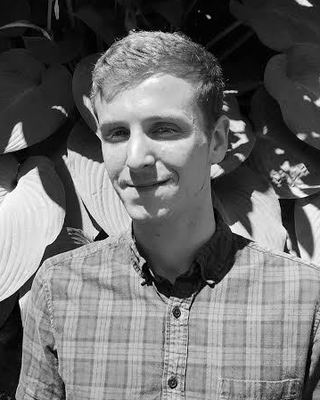 Coming Out- LGBTQ+ Focus
Pre-Licensed Professional, MA, LMHCA
Verified
"This group is designed to help you through problems relating to the coming out process, as well as side effects, such as internalized homophobia. Cognitive-behavioral techniques, as well as storytelling and weekly reflections are implemented to help those who identify ..."
Coming Out- LGBTQ+ Focus
"How is your sexual orientation or gender identity affecting your emotional health? Are you keeping your sexual or gender identity a secret from everyone? Including you? The group is designed to help you through problems relating to the coming out ..."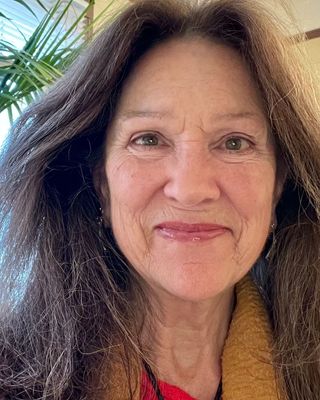 Monthly Women's Dream Group
Marriage & Family Therapist, LMFT
Verified
"Local women _ students, professionals & artists _ meet to tap into the wisdom of dreams. A specific, easy process keeps us focused on details of the dream; then, on the intuition of the participants, and how they personally relate ..."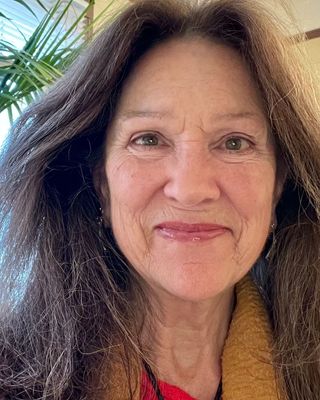 Bi-Weekly Women's Peer Group
Marriage & Family Therapist, LMFT
Verified
"Empowerment, peer-support group for women only. Focus: personal, work & relationship issues within our current political & socio-economic context. Bi-weekly Zoom sessions, 1.5 hours; Tuesday evenings. Donation. Six women max. Starts in November or when full. "
---
See more therapy options for 98104
---
What is the difference between Group Therapy and a Support Group?
98104 Support Groups and Group Therapy both offer a safe place to explore important issues. It is important, however, to understand the difference between the two.

Group therapy in 98104 is led by a therapist, group psychotherapist, or group counselor, and is generally structured around an issue. The therapist guides the group through a program as the group works together to better understand thoughts and feelings. Experienced therapists lead psychotherapy groups for various ages, such as adults, and specific issues including anger management, anxiety, and coping skills.

Support groups in 98104 are usually facilitated by a therapist or counselor, but can also be led by members with lived experiences. Generally, a support group is less structured than a therapy group. Support groups bring together members to provide support and strength to each other, often around a common challenge such as addiction or grief.

Most therapy groups will meet for a fixed length of time with a consistent group of members, while many support groups meet for an indefinite period of time with members coming and going.
---
Is Group Therapy Right For You?
Group therapy in 98104 allows you to benefit from the experiences and sharing of others. Listening to others, and recognizing what you have in common, allows you to learn about yourself. In the group environment, where therapy types such as Mindfulness Based group therapy are used, you can recognize aspects of yourself that you may choose to modify or change.

As other members share about their lives, you might see your own experiences or see patterns you hadn't noticed previously. The group allows you to better understand issues you might not have noticed before.

Hearing the stories of group members gets you outside of yourself and helps you see your life differently. As you do that, a process of self-acceptance and empathy for others occurs as you learn to relate with others in the group.

Group therapy and support groups in 98104 can also be a less expensive alternative to individual therapy. While you should check with your insurance company, you'll often find that therapist led group psychotherapy is covered, while peer-led support groups are not. Either way, group session costs are generally less expensive than individual therapy.