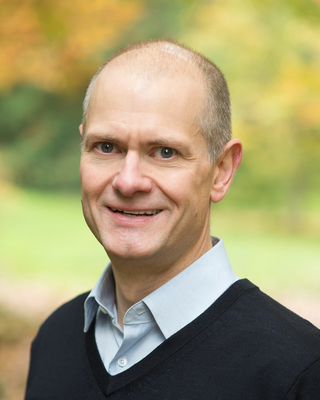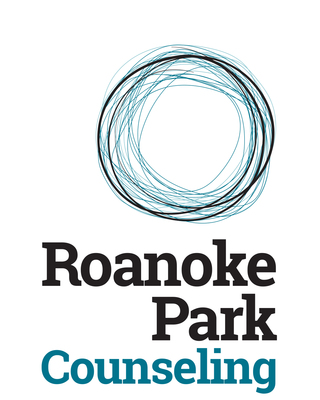 Partner Support Group
Treatment Center, LMHC
Verified
"Do you ask yourself, "But what about me?" Do you wonder if you'll ever make love again? Is it difficult to listen to your partner's story of abuse? Do you wonder how other's handle these issues? The Partner Support group ..."
Waitlist for new clients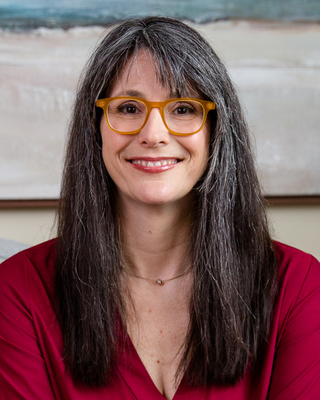 Secure Connections: Healthy, Happy Couples
Clinical Social Work/Therapist
Verified
"In this group, Carolyn will facilitate exercises and interactions to couples to help them learn the principles of secure functioning within their relationship. Couples will learn how to read and respond supportively to their partners cues for connection and care; ..."
Embodied Belonging - A Somatic Healing Group
Mental Health Counselor, MA, LMHC, E-RYT
Verified
"We heal in community, not in isolation. Embodied Belonging is a somatic group for female identified and non-binary folks who are seeking ways to foster and deepen connection to themselves (in body, mind and spirit) and others. Each session incorporates ..."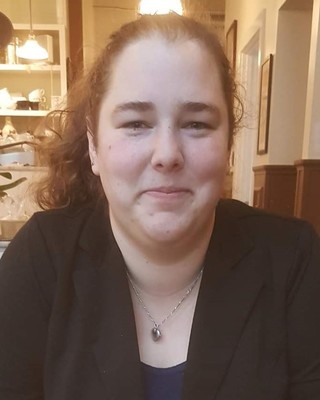 DnD Therapy Group
Counselor, LMHC, MA, MHP
Verified
"In this group, we use the role-playing game of Dungeons and Dragons (DnD) to facilitate therapeutic interventions. People who are struggling with the isolation, depression, social anxiety, ADHD, and more have this space to join with others in an engaging ..."
Athlete Skill Building
Licensed Professional Counselor, LMHC
Verified
"A weekly mental skills building group for athletes. Skills will include goal-setting, visualization, emotional regulation, mindfulness, breathing, imagery, and more. The course runs in a 10 week cycle; sessions are $15 per session or $100 for all ten sessions. Copies ..."
Not accepting new clients
Mind-Healing-Sleep (CBT-i)
Psychologist, PhD
Verified
"Got Insomnia? Cognitive Behavioral Treatment for Insomnia (CBT-i) is a structured treatment which focuses on effective ways to change your thinking and routines around sleep. You can break the exhausting cycle of sleep deprivation. Mind-Healing-Sleep is a small group approach ..."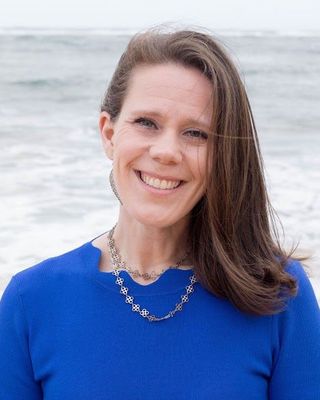 Women's Group
Counselor, LMHC, LMFTA
Verified
"A year long women's group to empower and encourage women to create a balanced and healthy life personally and relationally. "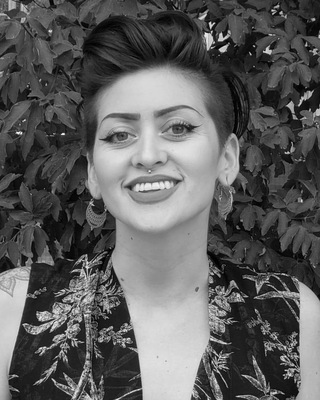 Brave Spaces
"BraveSpaces is a consultation group for new clinicians interested in developing their authentic therapeutic identity within a relational group space. Members can expect: A Space to work through the places you feel "stuck" with clients, understanding your client and the ..."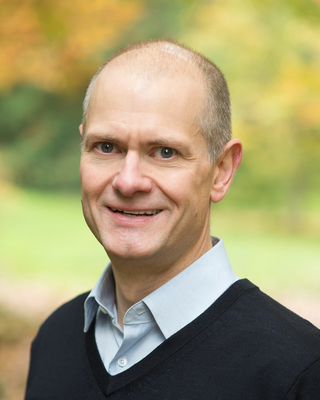 Wednesday Night Men's Group (Seattle) - FULL
Counselor, MA, LMHC, CSAT
Verified
"Men recover from sex addiction in the company of other men - breaking down barriers of shame and isolation to find acceptance, connection and support. "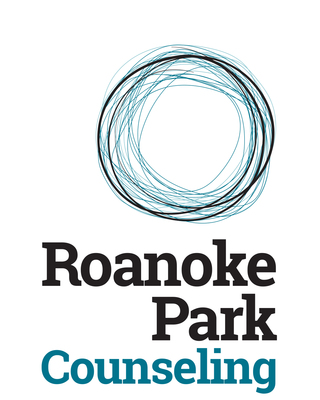 Therapy Process Groups for Adult Survivors
Treatment Center, LMHC
Verified
"21-week closed therapy groups for male and female survivors of childhood sexual abuse. Groups are gender specific. A group can provide the next step in understanding the healing process and the opportunity to share with and learn from other survivors ..."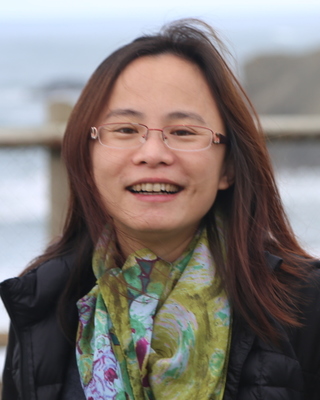 Social Skills Group
Marriage & Family Therapist, MS, LMFT, RPT
Verified
"Kids with emotional distress most of the time showing behavior issues. They have hard time to make friends at school, and/or to follow teachers' instruction at school. Sometime they are diagnosed as ADHD, anxiety or depression. Our social skills group ..."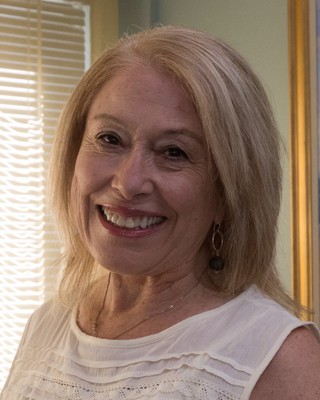 Eating Disorders
Clinical Social Work/Therapist, MA, MSW, LICSW
Verified
"This group will function as a therapy group as well as a support group. There will be homework assignments and an expectation of a commitment to recovery, with the understanding that recovery is an individual, unique, and often rocky process. ..."
---
See more therapy options for
---
What is the difference between Group Therapy and a Support Group?
98102 Support Groups and Group Therapy both offer a safe place to explore important issues. It is important, however, to understand the difference between the two.

Group therapy in 98102 is led by a therapist, group psychotherapist, or group counselor, and is generally structured around an issue. The therapist guides the group through a program as the group works together to better understand thoughts and feelings. Experienced therapists lead psychotherapy groups for various ages, such as adults, and specific issues including anger management, anxiety, and coping skills.

Support groups in 98102 are usually facilitated by a therapist or counselor, but can also be led by members with lived experiences. Generally, a support group is less structured than a therapy group. Support groups bring together members to provide support and strength to each other, often around a common challenge such as addiction or grief.

Most therapy groups will meet for a fixed length of time with a consistent group of members, while many support groups meet for an indefinite period of time with members coming and going.
---
Is Group Therapy Right For You?
Group therapy in 98102 allows you to benefit from the experiences and sharing of others. Listening to others, and recognizing what you have in common, allows you to learn about yourself. In the group environment, where therapy types such as Mindfulness Based group therapy are used, you can recognize aspects of yourself that you may choose to modify or change.

As other members share about their lives, you might see your own experiences or see patterns you hadn't noticed previously. The group allows you to better understand issues you might not have noticed before.

Hearing the stories of group members gets you outside of yourself and helps you see your life differently. As you do that, a process of self-acceptance and empathy for others occurs as you learn to relate with others in the group.

Group therapy and support groups in 98102 can also be a less expensive alternative to individual therapy. While you should check with your insurance company, you'll often find that therapist led group psychotherapy is covered, while peer-led support groups are not. Either way, group session costs are generally less expensive than individual therapy.