More Groups Nearby
Narcissistic Abuse Recovery Group
Counselor, PsyD, LPCC
Verified
"This 12 week group specializes in women who have experienced relationship trauma. This group will discuss: 1) narcissistic abuse 2) setting boundaries 3) dealing with high conflict 4) closure and moving on 5) healthy practices of dealing/communicating with narcissists 6) ..."
CalPsychiatry
Psychiatrist, MD
Verified
"CalPsychiatry is a group of informed, empathetic and team-oriented psychiatrists. We have specialties in treatment of mood disorders (depression, bipolar disorder), anxiety disorders (including OCD), ADHD, addiction and women's mental health. We have practices in San Francisco, Oakland, Palo Alto ..."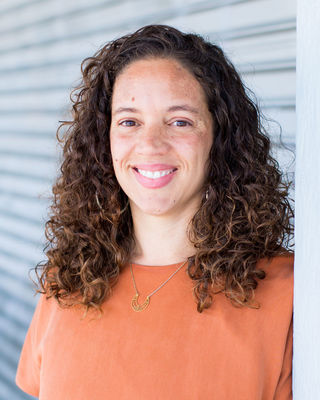 Mixed/Multi-heritage Identity group
Marriage & Family Therapist, LMFT, REAT
Verified
"As someone who identifies as bi/multiracial, bi/multicultural, or in some other way that doesn't quite fit these boxes, this group is an opportunity to come together with other multi-heritage folks to share experiences, be seen and heard, "take up space", ..."