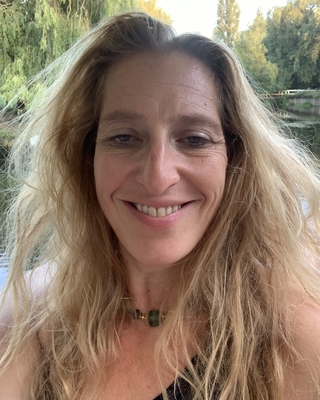 Balint in-person group for health professionals
Counselor, MA, LCPC, Analyst, LMHC, LPCC
Verified
"Balint groups help health professionals by focussing on everyday work, imagining what a particular practitioner's experience with a patient is like, focussing on the clinician's emotions arising within the consultation. It's not about knowing, diagnosing or supervising. We ask- how ..."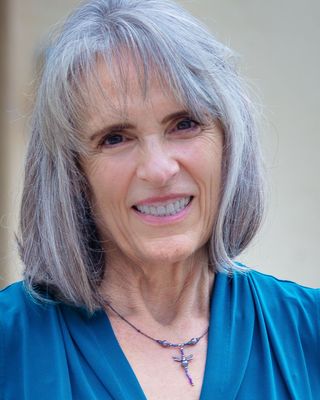 Daring Way and Rising Strong Women's Groups
Clinical Social Work/Therapist, MSW, LCSW, LICSW, LCSW-C
Verified
"These groups are based on the work of Dr. Brene Brown and offer a space for women to tap into their own vulnerability, courage, self-worth and sense of agency. They are offered periodically throughout the year, along with groups based ..."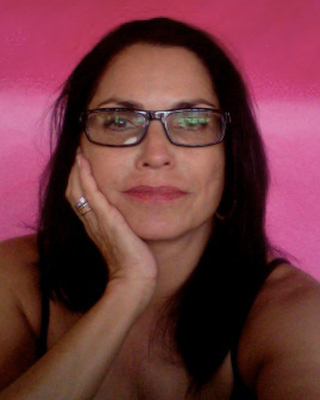 Group Clinical Supervision
Clinical Social Work/Therapist, LCSW
Verified
"Group Clinical Supervision with Tina Denison, LCSW, an experienced psychotherapist and clinical supervisor registered in the State of Arizona. Denison has been in private practice for 11 years. She sees supervision as a collaborative process providing the requisite hours need ..."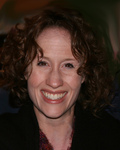 Men's Sex Addiction Group
Licensed Professional Counselor, LPC, CSAT, CMAT, EMDR
Verified
"This is a process group for men focusing on sexual addiction/aversion. We utilize Patrick Carnes' model as well as information from my own research and expertise on the brain and development. The group also explores addiction interactions and the role ..."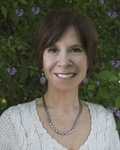 Breaking Out of the Sugar Prison
Counselor, LPCC, LADAC, LPC, LISAC
Verified
"In a compassionate and safe environment, we will explore simple mind/body methods for transforming sugar addiction. We will make use of an innovative Mindfulness-Centered Craving Release technique that will help you to decrease or eliminate refined sugar and/or junk food ..."
Awaken Your Sacred Self: Zoom Video Women's Group
"*(This will take place on Zoom Video). Join Rebecca and 6-10 women in beginning the process of rediscovering your own authentic voice, passion & true self. Learn mental, emotional & spiritual practices to heal, discover your authenticity & raise your ..."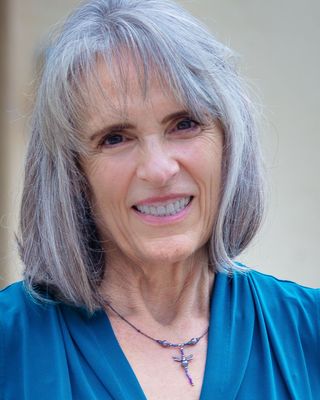 Mind-Body Skills Groups
Clinical Social Work/Therapist, MSW, LCSW, LICSW, LCSW-C
Verified
"Mind-body skills are scientifically validated techniques that can teach you stress management techniques, improve personal coping skills, and enhance your capacity for relaxation, self-care and self-awareness. Techniques include meditation, guided imagery, mindful eating, biofeedback, autogenic training and the use of ..."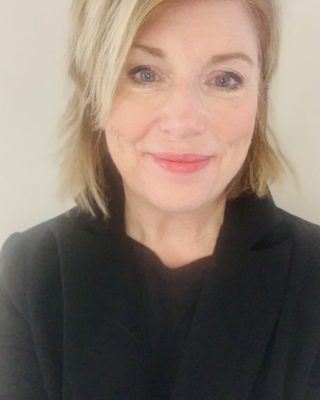 Mindfulness
Psychologist, PhD
Verified
"Personalized Meditation Training and Focusing Practices to support psychotherapy. Work with trained professional teachers to learn and practice these important skills for well-being. "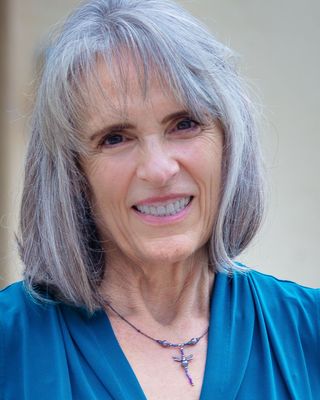 Integrative Storytellling Groups
Clinical Social Work/Therapist, MSW, LCSW, LICSW, LCSW-C
Verified
"These groups are based on the work of Dr. Edward Rynearson's Restorative Retelling model in which I received training. The groups are a safe and grounding for those who have experienced traumatic or violent deaths (homicide, suicide, COVID-related, overdose, accidents, ..."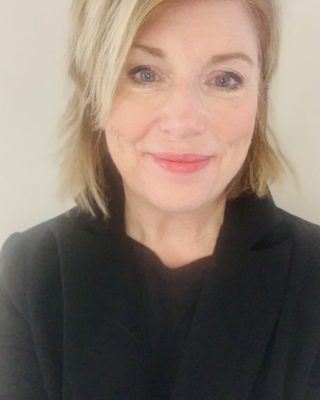 ---
See more therapy options for
---
What is the difference between Group Therapy and a Support Group?
85718 Support Groups and Group Therapy both offer a safe place to explore important issues. It is important, however, to understand the difference between the two.

Group therapy in 85718 is led by a therapist, group psychotherapist, or group counselor, and is generally structured around an issue. The therapist guides the group through a program as the group works together to better understand thoughts and feelings. Experienced therapists lead psychotherapy groups for various ages, such as adults, and specific issues including anger management, anxiety, and coping skills.

Support groups in 85718 are usually facilitated by a therapist or counselor, but can also be led by members with lived experiences. Generally, a support group is less structured than a therapy group. Support groups bring together members to provide support and strength to each other, often around a common challenge such as addiction or grief.

Most therapy groups will meet for a fixed length of time with a consistent group of members, while many support groups meet for an indefinite period of time with members coming and going.
---
Is Group Therapy Right For You?
Group therapy in 85718 allows you to benefit from the experiences and sharing of others. Listening to others, and recognizing what you have in common, allows you to learn about yourself. In the group environment, where therapy types such as Mindfulness Based group therapy are used, you can recognize aspects of yourself that you may choose to modify or change.

As other members share about their lives, you might see your own experiences or see patterns you hadn't noticed previously. The group allows you to better understand issues you might not have noticed before.

Hearing the stories of group members gets you outside of yourself and helps you see your life differently. As you do that, a process of self-acceptance and empathy for others occurs as you learn to relate with others in the group.

Group therapy and support groups in 85718 can also be a less expensive alternative to individual therapy. While you should check with your insurance company, you'll often find that therapist led group psychotherapy is covered, while peer-led support groups are not. Either way, group session costs are generally less expensive than individual therapy.