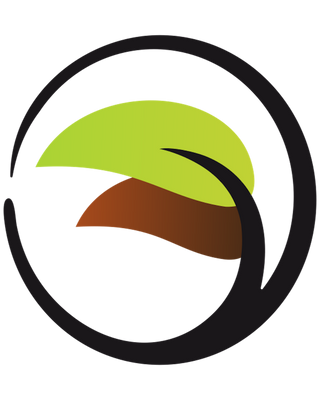 Partial Hospitalization Program (PHP) for Teens
Treatment Center
Verified
"Partial Hospitalization Programs (PHPs) at Transitions is a specialty service that offers treatment like those of a hospital inpatient program, but on an outpatient basis (no overnight stay). The program includes 4-6 hours of treatment Monday through Friday across six ..."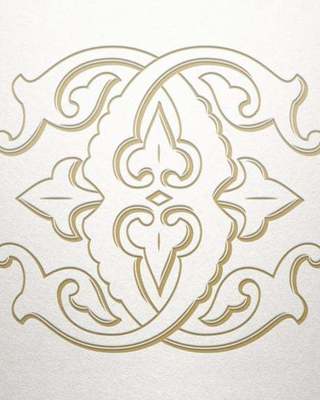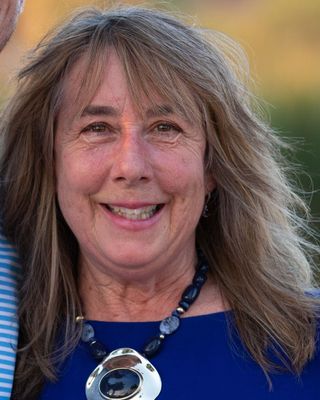 Parents who are estranged by their adult children
Clinical Social Work/Therapist, LCSW
Verified
"This group is for parents who have been estranged/abandoned by their adult children. This has become increasingly more common recently. The polarization and cut off, often with no explanation, causes unbearable pain leaving parents confused with often no one to ..."
Teen Growth Therapy Group
Licensed Professional Counselor, MA, LPC
Verified
"This group is designed to help teens (ages 13-16) successfully maneuver through the innumerous challenges which face today's adolescents and their families. Teens will explore communication and relational styles, identify successful coping skills and will learn to set healthy boundaries ..."
Virtual Middle School Group
Licensed Professional Counselor, MACL, MA, LPC, Regd-Ht, CAGS
Verified
"This a Social Skill group for middle school kids. We focus on how to strengthen social skills. This group does not address transgender issues, only social skills. Dr. Mark Rohde and I have been running this group for 20 + ..."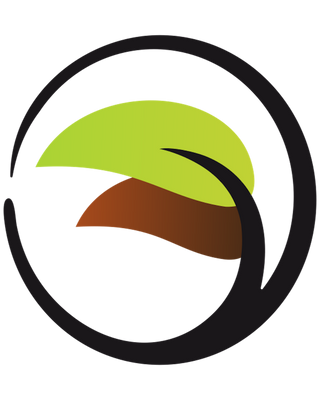 Intensive Outpatient Programs: PreTeen/Teen/Adult
Treatment Center
Verified
"We offer Intensive Outpatient Programs (IOPs) for pre-adolescents (10-12), teens (13-18), and adults (18+). IOPs at Transitions provide a focused course of treatment that leads to rapid mental health recovery. In terms of hours of therapy, attending an IOP is ..."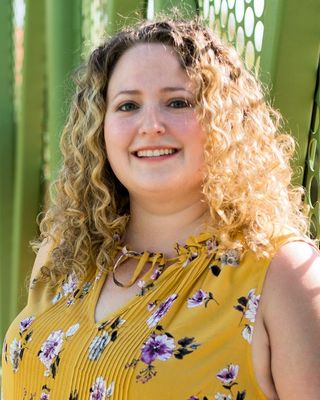 Craft & Connect: A Space & Time for Therapists
Counselor, MS, LAMFT, LAC
Verified
"Co-Faciliated with Dr. Sami Pieknik, Psy.D. This is actually an arts-based consultation group for therapists to come together to create, connect, and grow. We informally process topics related to professional identity, ethics, and clinical relationships (but with no confidential client/patient ..."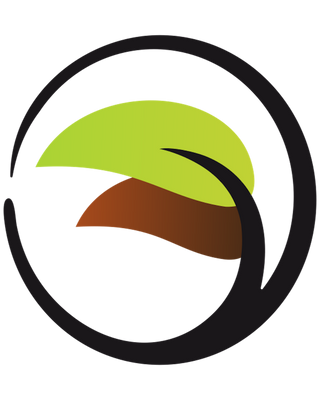 Weekly 90-Minute Group Therapy for Adolescents
Treatment Center
Verified
"At Transitions Counseling, groups focus on learning dialectical behavior therapy (DBT) skills such as: core mindfulness, interpersonal effectiveness, distress tolerance, and emotion regulation. The ultimate goal is for participants to build on their strengths and learn new skills for responding ..."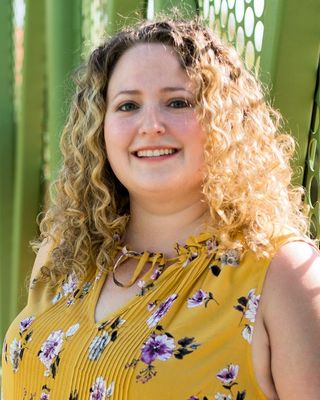 Scapegoats & Black Sheep
Counselor, MS, LAMFT, LAC
Verified
"A New Group for Leaving Family Baggage Behind and Living Your Best Life! Adulthood has brought you so much freedom and opportunity, but ghosts of the past, and the imposing and insistent ideas about you from childhood sometimes come back ..."
---
See more therapy options for 85032
---
What is the difference between Group Therapy and a Support Group?
85032 Support Groups and Group Therapy both offer a safe place to explore important issues. It is important, however, to understand the difference between the two.

Group therapy in 85032 is led by a therapist, group psychotherapist, or group counselor, and is generally structured around an issue. The therapist guides the group through a program as the group works together to better understand thoughts and feelings. Experienced therapists lead psychotherapy groups for various ages, such as adults, and specific issues including anger management, anxiety, and coping skills.

Support groups in 85032 are usually facilitated by a therapist or counselor, but can also be led by members with lived experiences. Generally, a support group is less structured than a therapy group. Support groups bring together members to provide support and strength to each other, often around a common challenge such as addiction or grief.

Most therapy groups will meet for a fixed length of time with a consistent group of members, while many support groups meet for an indefinite period of time with members coming and going.
Is Group Therapy Right For You?
Group therapy in 85032 allows you to benefit from the experiences and sharing of others. Listening to others, and recognizing what you have in common, allows you to learn about yourself. In the group environment, where therapy types such as Mindfulness Based group therapy are used, you can recognize aspects of yourself that you may choose to modify or change.

As other members share about their lives, you might see your own experiences or see patterns you hadn't noticed previously. The group allows you to better understand issues you might not have noticed before.

Hearing the stories of group members gets you outside of yourself and helps you see your life differently. As you do that, a process of self-acceptance and empathy for others occurs as you learn to relate with others in the group.

Group therapy and support groups in 85032 can also be a less expensive alternative to individual therapy. While you should check with your insurance company, you'll often find that therapist led group psychotherapy is covered, while peer-led support groups are not. Either way, group session costs are generally less expensive than individual therapy.