Waitlist for new clients
Sisters in Solidarity
Licensed Professional Counselor, MS, NCC, LPC, LMFT
Verified
"SIS is a 10-week therapy group for women who identify as Black and/or biracial and is an opportunity for you to grow as an individual in an group environment that is safe and supportive. The goal is for you to ..."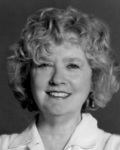 social anxiety
Clinical Social Work/Therapist, LCSW
Verified
"This group will be a time-limited (12 week) group for people with social anxiety disorder. Although there will be opportunities to share experiences with and get support from other group members who have been dealing with social anxiety, the focus ..."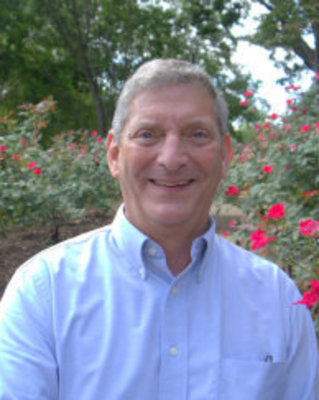 Maintaining Sexual Sobriety for Gay Men
Licensed Professional Counselor, LPC, CCTP, CSAT, EMDR, IMAGO
Verified
"A bi-weekly, closed group allowing Gay men who are in recovery from sex addiction to maintain their sobriety. "
Parents of kids with special needs
Licensed Professional Counselor, MA, LPC
Verified
"All parents struggle sometimes but some parenting journeys can be especially difficult. If you are parenting a child who has special needs you may be feeling worn down from the constant challenges. You probably find that typical parents don't understand. ..."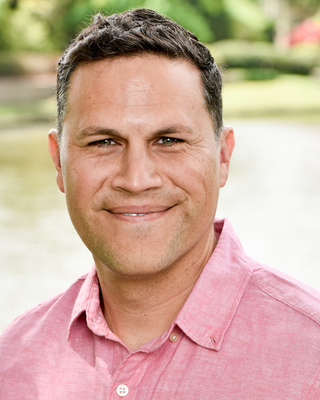 Men's Sexual Recovery Group
Licensed Professional Counselor, PsyD, LPC-S, CSAT, CST, SEP
Verified
"A group focused on helping men cope, heal, and move forward from past traumas. Sexual trauma can make it difficult to connect in your current relationships and rebuild a sense of healthy sexuality. It can impact who you trust and ..."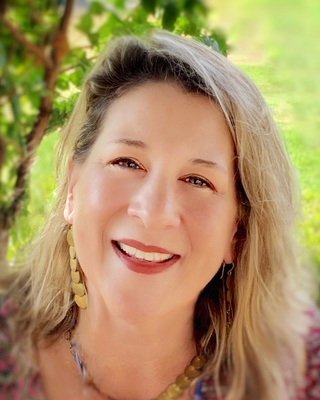 Teen Girls High School Group
Licensed Professional Counselor, LPC-S
Verified
"Discussing high school girl struggles in a group setting and offering support, understanding and guidance. Providing tools to help make it through some challenging times. Being a teen in our world today is not easy. Let's meet and help each ..."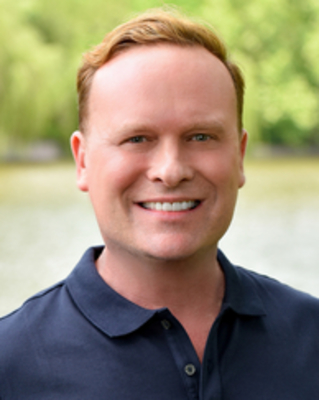 Love, Connection, and Relationships for Gay Men
Marriage & Family Therapist, MA, LMFT, CSAT-C
Verified
"Clients will learn how to manage internalized homophobia, explore toxic shame, and build solid, lasting relationships. If you're dealing with intimacy issues, find it hard to make lasting relationships, or struggle to feel accepted as a gay man, this group ..."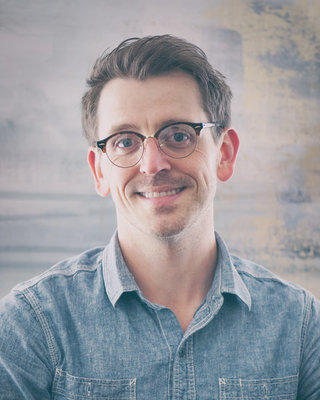 Dealing with Uncertainty - Online Teen Group
Psychologist, PhD, LP
Verified
"This is a group for processing your thoughts and feelings. We will explore anxiety, stress, mood issues, relationships, and how to deal with changes in socialization. You will be able to explore thoughts around issues of isolation, while relating to ..."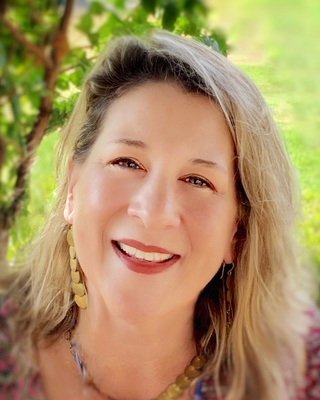 Teen Talks - Info for Parents/Guardians of teens
Licensed Professional Counselor, LPC-S
Verified
"Offering Teen Talks monthly on different topics impacting teenagers and providing info that parents might need. These are free talks and time for questions and discussion. I welcome you to join us! Please email or call me for more specific ..."
Psychotherapeutic Yoga - yoga for your brain
Marriage & Family Therapist, MS, MA, LPC, LMFT, LPCS
Verified
"Psychotherapeutic yoga can retrain your brain! Effective treatment for anxiety, depression, body image issues, eating disorders, trichotillomania, ADHD "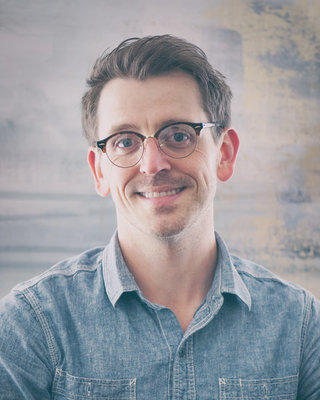 Being Mindful During COVID-19 Online Group
Psychologist, PhD, LP
Verified
"This group is for processing experiences and building a mindful practice. Beginners and established practitioners are welcome. In this online group, we will focus on your relationship with your experiences through building new skills. Members will develop tools to manage ..."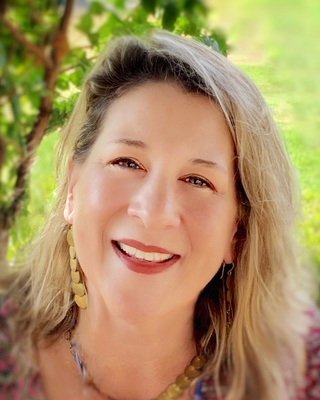 Married women's group
Licensed Professional Counselor, LPC-S
Verified
"This group is for married women who are experiencing struggles in marriage. It can be difficult to share your life with one person and sometimes harder to raise children together. This group will offer some guidance and support for married ..."
Theta Healing® with Dr. Lisa Cooney
Marriage & Family Therapist, MFT, PhD, TH, LMFT
Verified
"ThetaHealing® Practice Groups, Download Calls and Classes: Online & Live - Join Dr. Lisa and change the space you function from where the support and contribution of the Universe flow. Let's eliminate what is not working and bring the change ..."
---
See more therapy options for 75219
---
What is the difference between Group Therapy and a Support Group?
75219 Support Groups and Group Therapy both offer a safe place to explore important issues. It is important, however, to understand the difference between the two.

Group therapy in 75219 is led by a therapist, group psychotherapist, or group counselor, and is generally structured around an issue. The therapist guides the group through a program as the group works together to better understand thoughts and feelings. Experienced therapists lead psychotherapy groups for various ages, such as adults, and specific issues including anger management, anxiety, and coping skills.

Support groups in 75219 are usually facilitated by a therapist or counselor, but can also be led by members with lived experiences. Generally, a support group is less structured than a therapy group. Support groups bring together members to provide support and strength to each other, often around a common challenge such as addiction or grief.

Most therapy groups will meet for a fixed length of time with a consistent group of members, while many support groups meet for an indefinite period of time with members coming and going.
Is Group Therapy Right For You?
Group therapy in 75219 allows you to benefit from the experiences and sharing of others. Listening to others, and recognizing what you have in common, allows you to learn about yourself. In the group environment, where therapy types such as Mindfulness Based group therapy are used, you can recognize aspects of yourself that you may choose to modify or change.

As other members share about their lives, you might see your own experiences or see patterns you hadn't noticed previously. The group allows you to better understand issues you might not have noticed before.

Hearing the stories of group members gets you outside of yourself and helps you see your life differently. As you do that, a process of self-acceptance and empathy for others occurs as you learn to relate with others in the group.

Group therapy and support groups in 75219 can also be a less expensive alternative to individual therapy. While you should check with your insurance company, you'll often find that therapist led group psychotherapy is covered, while peer-led support groups are not. Either way, group session costs are generally less expensive than individual therapy.