Enneagram - Become Your Best Self!
Licensed Professional Counselor, MS, LPC
Verified
"CURRENTLY NOT ACCEPTING NEW MEMBERS - Ever wonder what drives you to be the way you are? Join me for an education and process group using the Enneagram where you will learn how to become your BEST SELF through personal ..."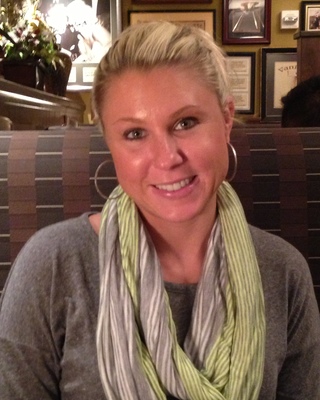 Women's Codependency Process & Growth Group
Licensed Professional Counselor, PhD, LPC
Verified
"Are you always involved in chaos? Do you attract needy, unavailable people, especially men? Have you lost a sense of who you are? If so, then this may be the group for you! This group will focus on investigating and ..."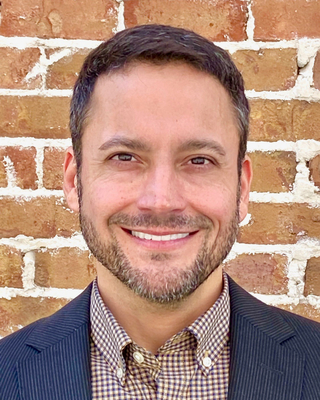 Women's Health & Wellness Virtual Process Group
Licensed Professional Counselor, MA, LPC
Verified
"Among other things, group is an opportunity to deepen & strengthen what we gain in individual therapy. There is a long list of proven benefits from group therapy which includes peer support & accountability. "
Theokratia Psychotherapy Professional Corporation
Marriage & Family Therapist, PSY, LMFT, MA, Dr
Verified
"Our therapist treats all forms: individuals, families, couples, etc. we enjoy working with couples (premarital couples, married couples, divorcing and divorced couples, co-parenting couples). We are a structural group of a family therapist, who incorporates CBT. We focus on identifying ..."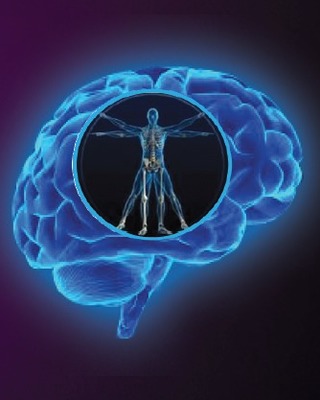 Intensive Group Seminars for October
Licensed Professional Counselor, LPC, LMHC, BCB, NCC, CCTP
Verified
"Calm relationships and controlled responses should not be luxuries reserved for those with unlimited time and money. Learn to return yourself to a life of reason, without the internal voices of judgment, distraction, and indecision propelling you through sleepless nights ..."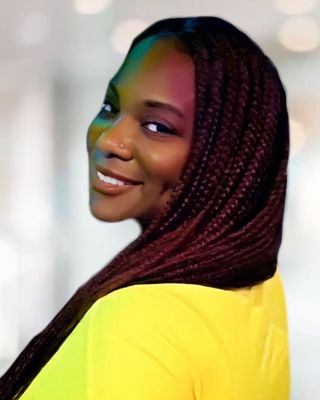 Building Self-Esteem - A Group for Young Girls
Licensed Professional Counselor, MS, LPC-S, NCC
Verified
"Supporting adolescent girls as they navigate the complexities of peer relationships in schools and familial relationships at home! This group meets weekly and functions as a safe space to both share and learn coping strategies and tools to build self-esteem. ..."
Freelance Therapy Group
Licensed Professional Counselor, MSEd, LPC, NCC
Verified
"Therapy Group focused on addressing the anxiety, depression, trauma, addiction and stress management issues specific to freelancers, entrepreneurs and entertainers. "
Waitlist for new clients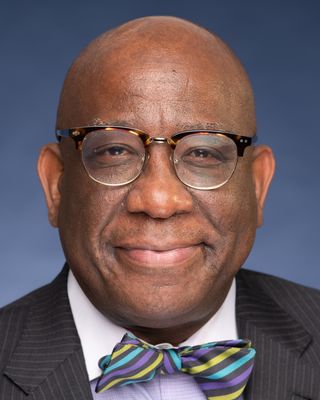 Life Solutions Counseling & Family Therapy, PLLC
Licensed Professional Counselor, EdD, MS, NCC
Verified
"Life Solutions Counseling and Family Therapy, PLLC customizes theraputic services to meet the individual, couple, family, and/or groups goals. Clients can expect a welcoming environment in an effort to make real life changes. Outside hours are offered by appointment only ..."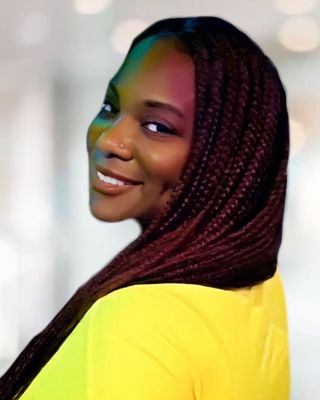 COVID Burnout! - Group for Adults
Licensed Professional Counselor, MS, LPC-S, NCC
Verified
"Supporting teachers and working folx as they navigate the new norms that we are facing since the COVID-19 pandemic. This group meets weekly and functions as a safe space to both share and learn coping strategies and tools to manage ..."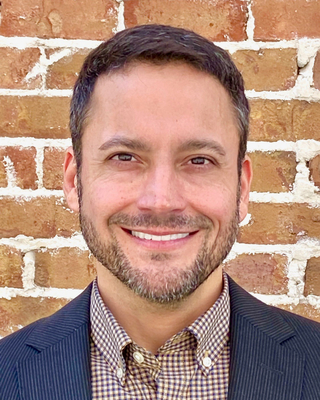 Men's Health & Wellness Process Group
Licensed Professional Counselor, MA, LPC
Verified
"This is a group of adults who are thriving & flourishing in their personal & professional lives in partly because they participate in group which offers consistent support & accountability. Group is a place to voice your progress and learn ..."
Dr. Carl Robinson LifeSkills Down/Town
PhD, CPC, CAMT, CAMS, CFLC
Verified
"We provide " strictly " group classes to those who wish to learn more about anger and emotions and how to change behavior. Strictly group! We have more than 26 years of success with Anger Management and Lifeskills Training Classes. ..."
---
See more therapy options for 75201
---
What is the difference between Group Therapy and a Support Group?
75201 Support Groups and Group Therapy both offer a safe place to explore important issues. It is important, however, to understand the difference between the two.

Group therapy in 75201 is led by a therapist, group psychotherapist, or group counselor, and is generally structured around an issue. The therapist guides the group through a program as the group works together to better understand thoughts and feelings. Experienced therapists lead psychotherapy groups for various ages, such as adults, and specific issues including anger management, anxiety, and coping skills.

Support groups in 75201 are usually facilitated by a therapist or counselor, but can also be led by members with lived experiences. Generally, a support group is less structured than a therapy group. Support groups bring together members to provide support and strength to each other, often around a common challenge such as addiction or grief.

Most therapy groups will meet for a fixed length of time with a consistent group of members, while many support groups meet for an indefinite period of time with members coming and going.
Is Group Therapy Right For You?
Group therapy in 75201 allows you to benefit from the experiences and sharing of others. Listening to others, and recognizing what you have in common, allows you to learn about yourself. In the group environment, where therapy types such as Mindfulness Based group therapy are used, you can recognize aspects of yourself that you may choose to modify or change.

As other members share about their lives, you might see your own experiences or see patterns you hadn't noticed previously. The group allows you to better understand issues you might not have noticed before.

Hearing the stories of group members gets you outside of yourself and helps you see your life differently. As you do that, a process of self-acceptance and empathy for others occurs as you learn to relate with others in the group.

Group therapy and support groups in 75201 can also be a less expensive alternative to individual therapy. While you should check with your insurance company, you'll often find that therapist led group psychotherapy is covered, while peer-led support groups are not. Either way, group session costs are generally less expensive than individual therapy.