Juvenile Sex Offender Group
Licensed Professional Counselor, PhD, LCMHC, CA
Verified
"This group is intended to serve the needs of juveniles who are mandated to complete the requirements of juvenile sex offender treatment. This group meets the requirements of the juvenile sex offender curriculum. "
Art of Intentional Eating
Clinical Social Work/Therapist, LCSW
Verified
"A 10-week program teaching intuitive eating skills to address binge eating and other eating disorders. "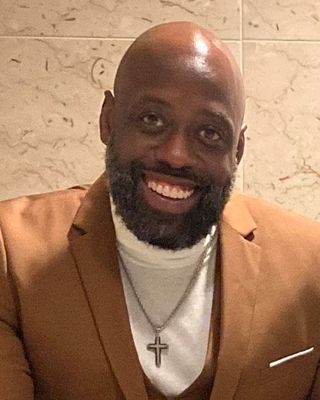 Surviving the Battle LLC Group
Licensed Professional Counselor, LCMH, TFCBT, EDMR
Verified
"Psychotherapy and Psycho-educational Groups- coed group for Youths (14-19) & Adults (21 & Up). The purpose of these groups will be to assist group members with reaching their highest potential by utilizing/introducing evidenced based interventions to help manage their emotional ..."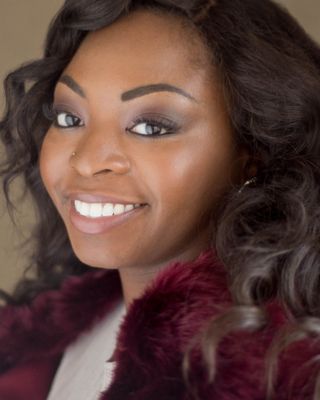 Juvenile Sex Offender Group
Licensed Professional Counselor, PhD, LCMHC, CA
Verified
"The Juvenile Sex Offender Group is offered to juveniles who are required to complete a sex offender program by the state of North Carolina. This group satisfies the program requirements based on the juvenile sex offender curriculum. Please contact Dr. ..."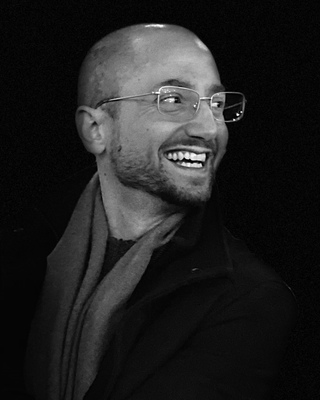 Art & Science of Resilience - Sept. 6 - 9, 2019
Licensed Clinical Mental Health Counselor, LCMHC, NCC, RYT
Verified
"This weekend workshop, led by Claire Santos (E-RYT 500), is designed for you if: You know that traumatic experiences have affected your life. You are interested in learning to understand the science of what is actually happening during stressful or ..."
Diamonds & Pearls - Women's Support Group - ONLINE
Counselor, MA, LCMHC-S, LCPC
Verified
"Group is for Adult Women seeking a supportive and safe space to connect with other Women seeking to better understand what it means to be a Woman of Worth as designed by God and according to Biblical standards. To Register, ..."
Anger Management
Licensed Professional Counselor, EdD, LPCS, CSOTS
Verified
"Anger management groups are open to adults and children. The groups focus on understanding anger, ways to decrease anger and ways to manage anger. Men and women may find the groups helpful in decreasing domestic violence and abuse. Groups may ..."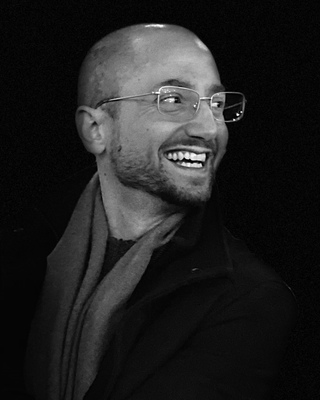 300 hr Advanced yoga & meditation teacher training
Licensed Clinical Mental Health Counselor, LCMHC, NCC, RYT
Verified
"Starting May 2021, donation based 300 hr Advanced yoga & meditation teacher training - Skills and wisdom for joyful, expansive, existence. More information and registration at www.12sparrows.com "
---
See more therapy options for
---
What is the difference between Group Therapy and a Support Group?
28212 Support Groups and Group Therapy both offer a safe place to explore important issues. It is important, however, to understand the difference between the two.

Group therapy in 28212 is led by a therapist, group psychotherapist, or group counselor, and is generally structured around an issue. The therapist guides the group through a program as the group works together to better understand thoughts and feelings. Experienced therapists lead psychotherapy groups for various ages, such as adults, and specific issues including anger management, anxiety, and coping skills.

Support groups in 28212 are usually facilitated by a therapist or counselor, but can also be led by members with lived experiences. Generally, a support group is less structured than a therapy group. Support groups bring together members to provide support and strength to each other, often around a common challenge such as addiction or grief.

Most therapy groups will meet for a fixed length of time with a consistent group of members, while many support groups meet for an indefinite period of time with members coming and going.
---
Is Group Therapy Right For You?
Group therapy in 28212 allows you to benefit from the experiences and sharing of others. Listening to others, and recognizing what you have in common, allows you to learn about yourself. In the group environment, where therapy types such as Mindfulness Based group therapy are used, you can recognize aspects of yourself that you may choose to modify or change.

As other members share about their lives, you might see your own experiences or see patterns you hadn't noticed previously. The group allows you to better understand issues you might not have noticed before.

Hearing the stories of group members gets you outside of yourself and helps you see your life differently. As you do that, a process of self-acceptance and empathy for others occurs as you learn to relate with others in the group.

Group therapy and support groups in 28212 can also be a less expensive alternative to individual therapy. While you should check with your insurance company, you'll often find that therapist led group psychotherapy is covered, while peer-led support groups are not. Either way, group session costs are generally less expensive than individual therapy.