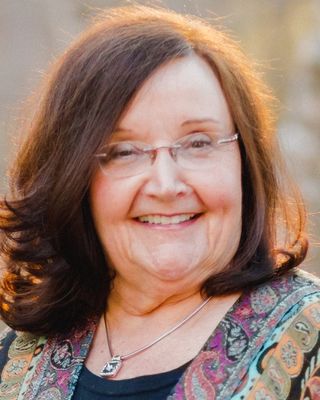 Aftercare Group for Nurses with Substance Use D/O
Drug & Alcohol Counselor, RN, APRN, CARN-AP, LCAS, FIAAN
Verified
"I work with nurses as they complete treatment and begin the process of working with the Board of Nursing and returning to work. We address topics such as shame, guilt, compassion fatigue, burnout, perfectionism, relapse prevention, family issues and how ..."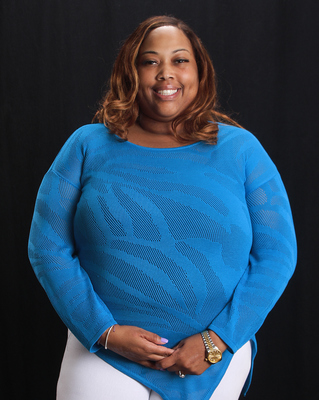 Anger Management Group Classes
Clinical Social Work/Therapist, MSW, LCSW, CSOTS
Verified
"Sessions will provide an introduction to dealing with anger utilizing a Cognitive Behavioral Therapy (CBT) curriculum and will help group members to become more aware of triggers to their anger, learn communication skills to target deficits in assertiveness and conflict ..."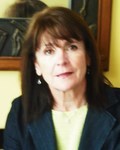 Psychologist
Psychological Associate, MS, SSP
Verified
"The group offers support, acceptance, opportunities to grow, to feel better, to change and a safe, nonjudgmental environment. The intention of the group is to increase awareness, to live more consciously, and with integrity. Everybody focuses on their own "New ..."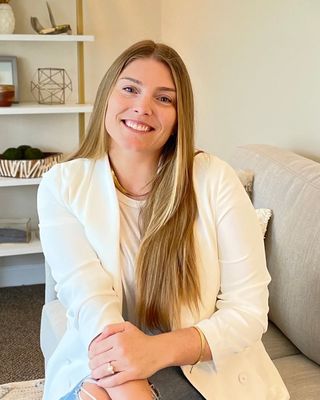 Body Image & Self-Worth Group Series
Licensed Clinical Mental Health Counselor, MA, LCMHC, NCC
Verified
"*Update: the next round of our Body Image & Self-Worth Group Series starting June 7, 2023! Visit our website at https://www.modmindcounse ling.com/ for more information on this series and how to get started. "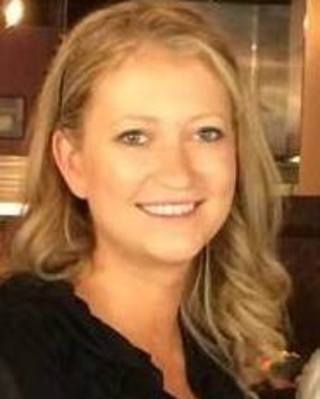 Dilworth Preschool Social Skills Group
Clinical Social Work/Therapist, MSW, LCSW, RPT
Verified
"Many parents want to ensure that their child socially excels as they transition to school. Developing the fundamental social skills of:sharing, taking turns, reciprocal communication active listening, cooperative play, sportsmanship, self-soothing, teamwork, manners, and appropriately expressing emotions. In our therapeutic ..."
Not accepting new clients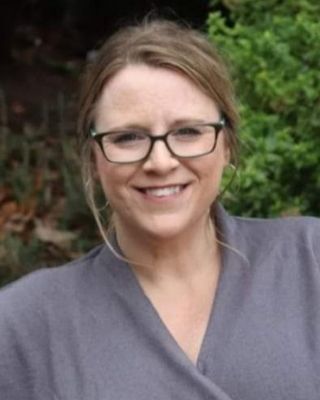 G.I.R.L.S. Empowered! Summer Camp or Group
Clinical Social Work/Therapist, MSW, LCSW
Verified
"G.irls I.n R.eal L.ife S.ituations Empowered! is a group designed to give 4th-8th grade girls an opportunity to feel empowered by: gaining self-awareness, developing positive communication & healthy coping tools, improving problem-solving skills, & feeling connected to other girls. Join ..."
(704) 469-4178
Not accepting new clients
Couple's Retreat for Two, Group Intensive.
Clinical Social Work/Therapist, MSW, LCSW, ACSW
Verified
"Does your relationship need more thorough attention and care? Do you need help talking through important issues? If you need focused, assisted attention for your relationship, I offer personal retreats for couples, one or 2- Day couples intensives. To schedule ..."
Not accepting new clients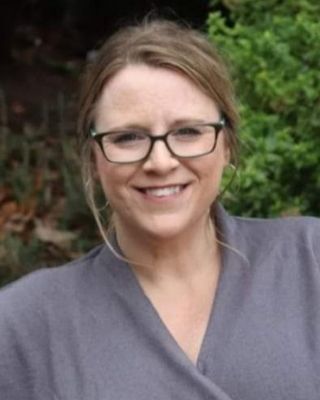 Back to School Worry Busters Summer Camp/Group
Clinical Social Work/Therapist, MSW, LCSW
Verified
"Does your child worry over the CHANGES new teachers, grades, schools, friends, homework, exams or ROUTINE brings? Do they worry about "life in general" surrounding "the unknowns"? If so, this group for elementary and middle schoolers may be just what ..."
(704) 469-4178
Not accepting new clients
---
See more therapy options for
---
What is the difference between Group Therapy and a Support Group?
28203 Support Groups and Group Therapy both offer a safe place to explore important issues. It is important, however, to understand the difference between the two.

Group therapy in 28203 is led by a therapist, group psychotherapist, or group counselor, and is generally structured around an issue. The therapist guides the group through a program as the group works together to better understand thoughts and feelings. Experienced therapists lead psychotherapy groups for various ages, such as adults, and specific issues including anger management, anxiety, and coping skills.

Support groups in 28203 are usually facilitated by a therapist or counselor, but can also be led by members with lived experiences. Generally, a support group is less structured than a therapy group. Support groups bring together members to provide support and strength to each other, often around a common challenge such as addiction or grief.

Most therapy groups will meet for a fixed length of time with a consistent group of members, while many support groups meet for an indefinite period of time with members coming and going.
---
Is Group Therapy Right For You?
Group therapy in 28203 allows you to benefit from the experiences and sharing of others. Listening to others, and recognizing what you have in common, allows you to learn about yourself. In the group environment, where therapy types such as Mindfulness Based group therapy are used, you can recognize aspects of yourself that you may choose to modify or change.

As other members share about their lives, you might see your own experiences or see patterns you hadn't noticed previously. The group allows you to better understand issues you might not have noticed before.

Hearing the stories of group members gets you outside of yourself and helps you see your life differently. As you do that, a process of self-acceptance and empathy for others occurs as you learn to relate with others in the group.

Group therapy and support groups in 28203 can also be a less expensive alternative to individual therapy. While you should check with your insurance company, you'll often find that therapist led group psychotherapy is covered, while peer-led support groups are not. Either way, group session costs are generally less expensive than individual therapy.