DWI
Drug & Alcohol Counselor, MS, LCAS, RYT
Verified
"Breathe., LLC provides ADETS(Alcohol and Drug Traffic School), Short Term Outpatient, Longer Term Outpatient for clients who have a DWI. "
Waitlist for new clients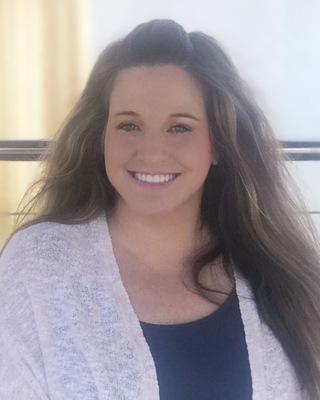 Adolescents of Divorce
Marriage & Family Therapist Associate, LMFTA
Verified
"This group allows adolescents to fully express their experiences and emotions surrounding their parent's separation or divorce. It allows them the ability to shift their perception to create a working narrative that fosters understanding, love, empathy, and expression. Often individuals ..."
The MIndFull Body Wellness & Weight Loss Group
Clinical Social Work/Therapist, LCSW, MSW, CHT, HCHI
Verified
"This program helps take your overall wellness to a new level. Limiting beliefs, self-esteem, stress, sleep, self-care, nutrition, and exercise are among the topic discussed. This is a very interactive class taught in a supportive environment where skills and techniques ..."
Waitlist for new clients
Teen Sessions: Virtual Mental Health Workshop
Counselor, MA, LCMHC
Verified
"The premier of Teen Sessions hosted and facilitated by one of our therapists, Brittiny Vanterpool, LCMHC will take place Saturday October 1st 12:00-1:00pm. Teen Sessions is a virtual learning session for teens in grades 9-12. Brittiny will share clinical and ..."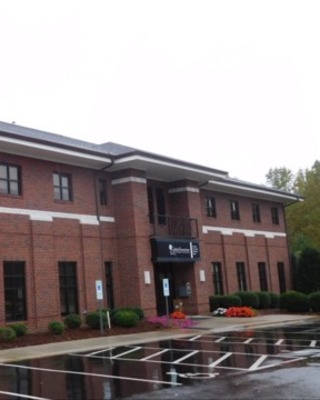 SA / DWI
Treatment Center, LCAS, LPC, CCMC
"Substance and DWI groups are offered each Saturday "
Evolution Counseling Associates PLLC
Licensed Clinical Mental Health Counselor, MA, LCMHC, NCC
Verified
"Our therapists are skilled in meeting the challenges of all of life's struggles. We can help you regulate your emotions to better serve your authentic, true self. Creating healthy relationships, increasing self respect, processing past trauma-we will be by your ..."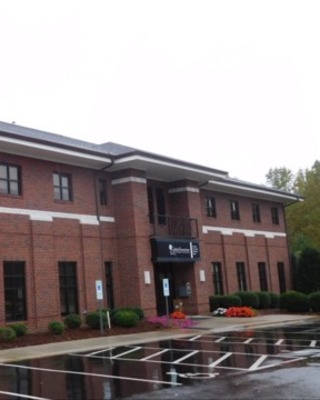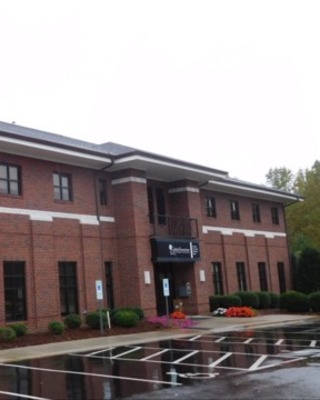 ---
See more therapy options for 28025
---
What is the difference between Group Therapy and a Support Group?
28025 Support Groups and Group Therapy both offer a safe place to explore important issues. It is important, however, to understand the difference between the two.

Group therapy in 28025 is led by a therapist, group psychotherapist, or group counselor, and is generally structured around an issue. The therapist guides the group through a program as the group works together to better understand thoughts and feelings. Experienced therapists lead psychotherapy groups for various ages, such as adults, and specific issues including anger management, anxiety, and coping skills.

Support groups in 28025 are usually facilitated by a therapist or counselor, but can also be led by members with lived experiences. Generally, a support group is less structured than a therapy group. Support groups bring together members to provide support and strength to each other, often around a common challenge such as addiction or grief.

Most therapy groups will meet for a fixed length of time with a consistent group of members, while many support groups meet for an indefinite period of time with members coming and going.
---
Is Group Therapy Right For You?
Group therapy in 28025 allows you to benefit from the experiences and sharing of others. Listening to others, and recognizing what you have in common, allows you to learn about yourself. In the group environment, where therapy types such as Mindfulness Based group therapy are used, you can recognize aspects of yourself that you may choose to modify or change.

As other members share about their lives, you might see your own experiences or see patterns you hadn't noticed previously. The group allows you to better understand issues you might not have noticed before.

Hearing the stories of group members gets you outside of yourself and helps you see your life differently. As you do that, a process of self-acceptance and empathy for others occurs as you learn to relate with others in the group.

Group therapy and support groups in 28025 can also be a less expensive alternative to individual therapy. While you should check with your insurance company, you'll often find that therapist led group psychotherapy is covered, while peer-led support groups are not. Either way, group session costs are generally less expensive than individual therapy.