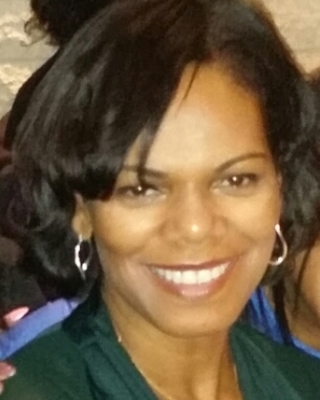 Seasons of Change
Clinical Social Work/Therapist, PhD
Verified
"Seasons of Change is an adult support group for individuals 18 & over who has experienced a traumatic loss. The support group will help individuals grieving the loss of a loved one understand the impact of emotional and traumatic experiences. "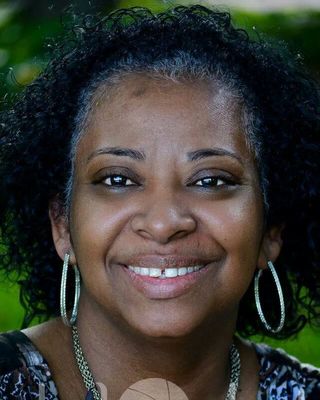 Intensive Outpatient Treatment
Pre-Licensed Professional, ANGELLA, MEd, MAC
Verified
"IOP programs are held 4 days a week. You are required to complete 9 hours per week. In IPO you will learn to maintain sobriety, meet supportive peers, and develop good social skills and build a fulfilling life during your ..."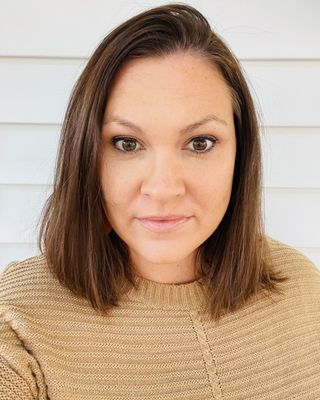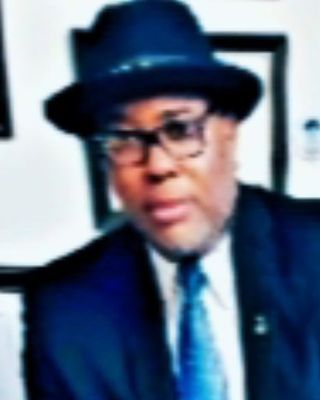 Men's Issues/Support Group
Licensed Clinical Professional Counselor, MS, HS-BCP, CSAM, LCPC
Verified
"Often times men need a forum where they can feel supported and encouraged to explore the holistic parameters of being a man in today's complex world. Stressors and anxiety that can associated with family, spouses, partners, children ,and work are ..."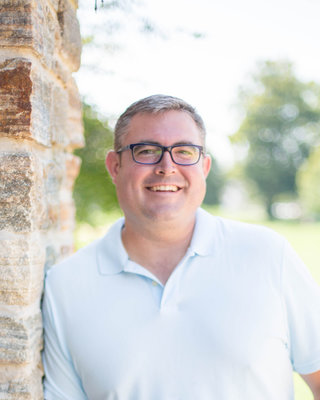 mPEAK, Mindful Performance
Licensed Clinical Professional Counselor, LCPC
Verified
"Mindful Performance Enhancement, Awareness & Knowledge (mPEAK) is a cutting edge performance program designed by neuroscientists at UCSD's Center for Mindfulness for the US National Cycling Team and elite athletes, executives, and first responders to bring your performance to the ..."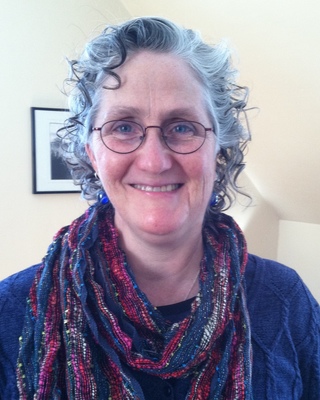 Catonsville Suicide Loss Support Group
Licensed Clinical Professional Counselor, MS, LCPC, LMT
Verified
"This group is for adults who have lost a loved one due to suicide, and who are looking for a safe place to talk about their grief journey. The group meets virtually on the first and third Wednesday nights of ..."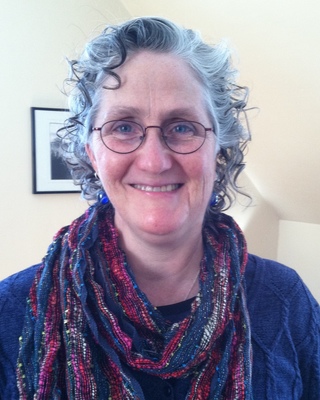 The Catonsville Suicide Loss Support Group
Licensed Clinical Professional Counselor, MS, LCPC, LMT
Verified
"This is a professionally-led, bi-weekly, drop-in support group for those who have lost loved ones to suicide. Nobody understands the pain you are dealing with better than those who are on the same difficult journey. Pre-registration is required. We are ..."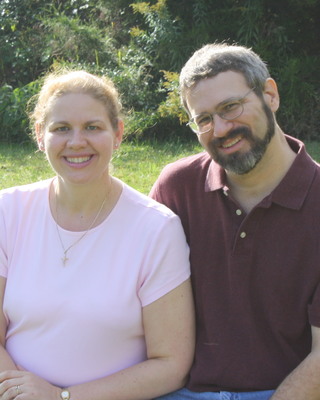 Smart Recovery Friends & Family
Licensed Clinical Professional Counselor, LCSW-C, LCPC
Verified
"Are you struggling with how to help someone with drug addiction, alcohol abuse, or other addictive behaviors? SMART Recovery would like to provide you with the resources you can use to help yourself, as well your loved one. SMART Recovery ..."
---
See more therapy options for
---
What is the difference between Group Therapy and a Support Group?
21228 Support Groups and Group Therapy both offer a safe place to explore important issues. It is important, however, to understand the difference between the two.

Group therapy in 21228 is led by a therapist, group psychotherapist, or group counselor, and is generally structured around an issue. The therapist guides the group through a program as the group works together to better understand thoughts and feelings. Experienced therapists lead psychotherapy groups for various ages, such as adults, and specific issues including anger management, anxiety, and coping skills.

Support groups in 21228 are usually facilitated by a therapist or counselor, but can also be led by members with lived experiences. Generally, a support group is less structured than a therapy group. Support groups bring together members to provide support and strength to each other, often around a common challenge such as addiction or grief.

Most therapy groups will meet for a fixed length of time with a consistent group of members, while many support groups meet for an indefinite period of time with members coming and going.
---
Is Group Therapy Right For You?
Group therapy in 21228 allows you to benefit from the experiences and sharing of others. Listening to others, and recognizing what you have in common, allows you to learn about yourself. In the group environment, where therapy types such as Mindfulness Based group therapy are used, you can recognize aspects of yourself that you may choose to modify or change.

As other members share about their lives, you might see your own experiences or see patterns you hadn't noticed previously. The group allows you to better understand issues you might not have noticed before.

Hearing the stories of group members gets you outside of yourself and helps you see your life differently. As you do that, a process of self-acceptance and empathy for others occurs as you learn to relate with others in the group.

Group therapy and support groups in 21228 can also be a less expensive alternative to individual therapy. While you should check with your insurance company, you'll often find that therapist led group psychotherapy is covered, while peer-led support groups are not. Either way, group session costs are generally less expensive than individual therapy.