Compassion based meditation/support group ~ women
Clinical Social Work/Therapist, MSW, LCSW
Verified
"Group meets every Monday morning 8:45am - 10am in my Narberth office and on Zoom and biweekly Wednesday evenings 7:15-8: 30 pm at my office in center city philadelphia and on Zoom. . To learn or support meditation practices and ..."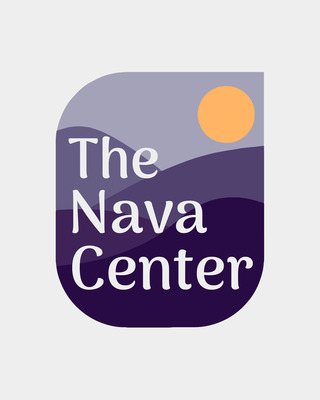 PriCARE- trauma informed caregiving program
Psychologist, PsyD
Verified
"This 6-session trauma-informed program teaches caregivers of children 2-10 how to positively engage with their child(ren), increase and enhance the positive bond, and set appropriate boundaries and consequences. "
Fatherless Daughters
Licensed Professional Counselor, LPC, NCC
Verified
"This group focuses on father loss due to death, divorce, incarceration, addiction, emotional detachment, etc. The groups will focus on family dynamics, coping mechanisms, relationships and self-esteem as we move on a path toward growth and fulfillment. "
Women's Work/Life Balance Group
Clinical Social Work/Therapist, LCSW
Verified
"This support group focuses on the needs of working mothers who are struggling to find balance between family, career and self-care. By talking and listening to eachother, participants will recognize patterns that lead to exhaustion, define priorities that truly work ..."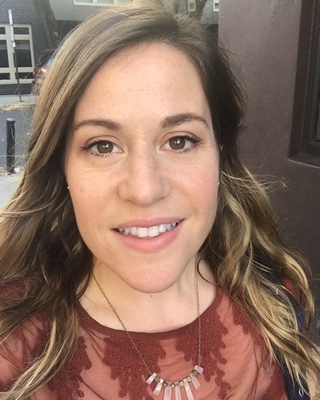 Miscarriage & Early Pregnancy Loss
Clinical Social Work/Therapist, MSW, LCSW
Verified
"A support group for anyone who has experienced a miscarriage or pregnancy loss (20 weeks or less). This group offers an opportunity to meet with others who have also experienced pregnancy loss and to share your thoughts and feelings in ..."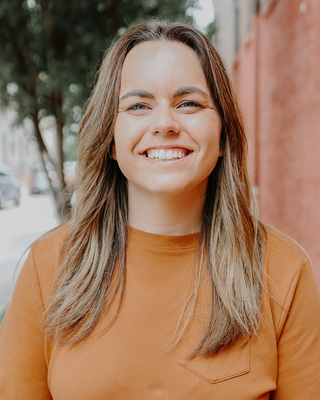 Psychotherapy Group: Shame & Spirituality
Counselor, MA, NCC
Verified
"This is a 4-week closed group running from August 8th to August 29 for women who come from a Christian background and can identify experiences related to shame. The goal of this group will be to identify past experiences of ..."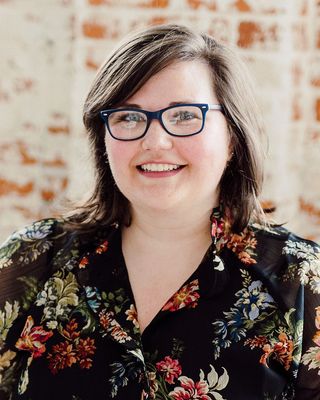 Uncovering Authentic Connection Women's Process
Licensed Professional Counselor, LPC, CAADC, CGP, NCC
Verified
"Shift from isolation to connection by meeting other like-minded women in this 75 minute group. Each session is a closed group, so for the duration you will be meeting weekly with the same women to build a deep connection with ..."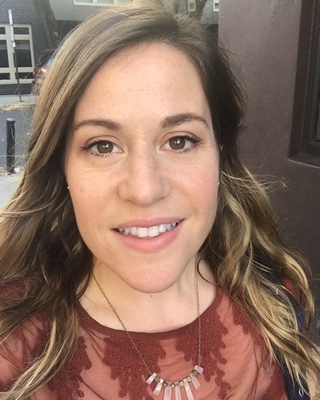 Fertility Challenges Support Group
Clinical Social Work/Therapist, MSW, LCSW
Verified
"This group is a supportive, safe space to connect with other women experiencing Fertility Challenges and/ or receiving fertility treatments, including IVF. These experiences can feel isolating, especially during Covid. This group offers community, coping strategies, and processing anxiety and ..."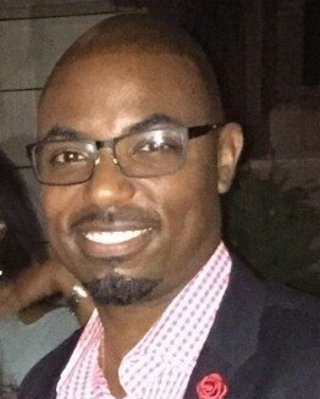 Balancing Perspectives
"Providing opportunity to look into different topics in order to discover and uncover what is truth from multiple angles and perspectives. This is a group where all schools of thought are merged together to find objective truths above the perpetual ..."
Waitlist for new clients
Women's Firefly Circle
Clinical Social Work/Therapist, MSW, LCSW
Verified
"This group is for women (inclusive) who are currently in committed "heterosexual" relationships with men (inclusive) and are questioning their sexual-orientation/gender expression, and for those who are in the process of "coming out." The purpose of this group is to ..."
---
See more therapy options for 19146
---
What is the difference between Group Therapy and a Support Group?
19146 Support Groups and Group Therapy both offer a safe place to explore important issues. It is important, however, to understand the difference between the two.

Group therapy in 19146 is led by a therapist, group psychotherapist, or group counselor, and is generally structured around an issue. The therapist guides the group through a program as the group works together to better understand thoughts and feelings. Experienced therapists lead psychotherapy groups for various ages, such as adults, and specific issues including anger management, anxiety, and coping skills.

Support groups in 19146 are usually facilitated by a therapist or counselor, but can also be led by members with lived experiences. Generally, a support group is less structured than a therapy group. Support groups bring together members to provide support and strength to each other, often around a common challenge such as addiction or grief.

Most therapy groups will meet for a fixed length of time with a consistent group of members, while many support groups meet for an indefinite period of time with members coming and going.
---
Is Group Therapy Right For You?
Group therapy in 19146 allows you to benefit from the experiences and sharing of others. Listening to others, and recognizing what you have in common, allows you to learn about yourself. In the group environment, where therapy types such as Mindfulness Based group therapy are used, you can recognize aspects of yourself that you may choose to modify or change.

As other members share about their lives, you might see your own experiences or see patterns you hadn't noticed previously. The group allows you to better understand issues you might not have noticed before.

Hearing the stories of group members gets you outside of yourself and helps you see your life differently. As you do that, a process of self-acceptance and empathy for others occurs as you learn to relate with others in the group.

Group therapy and support groups in 19146 can also be a less expensive alternative to individual therapy. While you should check with your insurance company, you'll often find that therapist led group psychotherapy is covered, while peer-led support groups are not. Either way, group session costs are generally less expensive than individual therapy.