Not accepting new clients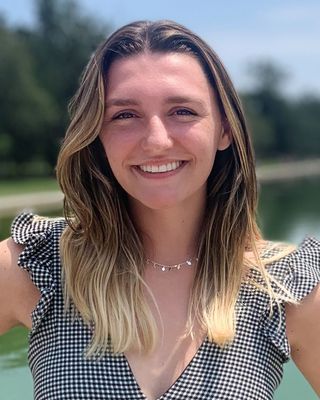 Social Anxiety Support Group
Pre-Licensed Professional, BA
Verified
"Social Anxiety can be the fear of being judged and evaluated negatively by other people. It can make you feel dissociated and disconnected in a group setting. This group is a safe space that allows you to discuss these feelings ..."
(215) 703-9012
Not accepting new clients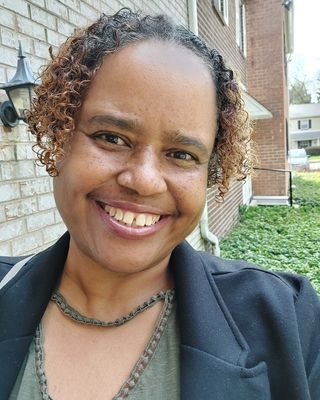 Clinical Supervision for Community Mental Health
Clinical Social Work/Therapist, LCSW
Verified
"This group is for therapists who are engaged in clinical work with underserved populations. These populations include: women, people of color, people with inadequate resources for living, people who identify as LGBTQ, people with disabilities, and people of size. In ..."
Insomnia Group (Online for Pennsylvanians)
Licensed Professional Counselor, LPC, NCC
Verified
"Feeling exhausted and sick of it!? Insomnia can really take a heavy toll on our lives. CBT-I, a proven program that is highly effective, is my main tool for getting results. CBT-I produces results that are equivalent to sleep medication, ..."
Caring for Caring For Others
Licensed Professional Counselor, MEd
Verified
"This monthly group meets to support people who are in danger of burnout or suffering from compassion fatigue in their work or family responsibilities. "
LPC Supervision
Licensed Professional Counselor, LPC
Verified
"Are you a post-masters student looking for LPC supervision? Reach out to inquire about joining our supervision group! We meet twice a month and the cost is $80 per 2 hour session. "
Waitlist for new clients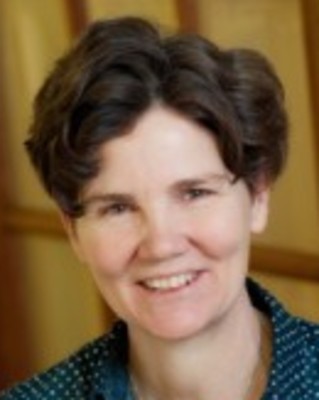 Mindfulness for Care Giving Professionals
Clinical Social Work/Therapist, LCSW, Lic, Ac
Verified
"People in caring professions such as teaching, social work and medicine are not often taught how to care and maintain balance for themselves, despite the multiple stresses this work can involve. Left untended, stress leads to fatigue, irritability and burnout. ..."
LGBT+ Men - Mental Wellness Seminars
Clinical Social Work/Therapist, DBH, MPH, MSW, LCSW, BCD
Verified
"This group is dedicated to folx who identify as men and want to find a home inside their bodies. Topics include body image, hook up culture, sexual acting out behaviors, decolonizing body norms, disordered eating, sexuality, and unpacking the stories ..."
RAAD (Running Against Anxiety & Depression)
Licensed Professional Counselor, LPC
Verified
"Are you trying to find ways to manage your anxiety and depression? Join our new group, where we spend an hour in group therapy and then an hour running! Ready to run that 5K? Looking for support and community? We're ..."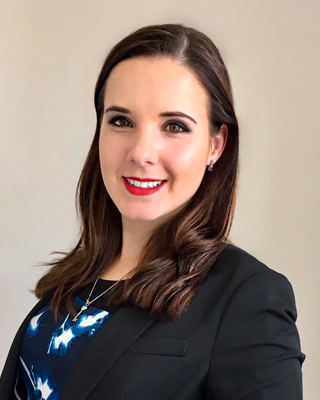 ---
See more therapy options for
---
What is the difference between Group Therapy and a Support Group?
19107 Support Groups and Group Therapy both offer a safe place to explore important issues. It is important, however, to understand the difference between the two.

Group therapy in 19107 is led by a therapist, group psychotherapist, or group counselor, and is generally structured around an issue. The therapist guides the group through a program as the group works together to better understand thoughts and feelings. Experienced therapists lead psychotherapy groups for various ages, such as adults, and specific issues including anger management, anxiety, and coping skills.

Support groups in 19107 are usually facilitated by a therapist or counselor, but can also be led by members with lived experiences. Generally, a support group is less structured than a therapy group. Support groups bring together members to provide support and strength to each other, often around a common challenge such as addiction or grief.

Most therapy groups will meet for a fixed length of time with a consistent group of members, while many support groups meet for an indefinite period of time with members coming and going.
---
Is Group Therapy Right For You?
Group therapy in 19107 allows you to benefit from the experiences and sharing of others. Listening to others, and recognizing what you have in common, allows you to learn about yourself. In the group environment, where therapy types such as Mindfulness Based group therapy are used, you can recognize aspects of yourself that you may choose to modify or change.

As other members share about their lives, you might see your own experiences or see patterns you hadn't noticed previously. The group allows you to better understand issues you might not have noticed before.

Hearing the stories of group members gets you outside of yourself and helps you see your life differently. As you do that, a process of self-acceptance and empathy for others occurs as you learn to relate with others in the group.

Group therapy and support groups in 19107 can also be a less expensive alternative to individual therapy. While you should check with your insurance company, you'll often find that therapist led group psychotherapy is covered, while peer-led support groups are not. Either way, group session costs are generally less expensive than individual therapy.