More Therapists Nearby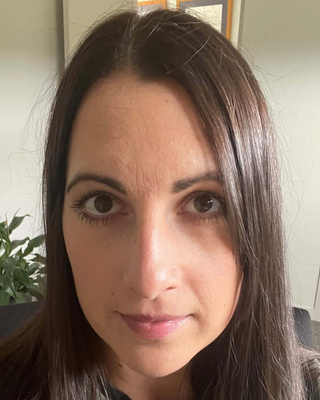 Stephanie Barnett
Stephanie is a New Zealand Registered Clinical Psychologist. She has a strong empathetic approach and enjoys listening to others and absorbing their stories of how they uniquely experience life. Stephanie respects people for where they are at, whether that be going through a difficult time and/or dealing with other life hurdles, acknowledging each individuals as the expert of their own lives. Stephanie has also completed a Master's thesis in the field of mindfulness and self-compassion – specifically mindful eating. This has led to her personal interest in the influence of food intake on our mood.
0800 627 024 x15
Office is near:
Otaika
0170
& Online
Online Therapists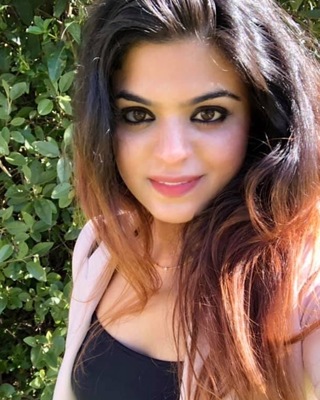 Ginni Gulati
I am a mental health professional who has an experience of working with clients experiencing wide range of mental health problems such as depression, mood disorders, stress related problems, anxiety issues, sexual dysfunctions, personality disorders, learning difficulties, sleep problems, teenage issues, eating disorders, emotional trauma, sexual assault, etc.
Jess Leigh
Counsellor, NZAC - Provisional
Verified
Reaching out for support can be frightening. Perhaps you have never engaged with a counsellor, had a negative experience, or are needing to find a new counsellor, whatever your individual experience, it can be daunting. I am here to support you and make the process as comfortable as possible. Perhaps there is something specific you are wanting improve, like relationships, stress, substance abuse, or anxiety. Maybe you require a safe space to explore what is happening for you, or some things that have happened in the past. I provide a safe, confidential, judgement-free space for you to unpack and explore whatever feels important.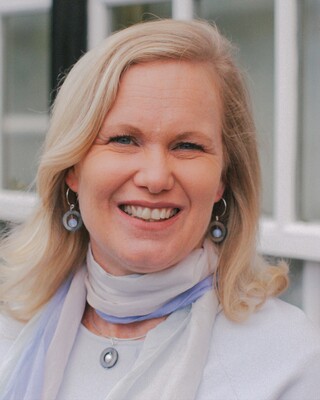 Ruth Anne McConnell
Counsellor, PhD, MNZAC
Verified
Relational poverty is all around us, showing up inside us: self-bullying talk (at the roots of low self-esteem and depression); between us and others (Whanaungatanga: inter-personal difficulties, work-place stress and relationship problems); as well us at a psycho-spiritual level (Wairuatanga): feeling alone and unconnected spiritually to a deity or higher power. I offer support in all of these areas of wellbeing, through counselling, supervision and professional development training around attachment issues which include anxiety, stress, depression, relationship issues, grief and loss, and trauma.