Online Therapists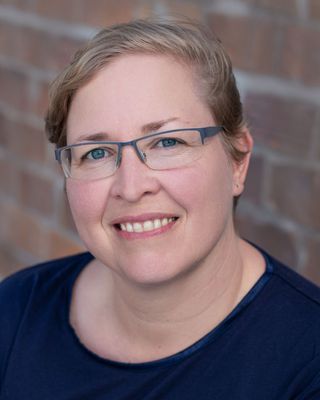 Steffi Richter
Psychotherapist, MSc, PBANZ
Verified
Maybe you are here because you are struggling with something in your life, feel stuck, or overwhelmed with difficulties. Whatever reason brought you here, you will find a safe and accepting space with a genuine interest in who you are. A psychotherapeutic relationship is different to any other relationship. It offers a non-judgmental space with a trained and experienced listener for the personal exploration of your unique patterns and beliefs. Since such purposeful exploration has the potential to transform one's life, I believe that anyone who is curious about themselves can benefit from psychotherapy.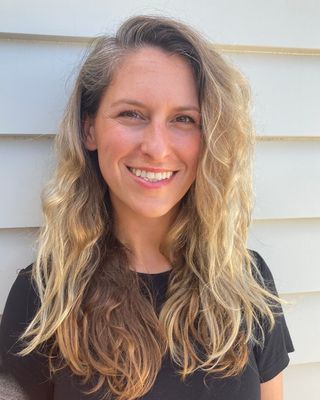 Dr Zara Godinovich - Practice 371
Psychologist, PsychD
Verified
At Practice 371 we are committed to offering specialist inclusive care to those with concerns around their eating behaviours and body image. These can exist anywhere along a continuum from formally diagnosed eating disorders to problematic eating behaviours or exercise, concerns with weight and shape, or the effects of dieting and diet culture. Our team use a non-diet approach, and are aligned with the Health At Every Size (HAES) movement. Our priority is the respectful care of all people and the development of helpful thoughts and behaviours around food and bodies, rather than a specific focus on weight and size.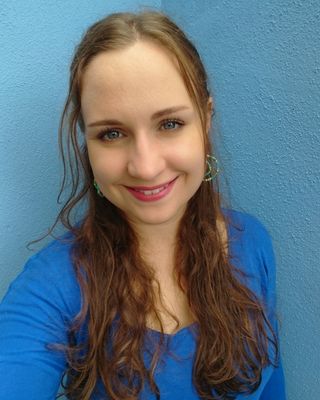 Olivia Sampson
Counsellor, NZCCA
Verified
I use person-centred and narrative therapies to help people explore their feelings and move into their preferred identities that will propel them to live a life filled with joy and hope. I teach useful strategies that can help with anxiety, regulating feelings, confidence and social skills, as well as helping people find the root cause of the problems they face. I have experience working with all ages, and especially love my work with children, adolescents and young people. I also have a special interest in neurodiversity, autism and ADHD.