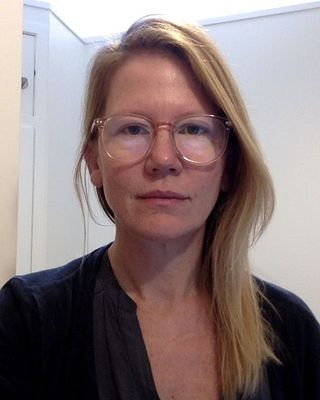 Stephanie Frost
Counsellor, MNZAC
Verified
I support you if you feel lost at sea without a clear idea of how to get through your current challenges. Our life experience includes resources and stressors. We can function with a fair degree of stress, however it doesn't take much to upset this balance leaving us feeling unprepared for what we are experiencing. I can help you explore your experience in a way that is safe for you to do so. I trust in your own inner knowing that given the space and time and a little guiding will support a growth in awareness. This leads to more choices being available for you to come into a relationship with life that works for you.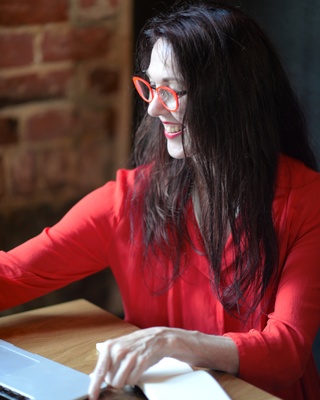 Maree Brogden
Counsellor, MA, AThR
Verified
I am an Auckland based health practitioner who provides an eclectic psychodynamic counselling for wellbeing. I bring a gentle compassion to the sessions, and together we talk about your situation for an understanding about what you need to achieve the outcomes that you hope for.
More Therapists Nearby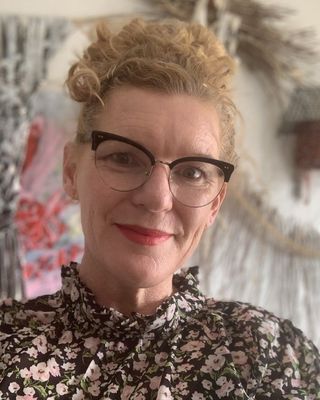 Connected Life
Counsellor, MA, AThR
Verified
Successful counselling is based on the quality of the relationship between myself (the therapist) and you (the client). My approach is based on deep respect and non-judgemental acceptance for all people I work with. Utilising an element of creativity within therapy enables you to speak through
art
making, and reflection, because sometimes spoken words don't exist for your experience. In my practice I offer counselling and arts therapy, professional supervision and coaching, and career development.
0800 627 003 x54
Office is near:
Auckland
0632
& Online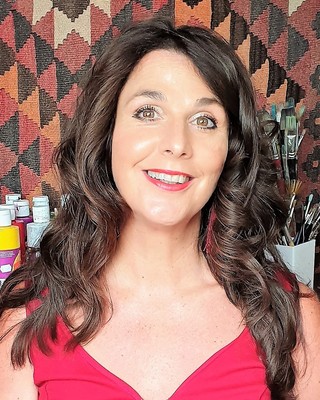 Elaine Matthews Venter
Counsellor, AThR
Verified
If you are experiencing difficult emotions, finding it hard to express your feelings, feeling angry, stressed, depressed, or lonely, struggling in your relationships, telling yourself that you do not deserve happiness in life, failing to achieve goals in your life, or struggling with an eating disorder, or addictive behaviour, I can work alongside you to find ways to assist you to feel happier and more fulfilled, while leading a more meaningful and creative life.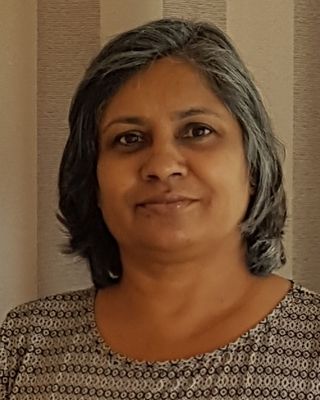 Madhu Chandra
Psychotherapist, MPsych, PBANZ
Verified
1 Endorsed
I offer psychotherapy in Birkenhead, Auckland. Psychotherapy is a counselling service that helps to understand who we are deep down, how our life experiences have affected and shaped us and how this sometimes leads to self-defeating behaviours, a lot of which happens unconsciously. These can manifest as stress, anxiety, depression or feeling overwhelmed - making life challenging.
0800 627 003 x37
Office is near:
Auckland
0632
& Online
---
See more therapy options for Orewa
---
Art Therapy Counsellors
How does art therapy work?
The process of making art allows people to express themselves. Art-making can take many forms, such as painting, collage, or sculpting. The therapist asks questions that the work elicits, such as how the person felt while creating their piece, or if any memories surfaced that they can discuss. The therapist will then work with the patient to process their experience, understand themselves better, and work toward change.
Does art therapy help with trauma?
Art therapy
can be a valuable treatment option for those suffering from trauma. Traumatic experiences such as combat, rape, or childhood abuse can be so painful that articulating them can be too scary or painful; creating art allows people to express themselves without words, and tell their story in a different way. The physical nature of creating art can also help people feel rooted in the body, which may benefit those who feel disconnected from their body in the aftermath of trauma.
How long does art therapy last?
The duration of art therapy varies, but a common length for treatment is 10 to 15 weekly sessions. Some people may see improvement in just a few weeks, while others may choose to remain in therapy longer term. Patients should periodically discuss their goals with their therapist to make sure the two are aligned on process and progress.
What are the limitations of art therapy?
Art therapy is helpful for many people, but a limitation is that it doesn't have as robust an evidence base as other forms of therapy, such as cognitive behavioural therapy or acceptance and commitment therapy. The evidence on art therapy is mixed; some research demonstrates its benefits, while other research suggests that it has little impact on patients.