Support Groups in County Dublin
View cities in County Dublin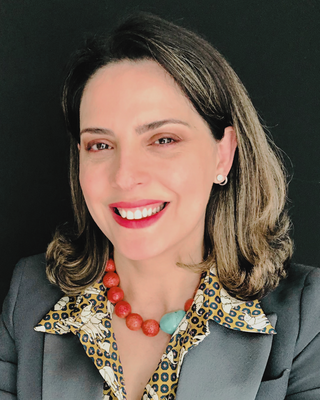 Managing Hot Flushes with Group CBT - Online
Psychologist, MSc, MPSI
Verified
"Group Cognitive Behaviour Therapy (06 Sessions), help women to manage menopausal hot flushes and night sweats. The treatment is designed for women who have menopausal symptoms and who are having a 'natural' menopause, as well as for women who had ..."
Wellness Groups
Psychologist, MSc, CPsychol PSI
Verified
"I am available for wellness talks and groups "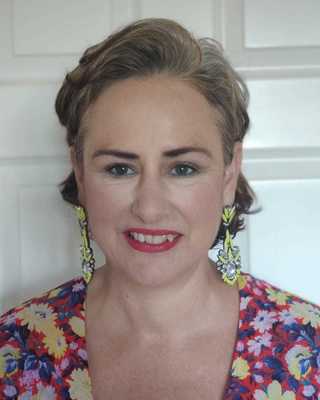 Dublin Human Givens Centre
"The Dublin Human Givens Centre was set up in 2012 in Dun Laoghaire, Co. Dublin and has recently expanded to Merrion Square, Dublin 2. There are five therapists working from the centre who are available early morning, late evening and ..."
Gender Identity Therapy Group
Psychotherapist, MIACP
Verified
"Online, weekly group therapy focussing on gender identity with Rhea Askins who is a fully-accredited, integrative, transgender psychotherapist from Dublin. Topics discussed will vary depending on the presenting issues on a given night, but the focus will be on gender ..."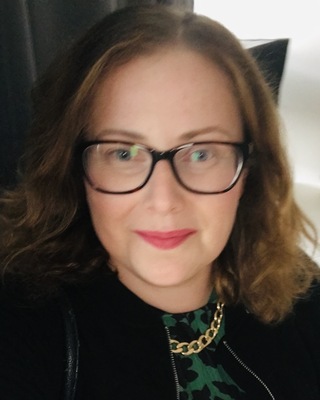 ONLINE group psychotherapy
Psychologist, MA, MPSI
Verified
"For whom? Group psychotherapy is a good form of help for people who: • have difficulty in creating and maintaining an intimate relationship; • have difficulty in creating and maintaining friendly relations; • have a sense of lack of meaning ..."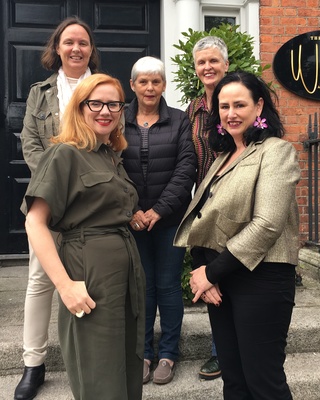 Waitlist for new clients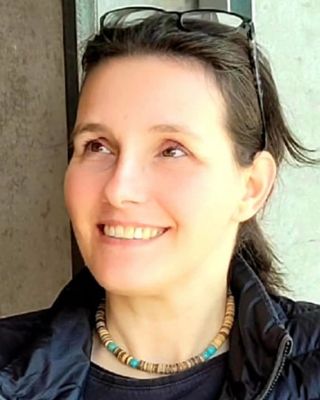 Chronic Pain Support Group
Counsellor, MSc, MIACP
Verified
"People who live with chronic pain (eg. fibromyalgia, arthritis, irritable bowel, back pain) can feel isolated and desperate for relief. This support group provides a safe place where you can find emotional support and learn about treatments and management strategies. ..."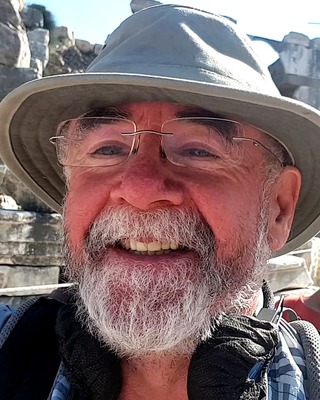 Addiction Relapse Prevention
Psychotherapist, MA, MIACP
Verified
"Weekly Relapse Prevention group for those who have completed treatment in a residential rehab or completed a home detox and wish to maintain abstinance from all mood altering substances. This programme is evidence based and based around the experiences and ..."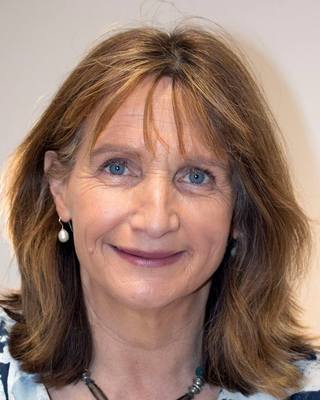 Passion and Purpose
Psychotherapist, MIAHIP
Verified
"I run Online Groups with people wanting support in identifying and growing their vision for their life and their work. At this juncture in society we are being challenged to navigate a lot of change and this group offers the ..."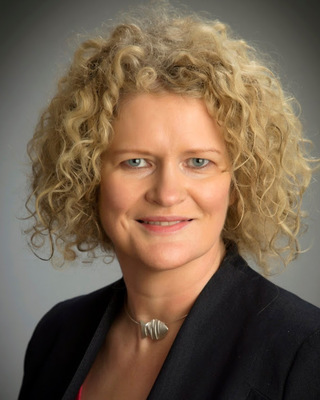 Waitlist for new clients
Transgender support group
Psychotherapist, MIACP
Verified
"This is a therapist-led support group for Transgender Adults 18+. Groups run for 12 weeks at a time and are limited to 8 participants. Groups meet online. Please get in touch for the next start date. "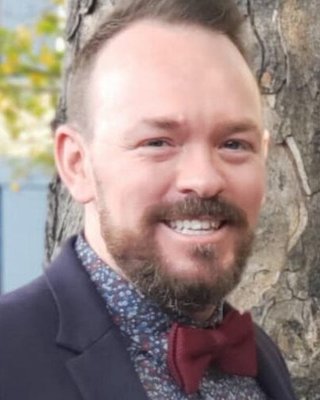 Pet Bereavement Support Group
Counsellor, Pre-Accredited Member IACP
Verified
"Working with MaowCare cat sitter I am running a pet Bereavement Support group to help people and families through the grief felt after the loss of a beloved family pet. These groups are currently both face to face and online. ..."
Parents of children with additional needs
Psychotherapist, Pre-Accredited Member IACP
Verified
"This is a safe space for parents of children with additional needs. It is a group to provide, support, encouragement and comfort. A space to express your emotions and be heard. A space to realise you are never alone on ..."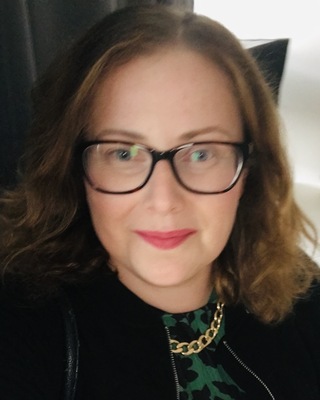 ONLINE: personal development group for women
Psychologist, MA, MPSI
Verified
"During the program you will learn to - discover and understand your true needs - love yourself and take care of yourself - forgive yourself - deal with difficult situations for you - get out of the zone of fear ..."
---
See more therapy options for
---
What is the difference between Group Therapy and a Support Group?
County Dublin Support Groups and Group Therapy both offer a safe place to explore important issues. It is important, however, to understand the difference between the two.

Group therapy in County Dublin is led by a therapist, group psychotherapist, or group counsellor, and is generally structured around an issue. The therapist guides the group through a program as the group works together to better understand thoughts and feelings. Experienced therapists lead psychotherapy groups for various ages, such as adults, and specific issues including anger management, anxiety, and coping skills.

Support groups in County Dublin are usually facilitated by a therapist or counsellor, but can also be led by members with lived experiences. Generally, a support group is less structured than a therapy group. Support groups bring together members to provide support and strength to each other, often around a common challenge such as addiction or grief.

Most therapy groups will meet for a fixed length of time with a consistent group of members, while many support groups meet for an indefinite period of time with members coming and going.
---
Is Group Therapy Right For You?
Group therapy in County Dublin allows you to benefit from the experiences and sharing of others. Listening to others, and recognizing what you have in common, allows you to learn about yourself. In the group environment, where therapy types such as Mindfulness Based group therapy are used, you can recognize aspects of yourself that you may choose to modify or change.

As other members share about their lives, you might see your own experiences or see patterns you hadn't noticed previously. The group allows you to better understand issues you might not have noticed before.

Hearing the stories of group members gets you outside of yourself and helps you see your life differently. As you do that, a process of self-acceptance and empathy for others occurs as you learn to relate with others in the group.

Group therapy and support groups in County Dublin can also be a less expensive alternative to individual therapy. While you should check with your insurance company, you'll often find that therapist led group psychotherapy is covered, while peer-led support groups are not. Either way, group session costs are generally less expensive than individual therapy.