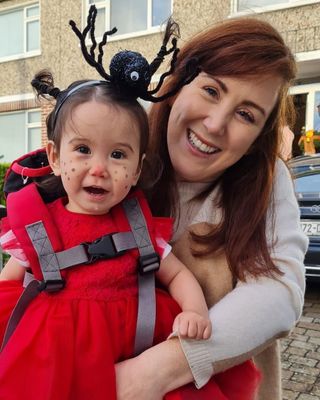 Dr. Louise Cleary
Psychologist, PsychD, MPSI
Verified
My professional mission is to support children and young people to work through distress or challenge at home, at school or socially. As a behavioural scientist, applying evidence-based, compassion-focused practices is central to my work. My experiences as a visually impaired child, adult and mother has afforded me unique insights into the value of positive role models, the nurturing of self-esteem and the promotion of psychological resilience skills for children and adolescents.
(01) 267 6692 x52
Dalkey,
County Dublin
A96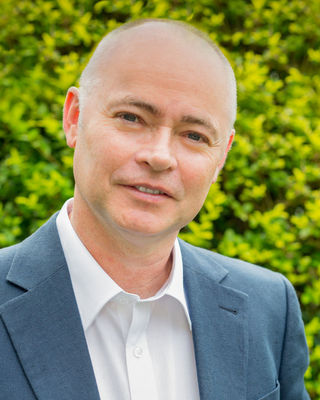 Martin Dunlea
I help people to feel calmer, think straighter, and act better. If your issue is anxiety, stress, depression, panic attacks, ptsd, or relationship problems, then I understand how stressed and exhausted you must feel. My goal is to get you feeling better from the very first session. I offer a free 20 minute consultation to help you decide if my approach is the right fit for you. Get in touch today.
(01) 267 6622 x18
Office is near:
Dalkey,
County Dublin
A96
& Online
---
See more therapy options for Dalkey
---
Obsessive-Compulsive (OCD) Counsellors
Obsessive-compulsive disorder (OCD
) is an anxiety disorder in which people have unwanted and repeated thoughts, feelings, ideas, sensations (obsessions), or behaviours that make them feel driven to do something (compulsions). It affects children, kids, teens and adults. Often the person carries out the behaviours to get rid of the obsessive thoughts, but this only provides temporary relief. Not performing the obsessive rituals can cause great anxiety. A person's level of OCD can be anywhere from mild to severe, but if severe and left untreated, it can destroy a person's capacity to function at work, at school or even to lead a comfortable existence in the home.