Not accepting new clients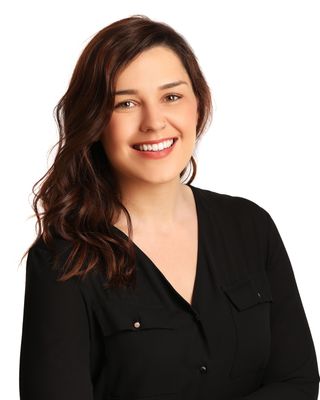 Rosa Montague
Psychotherapist, MSc
1 Endorsed
My aim is to offer a safe space for clients to explore their issues in a non-judgemental, empathetic and genuine way. In this supportive environment, clients have an opportunity to understand their feelings, their reactions and behaviours openly.
Not accepting new clients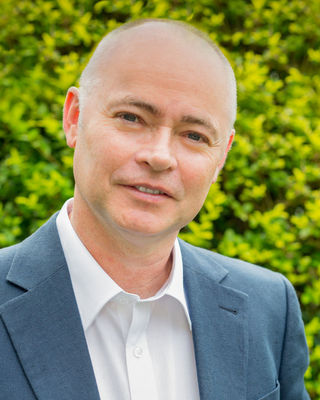 Martin Dunlea
I help people to feel calmer, think straighter, and act better. If your issue is anxiety, stress, depression, panic attacks, ptsd, or relationship problems, then I understand how stressed and exhausted you must feel. My goal is to get you feeling better from the very first session. I offer a free 20 minute phone consultation to help you decide if my approach is the right fit for you. Get in touch today.
(01) 267 6622 x18
Bray,
County Wicklow
A98
& Online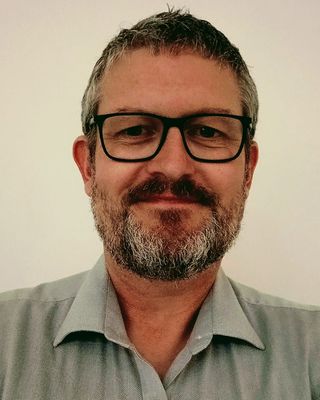 Donagh Ward
Psychotherapist, MSc, MIACP
Verified
I'm a fully qualified and accredited online counsellor. Services include CBT for anxiety, depression, low self-esteem, anger management, etc. Non-judgemental, solution-focused approach. Online and face-to-face therapy services provided. See www.waterfordcounselling.ie to book appointments - click on 'Website' button on the left for further details. Thank you.
(01) 267 6552 x78
Office is near:
Bray,
County Wicklow
A98
& Online
---
See more therapy options for Bray
---
Narcissistic Personality (NPD) Counsellors
What type of therapy is best for narcissistic personality disorder?
Narcissistic personality disorder (NPD
) is best treated with talk therapy, which could involve cognitive behavioral therapy, dialectical behavior therapy, schema therapy, gestalt therapy, or similar approaches. A therapist will help a patient uncover the feelings that may drive their behavior and discover how to engage with themselves and those around them with
greater empathy
and understanding, fewer demands, and less defensiveness, with the goal of developing a more authentic sense of self that enables
healthier relationships
.
How do therapists treat NPD?
By developing a strong therapeutic relationship, and continually focusing patients on relationships, community, and connection, a therapist, through talk therapy, may be able to help someone with NPD change. In sessions, a therapist will help an individual achieve relief from their current stressors, including the treatment of co-occurring conditions such as anxiety or depression. A therapist may also help an individual to recognize unhealthy coping mechanisms, learn new ways of interacting with others, and eventually become able to feel and display empathy.
Can a narcissist be cured with therapy?
Therapy can be effective. After a serious setback or great loss, someone with NPD may be forced to recognize that they are not immune to life's challenges. That can spur feelings of melancholy and depression that lead them to seek professional help. Once an individual decides to seek help, they have already taken a step that the majority of those with NPD never will. Still, people with NPD often quit therapy as they naturally resist feeling vulnerable, being challenged, or admitting to flaws.
How can you get narcissistic personality disorder treatment for someone?
It is notoriously difficult to convince someone with NPD to seek help. With their feelings of superiority, they may be unlikely to recognize or acknowledge that they have a problem, or that their problem is narcissism. Sometimes, they are aware that they are arrogant and that others resent them but they don't see it as a problem because they are convinced of their superiority. People with NPD have trouble maintaining relationships, but family members and others who do feel close to them, and whose presence they value, may be able to encourage them to seek therapy.