More Therapists Nearby
CBM Counselling & Psychotherapy
Psychotherapist, MA, MIACP
Verified
I help clients who are struggling with a problem which they know is possibly holding them back from being the person they believe they can be. Maybe you are someone who has tried with some success to deal with your own issues but have reached the threshold of your own ability and now need someone you can trust to get alongside to to complete your journey. You are not sure if you are able to trust anyone as you have always been independent and looking for professional help is not something you do easily. So maybe is time to try working with that professional someone who will listen non-judgmentally to get you over that last hurdle.
(01) 267 6681 x93
Thomastown,
County Kilkenny
R95
& Online
Online Therapists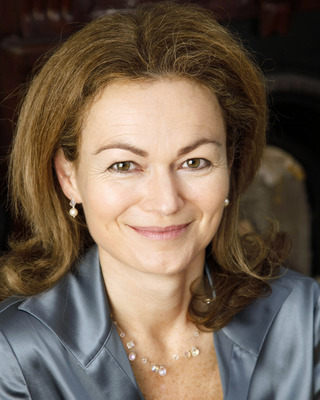 Claudine Nelan
Counsellor, MIACP
Verified
She believes the client is the expert on themselves, assisting them to make meaningful changes in the service of what matters most to them, viewing her role as a supportive, non directive one. She has worked extensively with clients on issues such as anger mgt,
chronic illness
, panic attacks & relationship problems with clients who feel stuck in perpetual cycles of stress, anxiety, anger, depression, or addiction or are experiencing dissatisfaction in their day to day life. She offers practical strategies to calm our anxious minds, transform negative emotions, and facilitate greater self acceptance, freedom and inner peace.
(01) 267 6536 x87
Cork,
County Cork
T23
& Online
Ailish Connaughton
Psychotherapist, DCounsPsych, Pre-Accredited Member IACP
Verified
I draw from my own lived experience of anxiety, depression and
chronic illness
, along with my previous experience of working in mental health recovery education and my background in social care.
I am a qualified Holistic and Integrative Counsellor and Psychotherapist. I work with clients collaboratively, with empathy and without judgement. I provide a safe space where we can explore, with open curiosity, the issues that have led you to bravely seek counselling. I believe that all people have the wise and wonderful resources they need within, from where healing and harmony can come. Therapy can provide an opportunity to access these inner resources, from where you can begin to find healing, ease of being, and develop new ways of thinking, being and living.
(061) 572 524 x35
Athlone,
County Westmeath
N37
& Online
Waitlist for new clients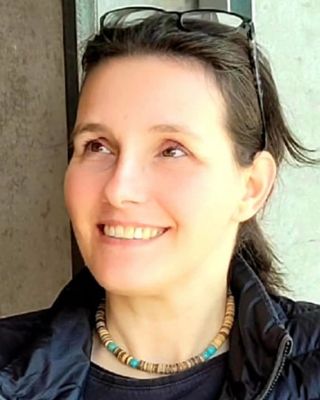 Laura Cahill
Counsellor, MSc, MIACP
Verified
I have extensive experience helping people who live with
chronic illness
incl. persistent pain (eg. fibromyalgia, arthritis, irritable bowel, back pain). As a relationship therapist I work with heterosexual and same sex couples and individuals. I am open to work with anybody who is in emotional distress, whether it is caused by life changes, relationship/family issues or illness; and help you to overcome stress, emotional and relationship problems or troubling behavioural habits.
(01) 267 6692 x54
Dublin,
County Dublin
D09
& Online
Waitlist for new clients