Not accepting new clients
ClinicalPsychologist
I can listen and offer you support based on your needs and in line with your goals and values. If you are feeling stuck in work or relationships, have parenting concerns, are lonely, anxious or stressed, I can help you. Together we can come to understand how you have got to where you are and what we can do to help move you forward. This will differ for everyone and will be based upon a thorough assessment of the presenting difficulty. Often feeling heard and understanding a problem is the first step to improvement. We can then build a tailored intervention that will meet your needs and we will review this regularly as we progress.
(01) 267 6641 x82
Not accepting new clients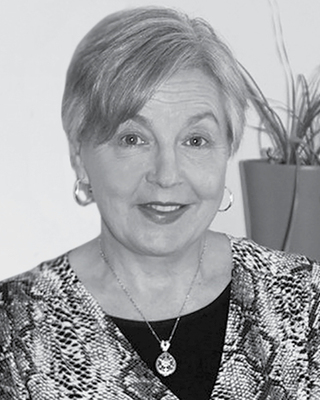 Joan Lally
Psychotherapist, DCounsPsych, MIAHIP
Verified
For more information on Joan see her website: www.joanlally.com
(01) 267 6692 x86
Office is near:
Barna,
County Galway
H91
& Online
---
See more therapy options for Barna
---
Depression Counsellors
Depressive disorders are characterized by persistent feelings of sadness and worthlessness and a lack of desire to engage in formerly pleasurable activities.
Depression
is not a passing blue mood, which almost everyone experiences from time to time, but a complex mind/body illness that interferes with everyday functioning. It not only darkens one's outlook, it is commonly marked by sleep problems and changes in energy levels and appetite. It alters the structure and function of nerve cells so that it disrupts the way the brain processes information and interprets experience.
Despite feelings of hopelessness and worthlessness, depression is a treatable condition. It can be treated with psychotherapy. As with many illnesses, the earlier treatment begins, the more effective it can be and the greater the likelihood that recurrence can be prevented.
Psychotherapy addresses the thinking patterns that precipitate depression, and studies show that it prevents recurrence. Drug therapy is often helpful in relieving symptoms, such as severe anxiety, so that people can engage in meaningful psychotherapy.