Support Groups in East London, London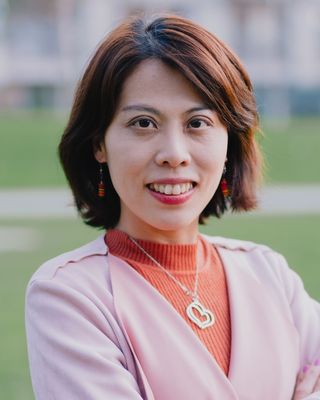 Play and Creative Emotional therapy Group
Psychotherapist, MA, MBACP
Verified
"Do you feel stressed? Do you struggle on teaching your kids? Do your kids have any SEN problems? Do you want to find the best way to help you and your kids?This Play and Creative emotional group can help you ..."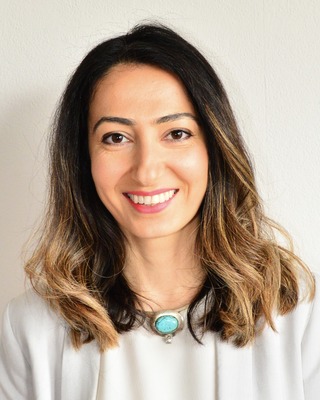 City Wellbeing Clinic
Psychotherapist, MBACP
Verified
"We are a group of experienced mental health clinicians who are passionate about providing high quality, evidenced - based and effective care. We believe in the importance of working holistically and considering your needs from multiple perspectives. We provide a ..."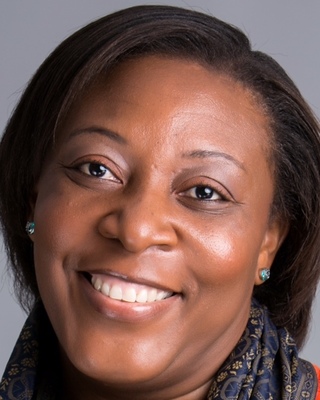 Esther Emanuel - Group Therapy
Psychotherapist, MA, MUKCP
Verified
"Groups normally convene for 90 minutes each week. They are closed groups which consist of 5 to 10 participants and run for 6 Weeks. The groups aim to assist participants in overcoming their anxiety and depression. For further information, please ..."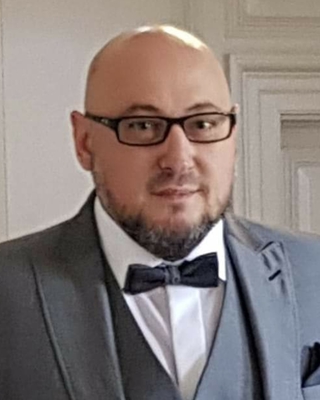 NeuroAffective-CBT
Psychotherapist, MSc, MBABCP
Verified
"Individual and couples therapy "
Men's Group
"Get in touch to express your interest for our next start date in SEPT '22. An 8-week psychoeducational group for males to learn, gather and connect, to experience each other and be witnessed as you are. We will invite your ..."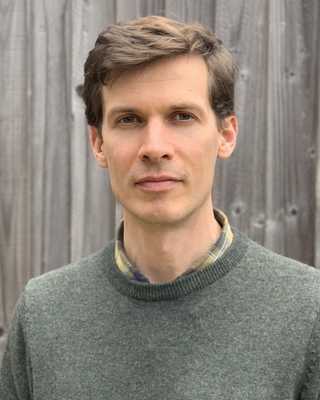 Relationships and me: weekend workshop
Counsellor, MBACP
Verified
"A two-day exploration, supporting you to uncover and work through the things you find most challenging about being in relationship with others, and with yourself. Introducing ideas from the Transactional Analysis school of psychotherapy, using everyday language to help us ..."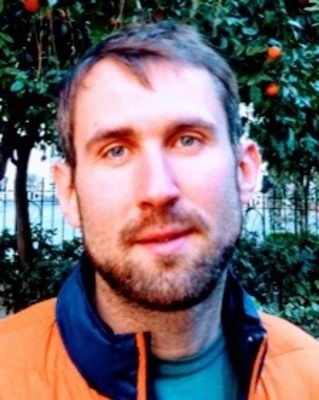 Dreams circle
Psychotherapist, MA, MUKCP
Verified
"We meet monthly to explore our Dreams in a safe and confidential environment. Dreams circle might be helpful as an addition to your psychotherapy or if you dream a lot and feel confused about it. Also it helps to reduce ..."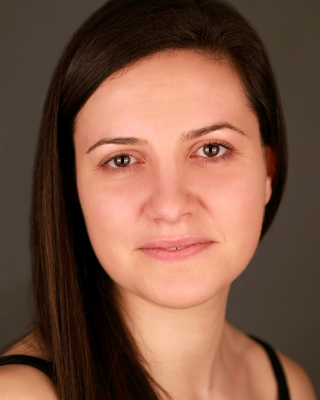 Gestalt therapy group
Psychotherapist, DCounsPsych, HCPC-Couns. Psych.
Verified
"This group is for everyone that would like to do some personal work in group contest. Is a safe environment were you can bring what you want to explore. Me and you we will work together in the group, like ..."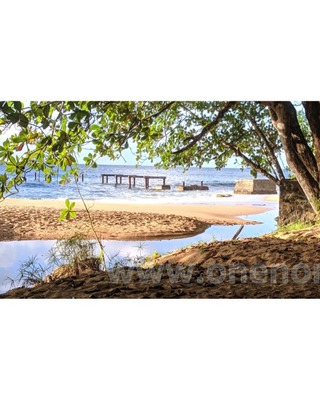 Self-Awareness Encounter Group
Psychotherapist, MSc, MBACP
Verified
"Welcome to the Self-awareness encounter group. This is a closed group, composed of 10 to 12 group members that will meet weekly. The emphasis of this therapy group is to emphasize personal growth, development of self-awareness and self- exploration in ..."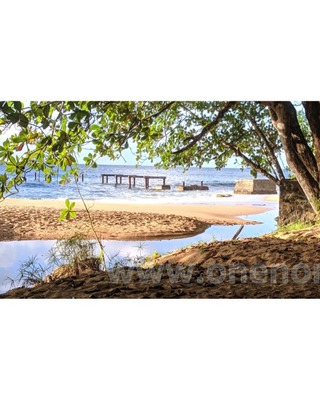 Coping with Depression
Psychologist, MSc, HCPC - Couns. Psych.
Verified
"Depression is a mood state ranging from sadness and unhappiness to feelings of dejection and hopelessness. At their most severe these emotions are usually accompanied by high levels of pessimism with lack of hope for the future. On completion of ..."
Being a Father: Nurturing your child and yourself
"Whether expecting a child, or years into it, being a father is a life transition that brings a whole gamut of experiences. Indescribable joy and love my be felt but you may be detached from the experience, recognise increasing feelings ..."
---
See more therapy options for East London, London
---
What is the difference between Group Therapy and a Support Group?
East London, London Support Groups and Group Therapy both offer a safe place to explore important issues. It is important, however, to understand the difference between the two.

Group therapy in East London, London is led by a therapist, group psychotherapist, or group counsellor, and is generally structured around an issue. The therapist guides the group through a program as the group works together to better understand thoughts and feelings. Experienced therapists lead psychotherapy groups for various ages, such as adults, and specific issues including anger management, anxiety, and coping skills.

Support groups in East London, London are usually facilitated by a therapist or counsellor, but can also be led by members with lived experiences. Generally, a support group is less structured than a therapy group. Support groups bring together members to provide support and strength to each other, often around a common challenge such as addiction or grief.

Most therapy groups will meet for a fixed length of time with a consistent group of members, while many support groups meet for an indefinite period of time with members coming and going.
Is Group Therapy Right For You?
Group therapy in East London, London allows you to benefit from the experiences and sharing of others. Listening to others, and recognizing what you have in common, allows you to learn about yourself. In the group environment, where therapy types such as Mindfulness Based group therapy are used, you can recognize aspects of yourself that you may choose to modify or change.

As other members share about their lives, you might see your own experiences or see patterns you hadn't noticed previously. The group allows you to better understand issues you might not have noticed before.

Hearing the stories of group members gets you outside of yourself and helps you see your life differently. As you do that, a process of self-acceptance and empathy for others occurs as you learn to relate with others in the group.

Group therapy and support groups in East London, London can also be a less expensive alternative to individual therapy. While you should check with your insurance company, you'll often find that therapist led group psychotherapy is covered, while peer-led support groups are not. Either way, group session costs are generally less expensive than individual therapy.