Support Groups in Liverpool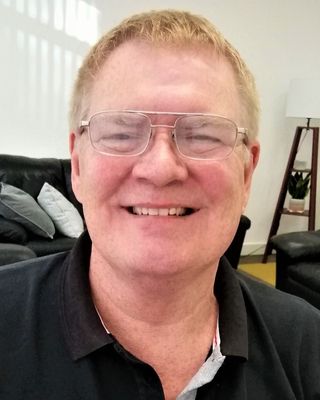 Hearing Voices Network
Counsellor, MBACP
Verified
"For adults who experience psychosis. Please note this is a network group rather than a therapy group. "
0151 318 0890
Group meets in:
Liverpool
L3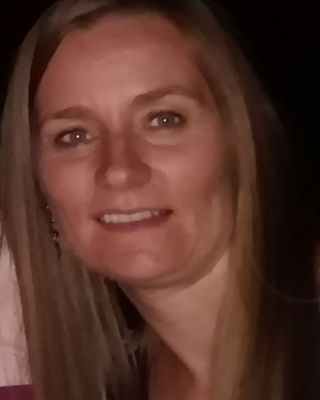 Women's Adhd Support Group
Counsellor, DCounsPsych, MBACP
Verified
"A support group for women who have been diagnosed or suspect they may be living with adhd. I see as a therapist more and more women fitting into this. My best friend recently discovered this, and it has been cathartic ..."
0151 453 6267
Group meets in:
Liverpool
L22
Not accepting new clients
8Wise™ Online Group Therapy
Psychotherapist, PsychD, MNCS Prof Accred
Verified
"Weekly group session providing tips and tools about how to live the 8 Wise way for better mental heath and wellbeing using the 8Wise™ approach. Attendees can identify their own mental health and wellbeing baseline needs, set goals and develop ..."
0151 541 3081
Group meets in:
Liverpool
L1
Not accepting new clients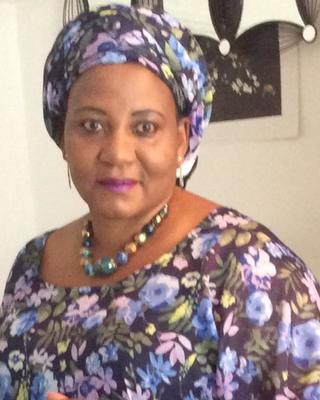 Coping with Chronic Conditions (Fibromyagia)
Counsellor, MBACP
Verified
"A group of members with common diagnosis of chronic illness or pain e,g Fibromyalgia, diabetes, chronic fatigue etc. The group meets fortnightly to learn various coping skills to manage and navigate the effects of chronic illness on daily living or ..."
07523 353909
Group meets in:
Liverpool
L1
Long Covid ACT Therapy Group
Psychologist, HCPC - Health Psych.
Verified
"This is a group for people who are struggling to live well with Long Covid symptoms. I developed this group due to the loneliness patients were reporting because they didn't know anyone with symptoms such as theirs. It is really ..."
01923 961962
Group meets in:
Liverpool
L18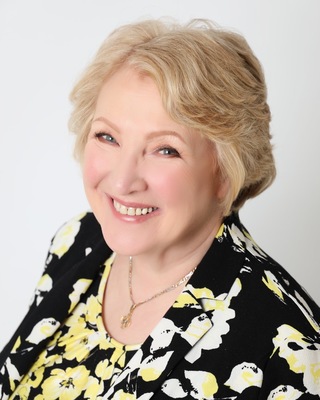 Conscious Uncoupling Group
Psychologist, PhD, CPsychol
Verified
"Working together to provide mutual support, you will follow our 360 holistic wellness programme. By the end you will feel not only empowered and confident but also ready to face all of life's challenges without fear. "
0151 541 6952
Group meets in:
Liverpool
L1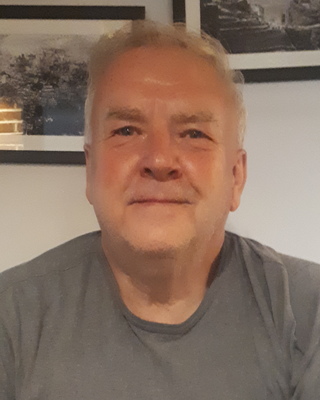 Men's Matters
Psychotherapist, BACP
Verified
"Starting in September 2019 myself and an experienced colleague of mine are in the process of advertising a therapy group for men only, concentrating specifically on issues affecting men in today's society, how they relate to themselves, others and the ..."
0151 541 2512
Group meets in:
Liverpool
L1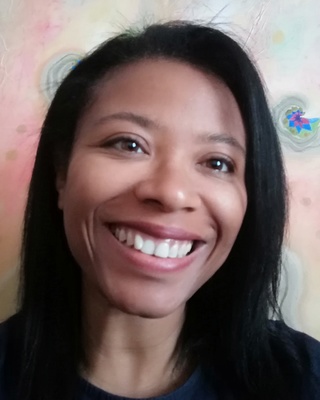 The Art of Emotions - Group Sessions
Counsellor, HCPC-Drama Therap.
Verified
"I hold regular 2hr group sessions that anyone can come to and try out some of the techniques from The Art of Emotions Programme. The cost for these sessions is £20 but if you are unable to afford this price ..."
0151 305 4300
Group meets in:
Liverpool
L3
---
See more therapy options for
---
What is the difference between Group Therapy and a Support Group?
Liverpool Support Groups and Group Therapy both offer a safe place to explore important issues. It is important, however, to understand the difference between the two.

Group therapy in Liverpool is led by a therapist, group psychotherapist, or group counsellor, and is generally structured around an issue. The therapist guides the group through a program as the group works together to better understand thoughts and feelings. Experienced therapists lead psychotherapy groups for various ages, such as adults, and specific issues including anger management, anxiety, and coping skills.

Support groups in Liverpool are usually facilitated by a therapist or counsellor, but can also be led by members with lived experiences. Generally, a support group is less structured than a therapy group. Support groups bring together members to provide support and strength to each other, often around a common challenge such as addiction or grief.

Most therapy groups will meet for a fixed length of time with a consistent group of members, while many support groups meet for an indefinite period of time with members coming and going.
---
Is Group Therapy Right For You?
Group therapy in Liverpool allows you to benefit from the experiences and sharing of others. Listening to others, and recognizing what you have in common, allows you to learn about yourself. In the group environment, where therapy types such as Mindfulness Based group therapy are used, you can recognize aspects of yourself that you may choose to modify or change.

As other members share about their lives, you might see your own experiences or see patterns you hadn't noticed previously. The group allows you to better understand issues you might not have noticed before.

Hearing the stories of group members gets you outside of yourself and helps you see your life differently. As you do that, a process of self-acceptance and empathy for others occurs as you learn to relate with others in the group.

Group therapy and support groups in Liverpool can also be a less expensive alternative to individual therapy. While you should check with your insurance company, you'll often find that therapist led group psychotherapy is covered, while peer-led support groups are not. Either way, group session costs are generally less expensive than individual therapy.