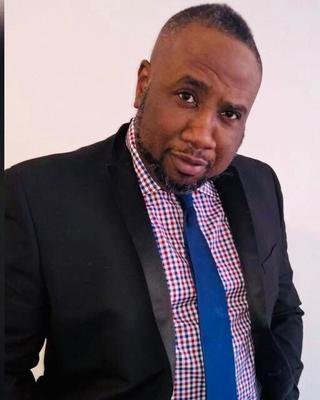 01206 239172
Group meets in:
Colchester
CO3
More Groups Nearby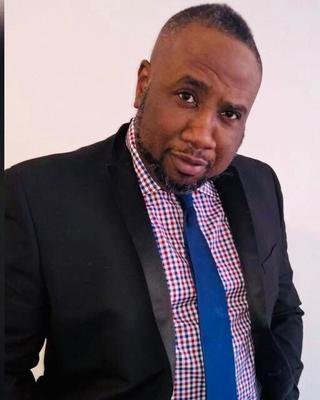 01206 239172
Group meets in:
Colchester
CO3
---
See more therapy options for Colchester
---
Sexual Addiction Support Groups
Sexual addictions usually are revealed in stages: Preoccupation: continual fantasies about sexual prospects or situations, which can trigger episodes of sexual "acting-out": Ritualization: a preferred sexual activity or situation is often stereotyped and repetitive; Sexual Compulsion: continual engagement in sexual activity despite negative consequences and desire to stop; Despair: guilt or shame over inability to control behaviour or feel remorse; and, Other behavioural problems, particularly chemical dependency and eating disorders.
Sex addiction or love addiction
in marriage is common and inevitably leads to betrayal and hurt. Overcoming and recovery from sexual addiction starts with recognizing that you are out of control.
What is the difference between Group Therapy and a Support Group?
Colchester Support Groups and Group Therapy both offer a safe place to explore important issues. It is important, however, to understand the difference between the two.

Group therapy in Colchester is led by a therapist, group psychotherapist, or group counsellor, and is generally structured around an issue. The therapist guides the group through a program as the group works together to better understand thoughts and feelings. Experienced therapists lead psychotherapy groups for various ages, such as adults, and specific issues including anger management, anxiety, and coping skills.

Support groups in Colchester are usually facilitated by a therapist or counsellor, but can also be led by members with lived experiences. Generally, a support group is less structured than a therapy group. Support groups bring together members to provide support and strength to each other, often around a common challenge such as addiction or grief.

Most therapy groups will meet for a fixed length of time with a consistent group of members, while many support groups meet for an indefinite period of time with members coming and going.