Online Therapists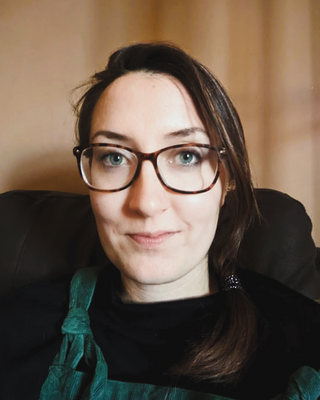 Sarah Griffiths
Psychotherapist, MBACP
Verified
Life can be chaotic, and messy; but we don't have to navigate its challenges alone. I believe in meeting people where they are, as they are - whatever that may look like. Exploring and embracing the unique way we all work, and the challenge of finding what we need to thrive, is at the heart of my approach. I work with a range of human beings experiencing a wide array of concerns. I work with
ADHD
and Autism, anxiety, self esteem, identity, relationship and communication issues - but this is by no means an exhaustive list. My interest in neurodiversity is in part driven by the discovery in adulthood that I am neurodivergent myself.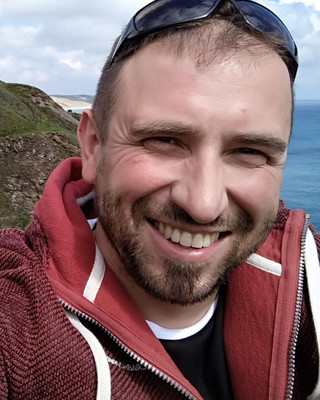 Dawid Bogon
Psychotherapist, MSc, MBACP
Verified
I have much experience working with people from sexual and cultural minorities as well as with neurodiverse groups such as
ADHD
, Dyslexia and ASD.
Hello! My name is Dawid. I am a CBT counsellor. My photo was taken in Cornwall. As you can see I enjoy being in nature (look at that smile). I can walk on cliffs for miles, this really relaxes me. I want you to feel the same and support your wellbeing. Cognitive behavioural therapy (CBT) is a talking therapy where we work together to recognise and challenge unhelpful thoughts and behaviours which may be causing you difficulties. We would set achievable goals for future sessions and the final destination of where you would like to be. CBT is short-term. Once you learn some new useful skills you become then your own therapist!