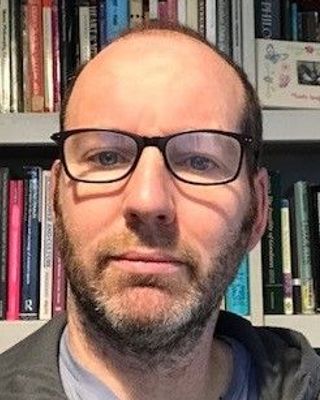 Carwyn Jones
Counsellor, MSc, MBACP
Verified
Offering support through Welsh or English to clients looking for someone to listen and support them.
01248 665930
Llanfairfechan
LL33
& Online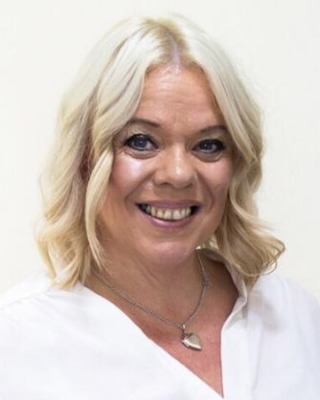 NW Reflections
Counsellor, MBACP
Verified
Sometimes life experiences can leave you feeling lost and confused, behaving in ways which you can't understand, testing your understanding of yourself, your relationships, choices and other aspects of your life. When you seek counselling, you're making a significant decision to give yourself the time to explore these aspects of your life. This is an hour just for you each week in a safe, friendly, non-judgemental and supportive environment. I am a fully qualified counsellor based in North Wales, working from a comfortable, private, easily accessible office. I also offer online video counselling
01492 555695
Office is near:
Llanfairfechan
LL33
& Online
---
See more therapy options for Llanfairfechan
---
Alcohol Use Counsellors
Are there specific medications for alcohol use?
There are oral medications approved to treat
alcohol use disorder
—such as disulfiram, acamprosate, and naltrexone, which also comes in an injectable form. These medications do help people reduce their drinking as well as avoid the problem of relapse. Naltrexone helps reduce cravings, disulfiram can make a person feel sick when they drink, and acamprosate may help ease symptoms like poor sleep and anxious feelings.
How do alcohol recovery or rehabilitation programs work?
In inpatient programs, individuals live in a facility with other patients in recovery; in outpatient programs,individuals live at home. These facilities are staffed with healthcare professionals including physicians, nurses, psychologists, counselors, and psychotherapists. Staff can also include people who have recovered themselves, serving as mentors and guides. These programs may use abstinence, harm reduction, detoxification, psychotherapy, and other tools for recovery.
How do 12-step programs combined with psychotherapy work?
Members of 12-step programs help each other reach abstinence and work to maintain it. These programs promote complete change in the individual's emotional, mental, physical, and even spiritual perspectives. Some programs require that new members attend 90 meetings in 90 days. Many people do attend these programs in conjunction with their work in psychotherapy; the combination of therapy along with 12-step can be extremely effective.
How does harm reduction combined with psychotherapy work?
According to the Substance Abuse and Mental Health Services Administration, harm reduction prevents death, injury, disease, overdose, and substance misuse. People who choose harm reduction for alcohol use reduce the amount of alcohol they intake. It is not abstinence-based like a 12-step program, but combining harm reduction with psychotherapy proves to be effective for many people.