Not accepting new clients
Cathrin Wildwood
Counsellor, MBACP
Verified
1 Endorsed
I am a qualified and experienced therapist, offering individual and couple counselling. I work with clients of all ages, children, young people and adults. If you are feeling low, sad, worried, confused, overwhelmed by life, unable to cope, alone, empty, hurt by past experiences, experiencing painful emotions or if you are dissatisfied with life and longing for something to be different then counselling can be immensely helpful and transformative. I have helped people with a range of difficulties including anxiety, depression, abuse, sexual
assault
, addictions, grief, relationships, emotions and stress.
01550 919698
Office is near:
Brecon
LD3
Not accepting new clients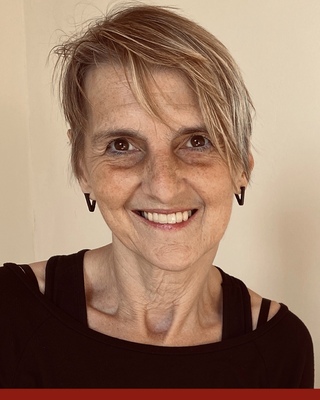 Heather Murray - Counselling & Psychotherapy
Psychotherapist, MBACP Accred
Verified
Have things come to a point in your life where it just feels really difficult to carry on? Do you find that you are anxious, worrying over the future, and fretting about decisions that need to be made? Do your thoughts drift repeatedly into the past, perhaps returning you to trauma or disappointment? Would you really like to be listened to with care and attention? Perhaps it is not advise that you need, just the opportunity to share what you're going through, and find ways to feel better, more resilient and more able to cope. Perhaps you just want to feel more contented and at peace.
Waitlist for new clients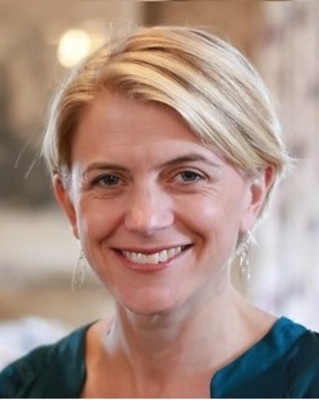 Lynne Parsons
Psychotherapist, MA, MBACP
Verified
My goal is to bring transformation and restore your sense of well-being. I'll help you understand what's hindering you and how to create the life you want to live. This can include reducing anxiety, moving on from past trauma, over-coming depression and moving through grief.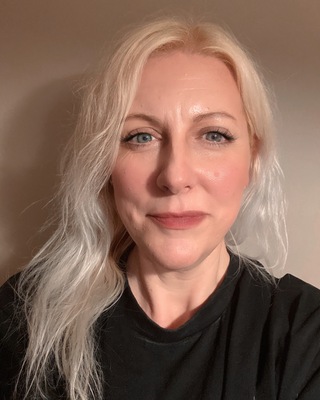 Sian Llewellyn
Counsellor, MBACP
Verified
I am a fully trained and qualified Person-Centred Counsellor. Trained and experienced working with individuals, couples and families. I specialise in helping clients experiencing attachment issues, anxiety, depression, low self-esteem / low self-worth or relationship issues. I also have extensive knowledge of supporting people who self harm / have an eating disorder or people who have suffered abuse.
01597 737273
Office is near:
Brecon
LD3
& Online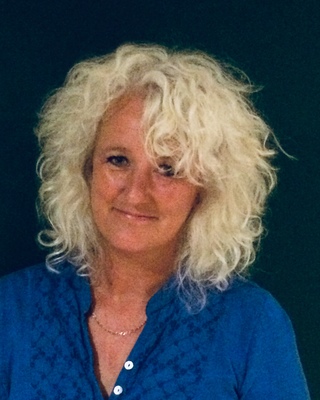 Sarah Steel Counselling Services
Counsellor, MBACP
Verified
Are you having relationship difficulties, trouble sleeping, low mood, or anxiety? I offer a down to earth practical approach, and will listen with respect and hold your confidentiality. Together we will aim for you to gain a better understanding of your thoughts and feelings, so that in time you can develop strategies to cope when life seems overwhelming. I have worked extensively with people who are experiencing depression, anxiety, panic, trauma, loss, sleeplessness, low self esteem, relationship problems and addictions. I work integratively, and will draw on what ever counselling skills suit you best.
07723 468082
Office is near:
Brecon
LD3
& Online
More Therapists Nearby
Kym Dalley
Counsellor, MBACP
Verified
You may be currently experiencing a difficulty or loss in your life and feel stuck and unable to move forward. You may be struggling with a range of difficult emotions. Perhaps, like many others you have had experiences that were traumatic and you are looking to find a way of working past these so that you can move on in your life. You may be feeling depressed, anxious, confused, angry or perhaps lost. We can all experience overwhelming emotions at times in our lives and seeking support can often be daunting but you've taken that first step. I believe that with the right support, we all have the means to negotiate life's challenges.
01443 809875
Office is near:
Talgarth
LD3
& Online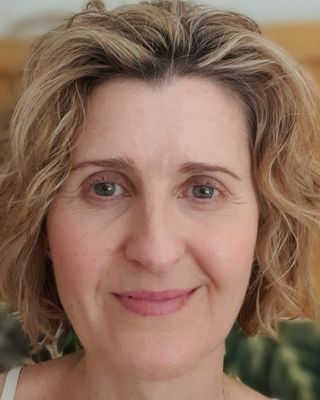 Caroline Rundle
Counsellor, MA, MBACP
Verified
Mental health can manifest in different ways for different people. For many, it is hidden beneath the surface as we get on with our daily lives the best we can. Anxiety, depression, low self-worth, anger, guilt, shame are all normal feelings but if we become overwhelmed by them this is a sign that we need support. When I started counselling 19 years ago, I found that many of the people I worked with had experienced a history of trauma in their lives including childhood abuse, attachment issues, sexual violence, domestic violence and bullying. This is why I decided to focus my training and research on trauma specific strategies.
01633 603296
Office is near:
Abergavenny
LD3
& Online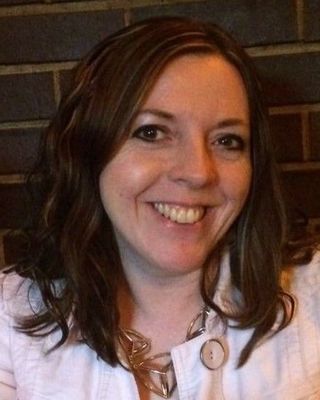 Helen Parsons
Counsellor, MBACP
Verified
1 Endorsed
Hi, I'm Helen an experienced person-centred counsellor specialising in working with clients' who have experienced trauma. The impact of trauma can be debilitating and all consuming, with many clients' presenting with a vast array of symptoms like flash backs, panic attacks, dissociation, nightmares and mental health conditions like PTSD, personality disorders, OCD, depression and anxiety. Sadly, 1 in 4 of us will experience poor mental health in our lifetime. However, the future of counselling is looking bright, with more and more people seeking counselling.
01443 806636
Office is near:
Builth Wells
LD3
& Online
---
See more therapy options for Brecon
---
Sexual Abuse Counsellors
How do therapists treat sexual abuse?
A good therapist will be nonjudgmental and possibly demonstrate active listening, repeating back what the client says to show that they have understood. These skills allow people to feel comfortable discussing their traumatic experiences openly. Some important treatment goals are to restore a sense of safety and to rebuild confidence. In addition to working one-on-one with the patient, a therapist might bring in supportive family members to assist the client.
Do you have to talk extensively about sexual abuse in therapy?
Survivors frequently find it difficult to describe what happened to them out loud. They can even still be in a state of denial if the
sexual abuse
occurred recently. It is important for survivors to acknowledge that what happened isn't their fault and to challenge and reappraise any unhealthy feelings or thoughts as they arise. Art therapy and play therapy are useful non-verbal means of communication for some survivors.
How long does treatment for sexual abuse take?
Recovery from sexual abuse can be a long and difficult process. Some survivors are able to move on naturally on their own, given time, while others require the guidance of a trained therapist. Therapy needs vary and can range from a few sessions to months or even years. Healing from sexual abuse takes time, and everyone's journey will look a little different.
Can trauma symptoms caused by sexual abuse come back after treatment?
As occurs in many cases of trauma, survivors of sexual abuse may experience PTSD-like symptoms long after the abuse has ceased or after an initial round of treatment has occurred. In such a case, there is evidence that prolonged exposure therapy is a useful treatment for survivors, and may be more efficacious than supportive counseling alone. While triggers may continue to cause distress, the idea is that, with time and repeated exposure, their power will fade, allowing survivors to move on with their lives.