More Therapists Nearby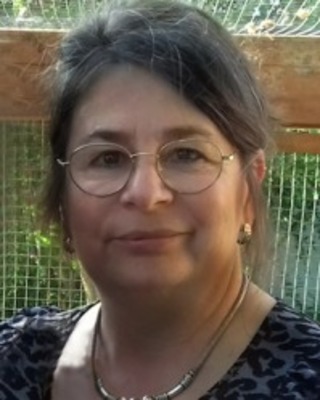 Michele Junges-Stainthorpe
Counsellor, MBACP
Verified
We all experience times when we feel isolated, misunderstood or lonely; we have the impression that we can't function anymore in our daily life. Keeping it all inside and being unable to share our thoughts and feelings with someone for fear of being judged or criticised is not a pleasant thought. As humans, we need to talk, and we make sense of our individual circumstances and pain by processing them. I am here to support you through your difficult times.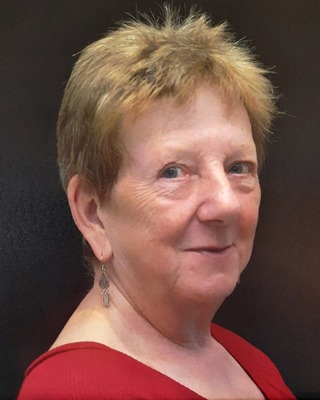 Julie Rose Sanders
I have over 30 years experience in supporting people with ADHD and High Functioning Autism. I share techniques to improve executive functioning, help set goals, prioritize, develop self awareness, unlock potential, stop underachieving. Understanding how developmental trauma (CPTSD) impacts on the nervous system and current relationships is vital and developing ways to dialogue, to listen to others, to feel heard is important. As a person-centred therapist I welcome a deep personal engagement and human connection and create a safe respectful space for healing to help you face life, become more confident and be who you really are.
dfscounselling
Counsellor, MSc, MBACP
Verified
I assume you are here because you need help/understanding or seek direction with your life. I completely understand those reasonings and they were some of my motivations to train as a psychotherapist. I have been a client as well as counsellor and therefore aware of that trepidation of taking those first steps towards therapy. I'm glad I did because it empowered me in my desire to do what was right — for me. I am passionate about supporting those struggling with issues which is why I keep my prices as low as possible. You are a valuable individual. You've started your journey now see where it leads you.
01542 285310
Office is near:
Forres
IV36
& Online