Counselling in OX18
View cities and counties in OX18
Not accepting new clients
Alex Batten Counselling & Psychotherapy
Psychotherapist, MBACP
Verified
1 Endorsed
Life can leave you feeling many different thoughts and feelings, anything from amazing to awful, and sometimes we need support to make sense of our lives, experiences and emotions. They say "a problem shared is a problem halved" and getting things off your chest confidentially and safely with a therapist can help. Even at the best and worst times of our lives, we need a caring, empathic and compassionate other to listen and share our experiences with, to feel we belong and are loved. Therapy allows you the space to determine what's best for you, despite limitations, to thrive, to accept yourself and become who you are meant to be.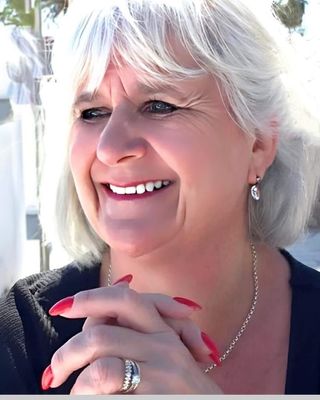 Kelly Samantha Guichard
Counsellor, DCounsPsych, BACP
A situation may occur whereby you experience a crisis, bereavement, family/relationship difficulty, trauma or deep sadness making life very unsettled. This imbalance sometimes means that people seek out support through counselling to share concerns and feelings. Reaching out can be a massive step for many people, but it is such an important step.
Doctor Pointer: OCD Specialist ( CBT / ERP )
Psychologist, PsychD, HCPC - Couns. Psych.
Verified
Both my own experiences of OCD from an early age & my clinical training have led me to deeply understand OCD, & how to recover from it. Because of this, I know that it's so important to have an OCD therapist who really understands you. And now, you are no longer on your own with OCD - you have found a private OCD specialist who has been where you are now, & has successfully recovered from OCD. I understand the nature of your intrusive thoughts, obsessions, compulsions, struggles, & distress, & how to guide you out of your OCD labyrinth.
Amanda Golley
Counsellor, MBACP
Verified
We all go through periods in our life where we feel sad, anxious or overwhelmed by our difficulties and struggle to find a way forward. Perhaps you are going through a life transition, relationship breakdown or feeling stuck and lost as to how to make changes? Often these feelings can be linked to experiences from our childhood. Unlocking this can help make sense of what we are experiencing in the present. I can help by giving support and a space to work through these feelings and look at any challenges you face from a different perspective..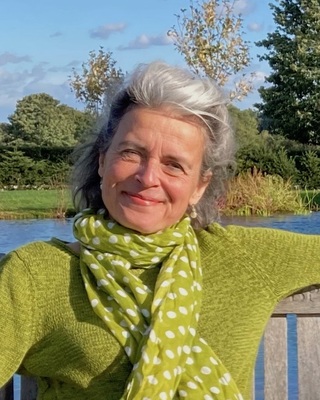 Kate Lloyd Morgan
Counsellor, MA, MBACP Accred
Verified
You might be seeking therapy for a number of different reasons. Perhaps you're finding the world a very uncertain place right now and are feeling overwhelmed. You might want to talk to someone who won't judge you. Or you might find yourself in a crisis which is difficult to move on from. Perhaps you are looking for a space to have time to reflect on where you have got to in life and provide fresh impetus for personal growth. If you find yourself distressed, confused, seeking a change in direction or simply wanting someone to talk to, I can help. My own experience of therapy has shown me that struggles can be a catalyst for change.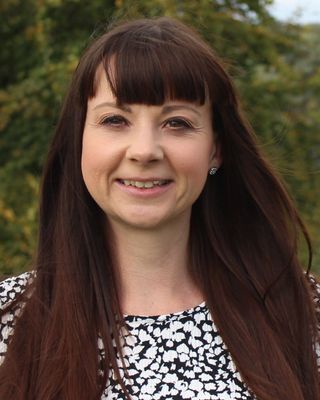 Natasha Humphries
Counsellor, MBACP
Verified
Everyone is different and counselling is not a 'one size fits all' approach which is why I trained to be an integrative counsellor. Sometimes in life we feel out of control, lonely, stuck, struggle to cope, repeat destructive patterns or wonder why we're in the same situation again. You don't have to be 'mentally ill' to need or benefit from counselling. It can help with developing self-awareness, improving relationships and making better informed decisions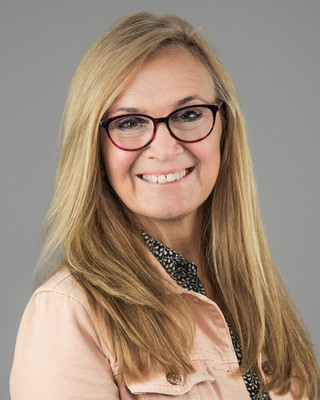 Teresa Lesley Udell
Counsellor, MBACP
Verified
There are times when we all need help in understanding the world around us and I can assist you to see things more clearly. My aim is to help you towards the realisation that you are able to make the best decisions for yourself, to enable you to cope in your day to day life. I have worked in general counselling practice and trained in trauma, self harm, disordered eating, depression, anxiety, life transitions, and social anxiety.
Clare Byers
Counsellor, MNCS Accred
Verified
Sometimes it can feel as if nobody understands us or the challenges we face. Perhaps you are at a crossroads or experiencing prolonged anxiety, unhappiness or sadness? I wonder if a particular change, loss or relationship has left you feeling disconnected from others? I endeavour to provide a supportive relationship to enable you to open up about aspects of your life causing worry, sadness or stress. It's not uncommon for past or present experiences to impact our lives in stressful ways, leaving us feeling stuck. I will listen carefully, without judgement, and support you to find a way forward.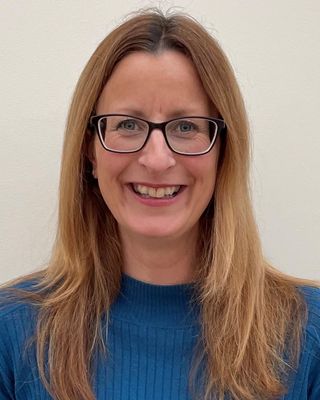 Christabel Whiting
Counsellor, MBACP
Verified
Hello, I am an integrative therapeutic counsellor and I am genuine, friendly and experienced in improving mental well being. I offer warmth, support, and a confidential space without judgment to listen to whatever is troubling you, whether it's from the past, present or future. Life can present us with many challenges, and sometimes we need extra support to find our way through. Counselling can be transformative, helping to resolve issues, improve relationships, and develop greater self-awareness, resilience, and confidence. I help you to explore your world and work through the emotions, difficulties, or changes you are facing.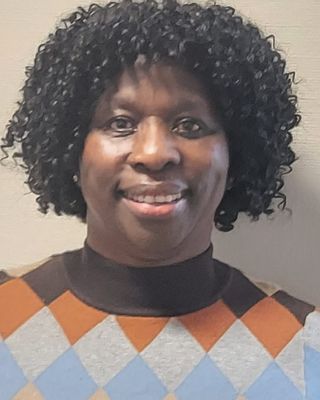 Zethu Makatini
Psychotherapist, MUKCP
Verified
1 Endorsed
Hello! My name is Zethu and I provide support for young people or families when things are tough. I use a systemic approach - which means that I support a young person within the systems around them - whether that is family, school, friends etc. My approach is to be very inclusive and proactive in finding solutions to difficulties. I work closely with parents, school etc. (if you want me to) as well as the young person to identify sticking points and to find pragmatic solutions.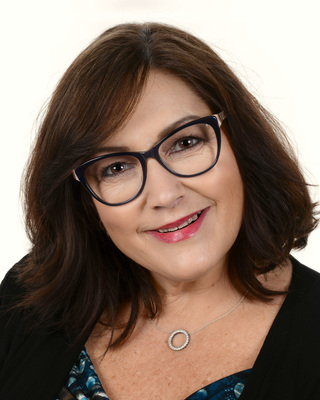 Shirley Rundle (Therapy Inside Out)
Counsellor, MNCS Accred
Verified
1 Endorsed
Let's talk if …you are suffering from unhelpful thoughts and habits, leading you to stop growing as a person …you feel like you are moving through life on auto-pilot …you are feeling sad, anxious, stressed or overwhelmed ...your life lacks meaning, joy and purpose …you feel that you have simply lost hope. Your emotional health and well-being are so important. I'm here to work alongside you, helping you to make sense of things that might confuse you right now, whilst reminding you that you are not alone and change is always possible. I believe a trusting relationship is the foundation for progression to positive change. Let's talk.
---
See more therapy options for OX18
---
What type of mental health professional is right for me?
While most types of therapy have a lot in common, they also fall into clusters that share core features, such as cognitive therapies or psychodynamic approaches. It is important to seek someone who practices evidence-based therapy, meaning one or more forms of treatment that have been scientifically evaluated and tested, and demonstrate consistent improvement for a majority of patients.
If you are unsure about choosing the right therapist, psychologist, or counsellor, it might be useful to first learn more about
therapy types and modalities
.
---
How to find a therapist or counsellor in OX18?
When looking to
find a therapist
, start by considering training and credentials. Studies also indicate that the therapeutic alliance, or the relationship the client develops with the therapist, is an important factor in their ability to work together to achieve the client's goals.
---
What method of therapy is right for me?
When it comes to treatment methods, there's no 'right way.' Each method of therapy can be beneficial for a variety of issues. Psychologists in OX18 specialise in therapeutic approaches such as CBT, EMDR, and Interpersonal Therapy (IPT), among others. Finding a psychologist or counsellor who is a good fit for you is the most important step to discovering what type of therapy, or combination of therapeutic approaches, will meet your individual needs. Learn what to expect from different
types of therapy
and how they work.
---
Can I afford counselling?
Yes. Most counsellors offer reasonable rates or will work on a sliding scale basis. Many accept health insurance. Feel free to discuss this when you contact the counsellor.