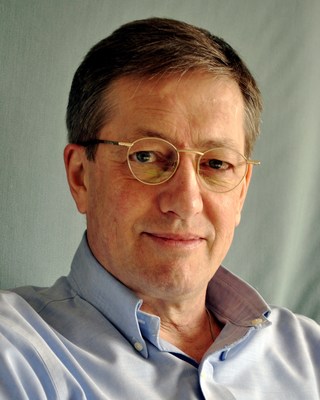 ---
See more therapy options for Hampton Hill
---
Obsessive-Compulsive (OCD) Counsellors
Obsessive-compulsive disorder (OCD
) is an anxiety disorder in which people have unwanted and repeated thoughts, feelings, ideas, sensations (obsessions), or behaviours that make them feel driven to do something (compulsions). It affects children, kids, teens and adults. Often the person carries out the behaviours to get rid of the obsessive thoughts, but this only provides temporary relief. Not performing the obsessive rituals can cause great anxiety. A person's level of OCD can be anywhere from mild to severe, but if severe and left untreated, it can destroy a person's capacity to function at work, at school or even to lead a comfortable existence in the home.
If you're looking for help with OCD counselling in Hampton Hill or for a Hampton Hill OCD counsellor, these professionals provide OCD treatment and obsessive compulsive disorder treatment. They include OCD counsellors, OCD psychologists, OCD psychotherapists and OCD counsellors in Hampton Hill. They can help with Hampton Hill OCD counselling, OCD symptoms, OCD children, obsessive compulsive disorder, and OCPD.
Hair-pulling (trichotillomania) and skin picking (dematillomania), collectively referred to as
Body Focused Repetitive behaviours
, are classified as OCD-related disorders. Treatment for trichotillomiania in Hampton Hill or TTM or hair pulling in Hampton Hill or skin picking can be found from these counsellors.