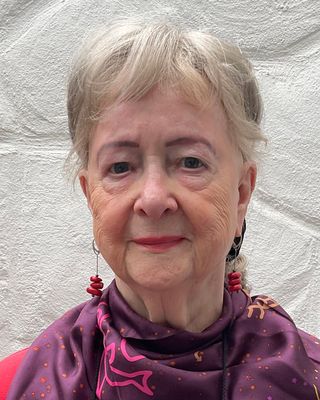 Dr Helena Schlindwein
Psychotherapist, PhD
Verified
Is something just not quite right in your life? Is it something you might really need to talk about to someone objective to you in your life? Living with mental distress can be difficult. While the topic of mental health and the importance of speaking up is becoming normalised, stigma still exists and it can make it difficult to know where to turn for support. If you're not comfortable talking to friends or family, you may want to speak confidentially to a professional — and nowadays, this can be done privately from your own home interactively online through Zoom.
028 9694 3099
Londonderry
BT48
& Online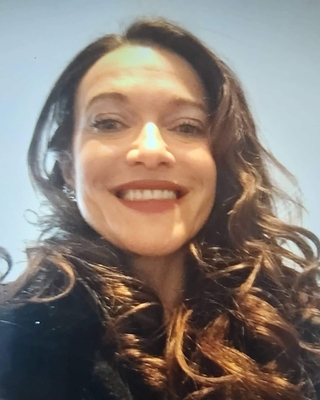 Diana Tighe O Broin
Counsellor, MNCS Accred
Verified
Whether your feeling stuck, at a low ebb, dislike the person you've become. Perhaps feel as if your at a crossroads in your life or just looking to challenge yourself. Even the strongest among us can feel lost, unsure, unhappy or even wonder what's the point. Life can be a struggle through many forms of loss in our lives we can feel hopeless and helpless. Even at your lowest, your still trying, still hoping. That's why your reading this, your looking for something to change, to challenge where you are in life and how to change it, so you can feel happy, content, alive again. As an Integrative Therapist I can accompany you.
07480 778974
Londonderry
BT48
& Online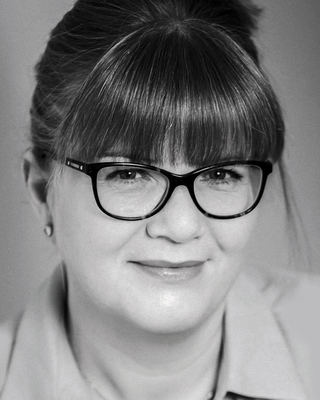 Patricia Bourne
Psychotherapist, MBACP Accred
Verified
I'm a specialist psychotherapist who provides support in the area of relationship counselling and one of the few qualified therapists in Northern Ireland who specialises in the area of psychosexual therapy and sex addiction therapy. I have years of experience in providing therapeutic support to couples and individuals in a safe, secure and confidential space where I deal with sensitive issues discretely and respectfully. It is my goal to offer my services to all individuals regardless of religion, culture, gender identity, relationship status or sexual orientation.
028 9279 1521
Londonderry
BT47
& Online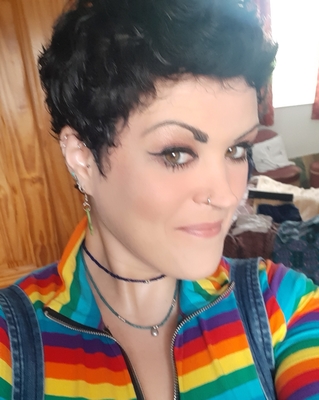 Catrina Bell
Psychotherapist, MBACP Accred
Verified
Check out www.oaktreetherapiesni.com for more information
07723 414169
Office is near:
Londonderry
BT48
& Online
---
See more therapy options for Londonderry
---
Open Relationships Non-Monogamy Counsellors
Open relationship counselling in Londonderry for open relationship non-monogamy clients

If you are looking for help with open relationship in Londonderry or for a Londonderry open relationship non-monogamy counsellor, these professionals provide open relationship therapy in Londonderry and counselling for polygamy and polyamory.