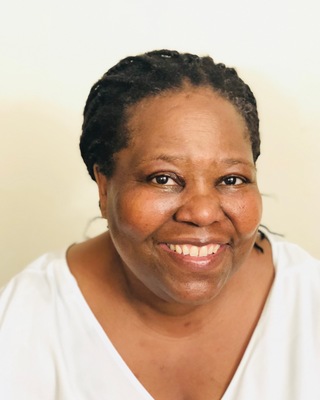 Parenting classes for special educational needs
Hosted by: Inclusion Psychologists Limited
THERAPY GROUP
Parenting classes for special educational needs
A group offering support to parents in understanding and managing their children's special educational needs and behaviour. The focus of the group is on providing positive behaviour management strategies and support. The aim is to support parent in reflecting on their parenting styles and identifying coping strategies and solutions which they can implement and then evaluate within the group in safe space.
Group Details
Location
Inclusion Psychologists Ltd
Guildford GU2
Types of Therapy
Cognitive Behavioural (CBT) 
Practice at a Glance
Inclusion Psychologists Ltd
Guildford GU2
---
My Other Groups
---
My Other Groups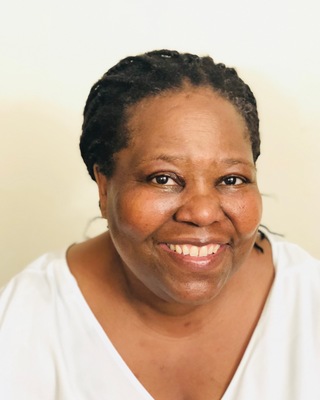 Individual/ group coaching and supervision for professionals. The aim of the supervision is to explore day to day experiences at work and the impact of diversity and inclusion issues. The sessions will enable you to identify the particular challenges you are faced with and identify strategies and solutions to use back in the work place. The group will have an opportunity to explore issues around unconscious bias and white privilege in a safe and supportive environment. Using the Six Stages Framework as a tool for change to increase understanding and ability to deal with discriminations and racism.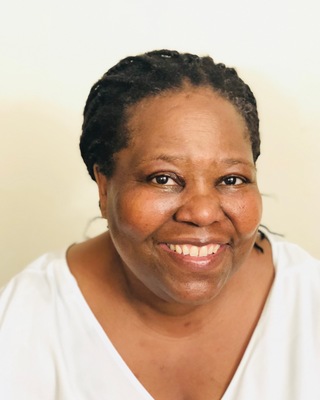 This group is set up for professionals who are seeking to better understand and respond to the the needs of diverse clients . It explores how we as therapists and psychologist can be more responsive to the needs of those who are from different ethnic and neurodiverse backgrounds. Focusing on understanding our own biases and how we can discriminate this session helps individuals to offer more bespoke assessments and therapy designed to meet an individual client's holistic needs.
Expertise
Peer Relationships
Relationship Issues
Last Modified:
 11 Apr 2023