More Therapists Nearby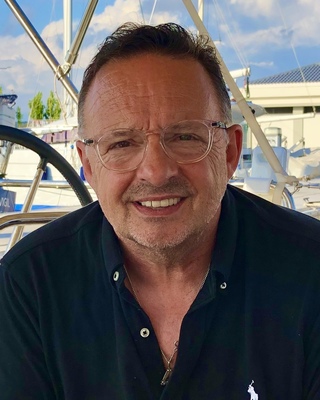 Jon Treanor
Psychotherapist, DCounsPsych, MUKCP
Verified
Sometimes we just need to take time out, to press pause and reflect. My 6 session approach is simply that, for when life is simply too much we often get a bit lost, anxious and even stressed. It can usually be sorted out in 6 sessions.
Waitlist for new clients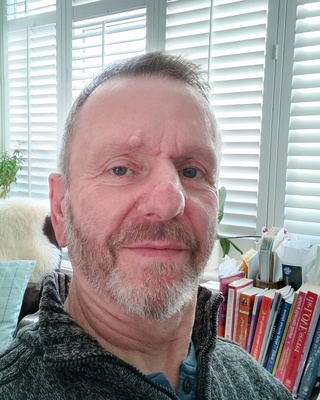 Christopher Vincent
Psychotherapist, MUKCP
Verified
I help you feel heard in your relationships and help you listen accurately. I educate you in some of the basics of neuroscience to help you make sense of why your brain guides you in the way it does. I coach you in exploring how your past can continue to affect and infect your present so you can choose to do something different that will make a difference.
020 8103 6059
Office is near:
Horsham
WR6
& Online
£120 (individual)
, 
£180 (couples)
Waitlist for new clients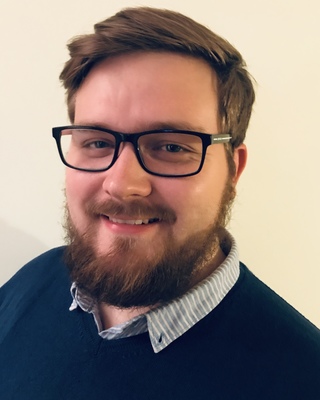 Elliot Downs
Counsellor, MSc, MBACP
Verified
I am a person centred counsellor, offering counselling in Herefordshire and the surrounding areas. I am registered with the British Association for Counselling and Psychotherapy (BACP) and fully abide by their Ethical Framework. I work with my clients in a safe, confidential and empathic environment, free from judgement. I offer counselling and psychotherapy to adults and adolescents. My priority has always been to ensure that you feel safe to explore whatever you are feel you need to explore. I have a calm, empathic and engaging presence, which I hope will enable you to discover new avenues of thinking.
Online Therapists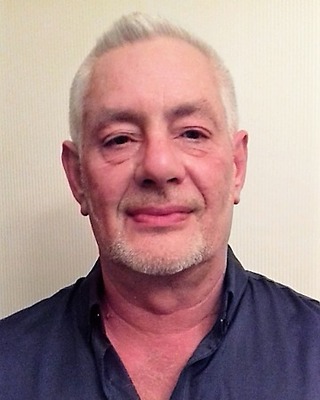 Insight Northampton
Counsellor, MBACP
Verified
Hello; my name is Kevin and thank you for visiting my profile. How does it make you feel when attempting to share your thoughts and feelings with others when they respond by saying: I know how you feel, sort yourself out,
Man
up, you should do it this way, pull yourself together, you will get over it. You are a unique individual, your feelings are unique to you and deserve to be accepted and valued.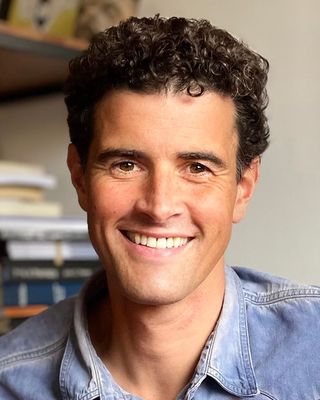 Paul Huntingford
Counsellor, MBACP
Verified
I work with
men
with mental health issues around work, relationships, body-image and self esteem.
Are you struggling to feel happy in yourself, and feel like everything you try to make yourself feel better isn't working? Perhaps your work life, food and exercise routines feel out of control, or that they're running your life. Your intake of substances may be causing distance between your friends and family yet you don't know how to stop. All this can leave you feeling isolated, alone and grasping for unattainable goals. On the outside, things may look OK but inside you feel empty, dejected with no sense of identity and a fragile self-esteem.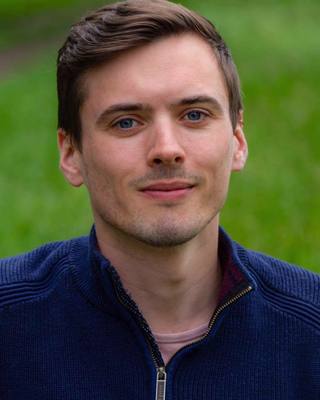 Craig Budzik
Counsellor, MBACP
Verified
I am part of the LGBT+ community and identify as cis gay
man
using he/him pronouns.
I believe that human wellness is multidimensional. No singular event, element or experience of living can truly cause wellness or suffering. It's a complex interplay between various factors which make up our experience of life. With this in mind, there can be no singular therapy and counselling service that can heal all. There can be no singular psychological approach which is capable of explaining the complexity of the human experience. This is why my approach is integrative and holistic, with a collaborative style that pulls in ideas from various models and ideologies.