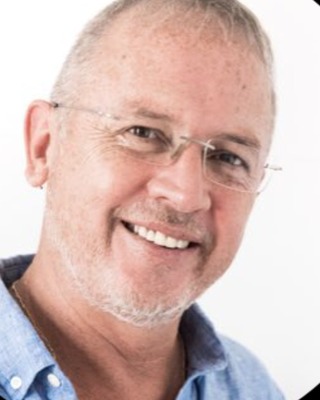 Sex Therapy London
Counsellor, MBACP Accred
Verified
There isn't really an ideal client in terms of issues or problems. Therapy works whatever the presentation when the connection with the client/patient is a positive one and it becomes a mutual endeavor to feel better. The majority of clients present with wanting help with relationships either getting them or deepening them, this can include physical intimacy and sex and invariably the need to understand themselves in relationships. Many of my clients want to understand the meaning of sex to themselves and any sexual compulsivity that might be going on. People want to be understood and not shamed for their thoughts, actions feelings
01260 545160
Worcester Park
KT4
& Online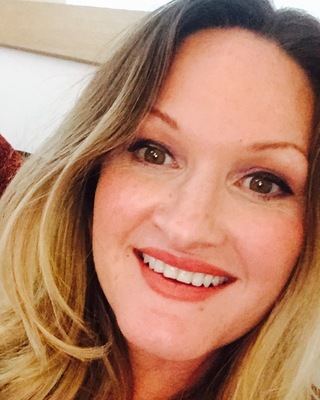 Lauretta Wilson
Psychologist, MSc, HCPC - Couns. Psych.
Verified
I am a counselling psychologist with over 20 years experience working with children, adults, couples and families. I use solution focused, positive therapies that get you closer to your goals and values, teaching you tools and techniques to manage your life better and live life as you need to. I work with mental health conditions - anxieties, depression, phobias, confidence issues, relationship breakdowns, smoking cessation and weight loss, just to name a few!
01260 545133
Worcester Park
KT4
& Online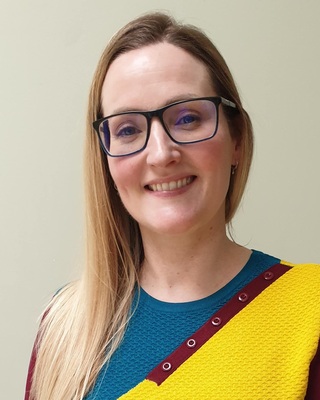 Dr Clare Napier
Psychologist, PsychD, HCPC - Clin. Psych.
Verified
It can be difficult to choose a therapist and to understand the various titles therapists go by, as well as the different types of therapies and counselling on offer. However, I personally think one of the most important factors in choosing a therapist is the fit between the client and therapist and whether the relationship feels warm and empathic. My therapeutic style is to identify and build on existing strengths and to offer a safe supportive space to explore current difficulties. Having had my own psychotherapy, I am familiar with what it feels like to be on the receiving end of therapy and I am sensitive to this during my work.
020 4538 3559
Worcester Park
KT4
& Online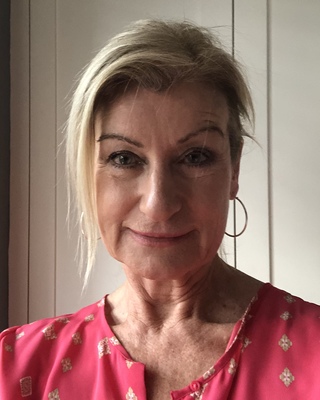 Mary Theresa Pelham
Psychotherapist, MSc, MUKCP
Verified
UKCP Accredited Psychotherapist and BACP Registered counsellor with 24 years experience. I use an integrative/relational approach, viewing each person as unique, and as such I use a coherent combination of therapeutic ideas and working relationship that will best suit you as an individual. This may involve looking at current difficulties, your past, clarifying and understanding your thoughts and behaviours and helping you to understand and express your emotions. In this way we will work together to find a way through problems that are troubling you to negotiate a more satisfying and less stressful way of living.
020 3389 8773
Worcester Park
KT4
& Online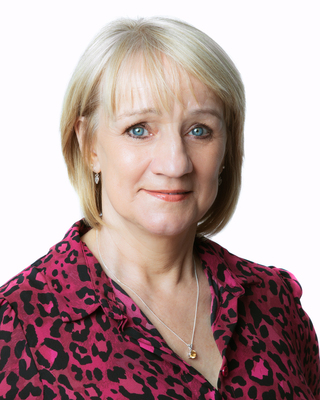 Diane Bates
Counsellor, MBACP
Verified
Welcome. There can be times in our lives when we feel low, sad, anxious or have feelings of being unable to cope. Maybe you are struggling with a relationship, work of family related issues or have feelings of low self-esteem. Making the first step in to therapy can sometimes feel daunting but you have done this by coming to this website. Our sessions are confidential,professional,calm and can be tailored to meet your needs. We can explore how you are feeling which may allow you to reflect on making a change to your life which can improve the way we feel about ourself and others.
0808 164 1939
Worcester Park
KT4
& Online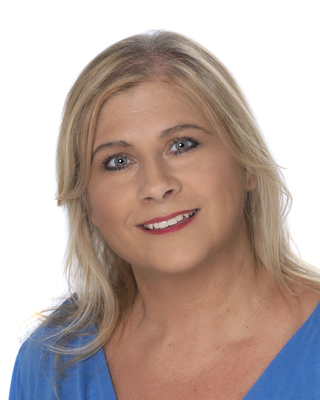 Sinthia Tijan
Counsellor, MBACP
Verified
I work with genuine care, empathy and am non- judgemental. I am very passionate about helping and offer a warm and nurturing space for you to explore your presenting issues which you may be finding challenging and distressing.
020 3958 4113
Office is near:
Worcester Park
KT4
& Online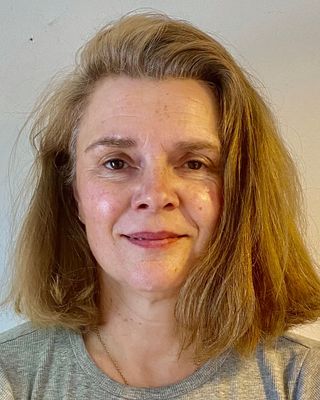 Susan Carey-Wilson
Counsellor, DCounsPsych, MBACP
Verified
If you are experiencing problems or having feelings that you are finding difficult to cope with, I am here to help you to understand what is going on and help support you. I am a qualified Psychodynamic Counsellor (HE Diploma) and I work with clients who seek help with a range of problems from anxiety, depression, family issues, including separation and divorce to addiction support (food issues/disordered eating/alcohol and drugs). Clients see me for once a week sessions for 50 minutes either in person, via Zoom or by telephone. I offer a confidential and a safe space for you to explore your feelings and life experiences.
01260 542029
Office is near:
Worcester Park
KT4
& Online
---
See more therapy options for
---
LGBTQ+ Counsellors
Do LGBTQ-affirmative therapists receive special training?
Yes. Many therapists who practice LGBTQ-affirmative therapy have completed specialised training, either during their degree programme or as continuing education, to learn the core principles of affirmative therapy and how to best support their LGBTQ clients; some have received certifications in LGBTQ-affirmative therapy. Prospective clients should inquire as to a clinician's background and training to ensure a good fit.
Why might I want to see an LGBTQ-affirming or LGBTQ-friendly therapist?
Queer and gender-non-conforming individuals frequently experience bias and marginalisation in day-to-day life. Working with a therapist who understands these unique challenges, as well as accepts and affirms their identity, can help LGBTQ clients feel safe and supported during therapy—allowing them to better navigate their relationships, mental health, and anything else that they wish to explore during therapy. It is important to note that many therapists can be effective in their work with LGBTQ+ individuals, even in the absence of specific training or background knowledge. The most important component in therapy is the alliance between therapist and client, and this alliance can exist between individuals with very different backgrounds.
How can I find an LGBTQ-friendly therapist?
You may wish to inquire about a therapist's expertise with your specific challenges or concerns—depression, for example, or relationship strife—as well as their past experiences treating LGBTQ+ clients. Prospective clients may also ask whether a therapist has obtained additional training and/or certification in LGBTQ-affirmative techniques.
How can I inquire about a therapist's experience with LGBTQ issues?
Prospective clients should feel empowered to directly ask therapists whether they have received training or been certified in LGBTQ-affirming therapy; competent therapists will be happy to explain their educational background and preferred approach(es) to help a client find the best match for them. Clients may also wish to ask how a therapist has treated clients with their particular challenges in the past and what they expect treatment to look like.
Are all the therapists listed in the LGBTQ directory themselves members of the LGBTQ community?
While therapists may choose to disclose their sexual orientation or gender identity in their profiles, the LGBTQ directory features not only those who have shared this information but also those who assert specialised training or experience in providing support to queer individuals, couples or families.