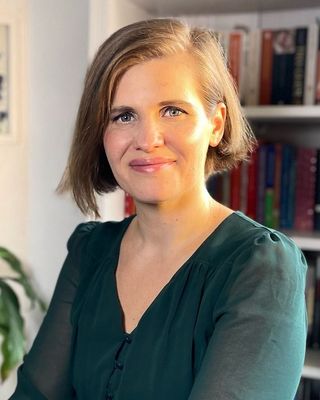 Silvia Borsan
Counsellor, MSc, MBACP
Verified
As a psychotherapist and counsellor, I work with people who want to overcome depression, anxiety, stress, relationship issues, trauma, and other types of emotional pain. I am here to help you explore and process your experiences so you can get unstuck, find relief from your painful emotions, and live a happier, more satisfying life. I have experience working with various types of emotional distress and my clients usually find relief after just a few sessions. I have an MSc in Integrative Psychotherapy from Manchester Metropolitan University, a BSc in Psychology, and a Level 4 Diploma in Therapeutic Counselling.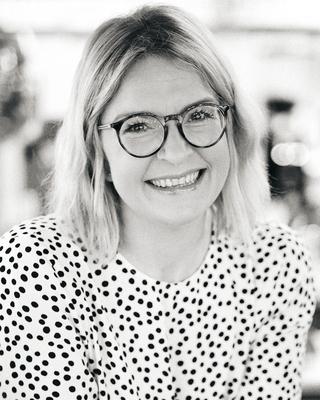 Dr Hannah E. Taylor
Psychologist, PhD, HCPC - Clin. Psych.
Verified
I feel passionately about working with clients who are struggling with their emotional wellbeing. These difficulties can cause difficulties in relationships, at work and on a person's experiences of connecting with themselves and the world around them. I work sensitively and supportively with clients who have experienced a number of difficult life experiences including grief, trauma, relationship difficulties to name but a few. I can help you to feel like you develop a better more compassionate understanding of yourself and help you to feel like you are moving forward in life rather than feeling stuck and directionless.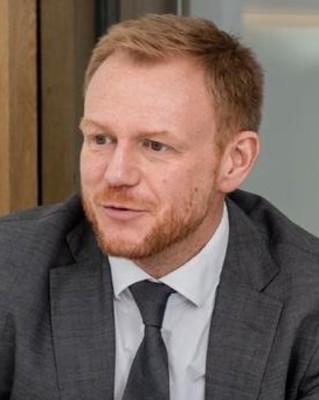 Dr Lee Martin
Psychologist, PsychD, HCPC - Clin. Psych.
Verified
I am a Clinical Psychologist with over 15 years of experience working with individuals and couples experiencing a wide-range of emotional difficulties. I understand that reaching out for help may feel difficult and I offer a free initial consultation where we can introduce ourselves, understand the problem and discuss options for moving forward. I have extensive experience specialising in areas such as relationships, trauma/PTSD, addictions, loss, and adjustment.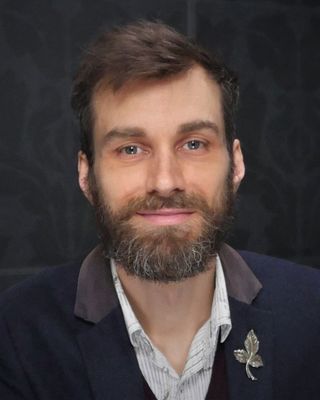 Gareth King
Psychotherapist, MSc, MBACP
Verified
Whether you're looking for help with depression, anxiety, loss, or bereavement; or whether you're struggling to change things that are causing problems in your life, such as setting boundaries, communicating yourself, addictions, or disordered eating patterns, I offer a range of counselling and psychotherapy services that can help you work through this distress. We would achieve this by first exploring what's going on for you and helping you express how you feel inside. And then we would work on the deeper underlying causes of your feelings so that you can achieve both relief and long-lasting change.
Waitlist for new clients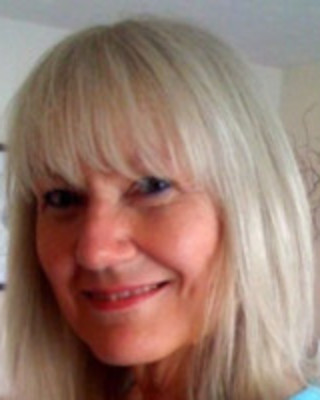 Janet Fengeros
Psychotherapist, MUKCP
Verified
You may be experiencing depression, anxiety, or feeling confused that life, and relationships aren't turning out how you expected. We all find ourselves repeating unhelpful or painful patterns of behaviour sometimes, and feel unable to change them. In therapy these patterns are uncovered and you can learn how to change them to be a new, healthier and happier you, to enjoy a fuller life and healthier relationships. If you have not had therapy before give it a try. Everyone can benefit from therapy and improve their quality of life so don't hesitate to take the first step
Mahabuba Fardousi
Counsellor, MA, MBACP
Verified
We humans are influenced by our life events, and they drive our emotional reactions. These events often render us helpless, lonely, and terrified. Sometimes it becomes difficult to express our true feelings and/or needs. Life turns out to be persistently sad, complicated, and filled with negative thoughts. It can happen to anyone, and it is an illness that can be treated. All we need is professional compassionate help to start living again.
0161 524 1814
Office is near:
Wilmslow
SK9
& Online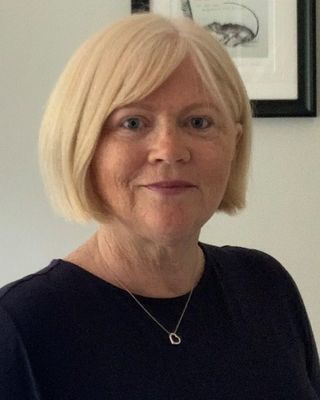 Karin Hughes
Counsellor, BACP
Verified
Sometimes we find ourselves at a point where we feel the need to talk to someone. Taking that first step and reaching out can be difficult but it often paves the way to greater understanding of yourself and your situation. Sometimes we tell ourselves that we are fine and we brush issues aside or put them to the back of our mind. However, in doing this, the issues are still there, still impacting us, still holding us back, and they need to be looked at eventually. I will work with you by listening and guiding you, as you seek answers, identify and start to make changes, and find your way forward.
01625 920708
Office is near:
Wilmslow
SK9
& Online
Ghada Akkad
Counsellor, MSc, MBACP
Verified
If you are reading this, I am here to remind you that there is always an opportunity for change and healing. It's astonishing how much being listened to helps. Sometimes just letting go of the words that have accumulated inside you over time is enough. How are you really feeling? What difficulties do you face? What do you fear about the future, or the past? How do your emotions assist or hinder your ability to cope with life? Are you living the life you desire? If not, how will you get back on track? These are some of the questions that an experienced, qualified therapist like myself can help you address.
0161 524 2308
Office is near:
Wilmslow
SK9
& Online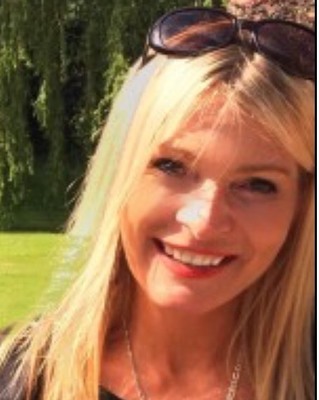 Victoria Abadi
Psychotherapist, DCounsPsych, MBACP
Verified
Congratulations on taking the first step towards dealing with yours or a loved ones addiction. If you have struggled with any form of addiction or been affected by a loved ones addiction then I imagine you have tried and tried again to get a handle on this problem. If you are reading this then I suspect it hasn't worked on your own and you are looking for some tools to help you finally achieve the outcomes you are aiming for. Addiction is difficult to treat without professional guidance. I have worked as a qualified therapist working with addiction for over 20 years and know how to help once help is asked for. Reach out ask for help
07723 458498
Office is near:
Wilmslow
SK9
& Online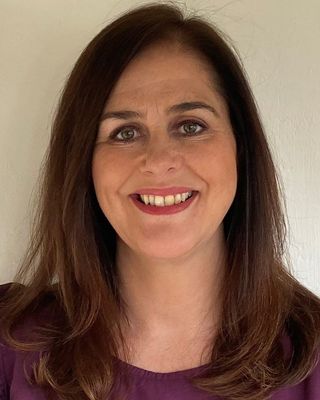 Alexia Walker
Counsellor, MBACP
Verified
If you're at a point in your life where you're struggling, feeling low, anxious, or alone with your problems, I would genuinely like to listen, understand and help you find a way forward. It is not always easy to speak to those closest to us, especially if worried about how they might respond. You don't need to be alone with your thoughts, feelings, or issues anymore. I will listen with compassion and really hear what it is like for you and work with you to help you see a way forward.
01663 797419
Office is near:
Wilmslow
SK9
& Online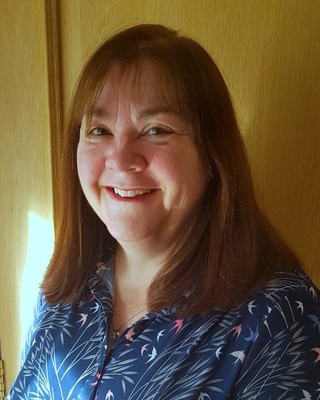 Helen Cleary
Counsellor, MBACP
Verified
Hi, welcome to my profile. I deal with a wide range of mental health issues including depression, trauma, low self-esteem, gender identity, anger and relationship issues. As each client has their own story I believe it is important to understand and provide an approach tailored to your specific needs. This offers every client a safe and comfortable environment where a relaxed working relationship can be created. This will allow us to build a foundation based on trust to explore your reasons for therapy and to explore the impacts of your thoughts, feelings and behaviours and how they affect your life.
01565 748958
Office is near:
Wilmslow
SK9
& Online
Dr Hannah E. Taylor
Dr Lee Martin
Karin Hughes
Elizabeth Mosses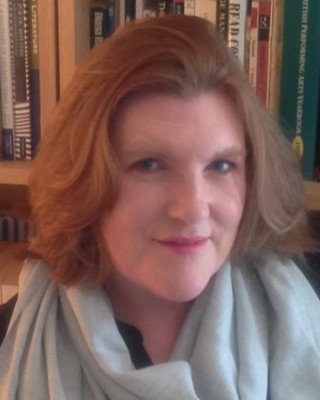 Fiona Mackenzie
Psychotherapist, MBACP
Verified
I am an experienced psychotherapist and counsellor working with adults and young adults on a wide range of issues . I offer face-to-face and online/video call consultations in Manchester City Centre, Hale in Altrincham, Rodney Street in Liverpool and Wilmslow Why Therapy? For all of us there are times in our lives when we feel confused, distressed or unable to cope. Therapy offers the opportunity to achieve a greater understanding of ourselves, to discover what holds us back and potentially enabling us to change old patterns and find new ways of approaching and overcoming difficulties.
0161 519 7326
Office is near:
Wilmslow
SK9
& Online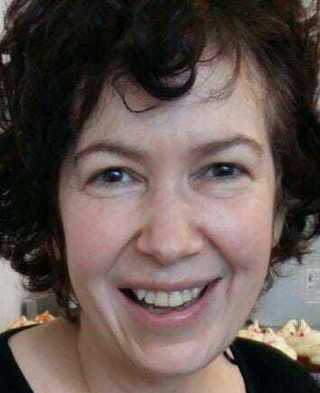 Counselling in Gatley, Cheadle
Counsellor, MBACP Accred
Verified
We all have times when we find it hard to cope. Counselling can help you understand why you think, feel and act like you do. It can help you develop positive strategies to get what you want out of life. How we think, feel and behave is part of being human. Problems can arise when we get 'stuck' in negative thought patterns; when our feelings are persistently overwhelming; when our behaviour is self-destructive and doesn't result in us getting what we need; when we worry about the future, dwell on the past and find it hard to live in the present. I believe the most important relationship we have is the relationship with ourself.
0161 524 2126
Office is near:
Wilmslow
SK9
& Online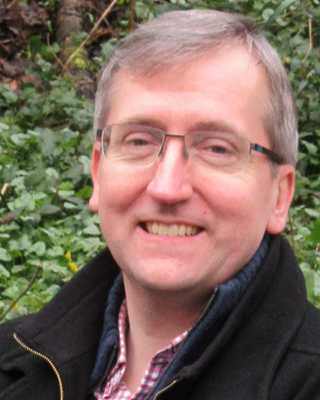 Donald Alexander
Psychotherapist, MNCS Accred
Verified
2 Endorsed
I am committed to supporting people in healing from relational trauma, developmental trauma, childhood trauma and interpersonal trauma of all kinds. Human beings are amazing, remarkable and resilient in our ability to cope with adversity. We often compartmentalise or dissociate what happens to us so we can carry on living. We also turn to all manner of addictions and behaviours that on the surface may seem disordered and destructive yet at the same time they make perfect sense. They protect us, help us to stay in control, help numb the pain, help us to survive, and help communicate our stories.
07481 340830
Office is near:
Wilmslow
SK9
& Online
---
See more therapy options for
---
Substance Use Counsellors
How do substance and drug recovery or rehabilitation programs work?
In inpatient programs, individuals live in a facility with other clients in recovery; in outpatient programs, individuals reside at home. These facilities are staffed with healthcare professionals including physicians, nurses, psychologists, counsellors, and psychotherapists. Staff often also includes people who have recovered themselves, serving as mentors and guides. These programs may use abstinence, harm reduction, detoxification, psychotherapy, and other methods.
How do 12-step programs combined with psychotherapy work?
Members of 12-step programs help each other reach abstinence and work to maintain it. These programs promote complete change in the individual's emotional, mental, physical, and even spiritual perspectives. Some programs require that new members attend 90 meetings in 90 days. Many people do attend these programs in conjunction with their work in psychotherapy; the combination of therapy along with 12-step can be extremely effective.
How does harm reduction combined with psychotherapy work?
According to the Substance Abuse and Mental Health Services Administration, harm reduction prevents death, injury, disease, overdose, and substance misuse. People who choose harm reduction for substance use reduce the amount of drugs they consume. It is not abstinence-based like a 12-step program, but combining harm reduction with psychotherapy proves to be effective for many people.
Are there specific medications for substance and drug use?
There are medications approved to treat substance use disorder—such as buprenorphine, methadone, naltrexone, and acamprosate. These medications do help people cope with substance use as well as avoid the problem of relapse. Naltrexone can help reduce cravings, methadone is an opioid medication used to treat severe pain, and acamprosate may help ease symptoms like poor sleep and anxious feelings.