Human Wellbeing Ltd
Psychotherapist, FHGI
Verified
As an experienced
Human givens
therapist I offer reliable and practical help for emotional, behavioural and mental health difficulties.
Effective, fast and practical help for anyone suffering from a range of issues including: • depression/low mood • panic attacks • phobias • low self-esteem • self-harming . eating disorders • poor concentration • relationship problems • anxiety and stress • anger problems • post-traumatic stress disorder including military (PTSD) • addiction (all kinds) • obsessions (OCD) • poor sleep
01278 393095
Office is near:
Taunton
TA1
& Online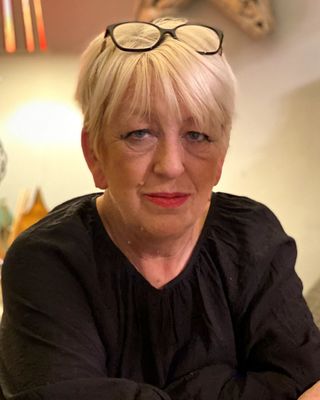 The OCD Treatment Centre
Psychotherapist, MBACP
Verified
I work with clients that primarily struggle with Obsessive-Compulsive Disorder (OCD) symptoms and anxiety disorders. My clients experience contamination, responsibility, religious/scrupulosity, relationship, health, symmetry, and 'Pure O' OCD symptoms. I offer formal assessments, treatment proposals, and I regularly educate and support clients to learn specialist skills, tools and techniques to successfully manage their OCD. This includes learning to diffuse from and accept unwanted thoughts, resist the urge to perform compulsions, and improve self-esteem. I am experienced working with mild, moderate, or severe OCD.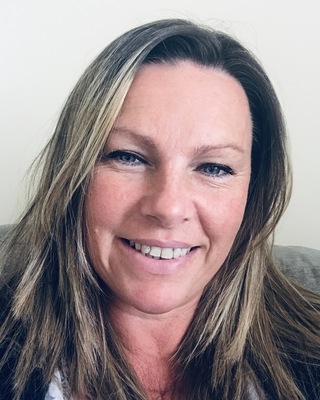 Oak Tree Therapy Ltd
Counsellor, MBACP
Verified
Hello and welcome to my Profile. You may be wondering is counselling for me? It may have been suggested to you that you need to get some counselling but you're unsure what it is and if it will work for me?! To begin with i always say to my clients 'for counselling to work you need to find the right counsellor for you. It's like finding your favourite chocolate bar, you may have to try a few before you find the one you like!' Are you someone who is feeling they are struggling with day to day living but not sure why, is it hard to talk about, are you confused or are you embarrassed or ashamed to talk about it even to loved ones.
01934 314141
Office is near:
Taunton
TA1
& Online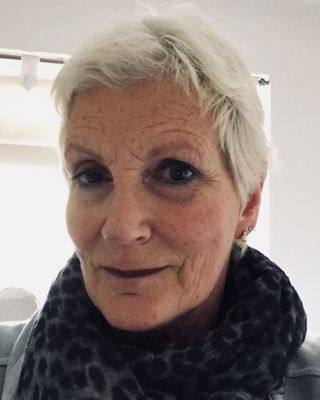 Lue Glover Wilson
Psychotherapist, DCounsPsych, MNCS Snr Accred
Verified
Counselling can seem a challenge if you have never sought this kind of help before, but my aim at the outset is to provide the beginnings of a therapeutic relationship which can the door to the exploration of experience of the past, as well as the present. The aim of therapy can be specific, or obscure, but together we will work towards an achievable goal. I work intuitively, but with firm boundaries which keep us both safe within a very special relationship. Therapy can be long term, or short term, but it is the client who decides what number of sessions is going to be most beneficial.
01884 214067
Office is near:
Taunton
TA1
& Online
More Therapists Nearby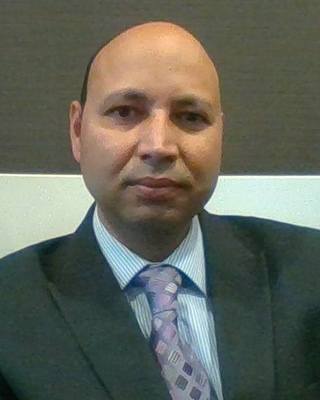 Dr Bishnu Upadhaya
Psychologist, PhD, CPsychol
Verified
An enthusiastic, skilled and well-motivated Psychological, Neuropsychological, Integrated Medicine and healthcare consultant with more than 19 years' experiences, promoting the welfare of patients, families, and vulnerable people. Experienced in providing specialist Neuropsychological, Psychological, Herbal Medicine, Naturopathic and Homeopathic Medicine Assessments, Consultation and Treatments of direct and referred clients based upon the appropriate use, interpretation and integration of complex data from a psychological and holistic approach and treatment and tasting.
020 3835 4892
Office is near:
Newport
TA3
& Online
---
See more therapy options for Taunton
---
Human Givens Counsellors
The Human Givens framework is a simple organising idea, in line with scientific discoveries about the mind/body system, which aims to move away from ideologies and encompass effective techniques, methods and interventions from other therapeutic traditions.